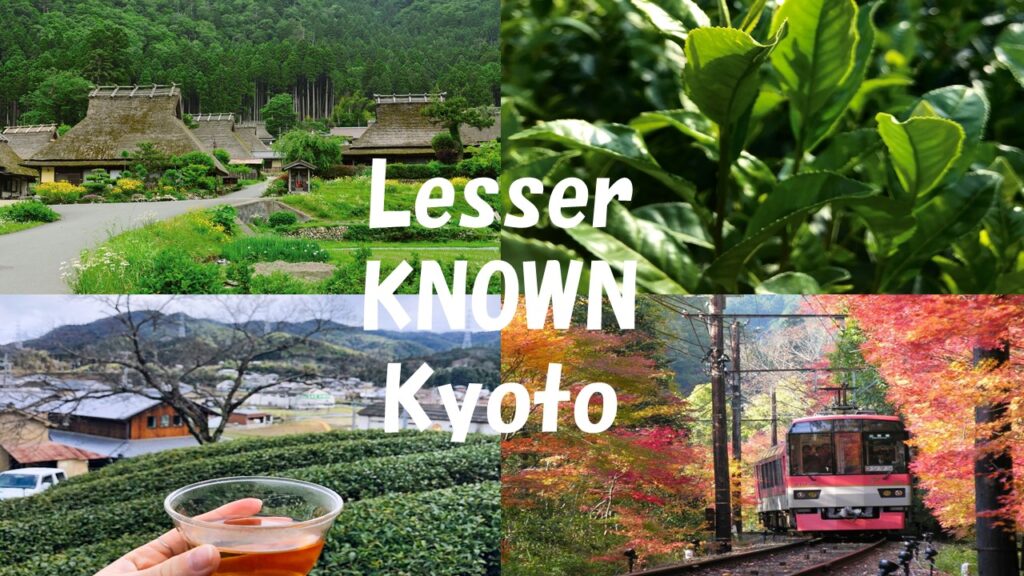 Lesser Known Kyoto: 9 Non-Mainstream Places to Visit
Kyoto is one of Japan's and the world's most popular travel destinations known for its cultural significance and exquisite landscapes. It is definitely one of those destinations that should be visited once in your life time!
Other than the world-famous tourist attractions such as Arashiyama Bamboo Forest and Fushimi Inari Shrine's Torii gates, Kyoto has a lot more to offer.
If you prefer avoiding the busy tourist crowd, this lesser-known, non-mainstream list is perfect for you! ☺️☺️
SUBSCRIBE
AND BE THE FIRST TO GET NOTIFIED ON NEW POSTS
---
📍Where is Kyoto Prefecture?
Kyoto Prefecture is located on the sea of Japan Coast and borders Nara prefecture and Osaka prefecture to the south. It is known as the cultural capital of Japan and rich with famous, scenic, historical landmarks such as The Bamboo Forest, temples and shrines, and beautiful natural landscapes.
🚗Traveling from Tokyo to Kyoto
Plane: Around a 1hr 30mins flight.
Bullet Train: Around 2hrs 30mins to 3hrs.
Bus: Around 6hrs to 9hrs.
🚗Traveling from Osaka to Kyoto
Car: Around a 1hr drive.
Train: Shinkansen Bullet Train takes 15 mins, other trains take around 30 mins or more.
⭐Kyoto City Tourism Association Website: https://kyoto.travel/en/ (English)
---
Lesser Known Kyoto List
🍃
Miyama Kyoto: Thatched Roofs, Natural Surroundings, and Fresh Breeze
---
🍡
Entokuin Temple Kyoto
---
🍵
Green Tea Desserts Right Beside Kyoto's Tea Fields
---
🍁
Maple Tree Tunnel: View the Spectacular Autumn Foliage from the Train
---
🐟
Ine Bay: Kyoto's Important Preservation District By The Sea
---
🍦
Ishibe-Kouji Alley: The Secret Street Of Kyoto
---
🍲
Ryoanji Seigenin Yudofu: Temple Turned Restaurant In World Heritage Site
---
🌸
Shirakawa Minami-dori: Beautiful Secret Street In Kyoto
---
❤️
Kibune Kawadoko: Summer River Terrace Dining in Kyoto & Special Discount 1 Day Ticket for Train and Lunch
---
🍵
Wazuka Town: Green Tea Heaven in Kyoto
---
What other places do you think should be added to this list??
Let us know in the comments!
---
LATEST CONTENTS

Enjoy Kansai with KTIC
Tourist Information / PASS / WIFI / Day Tour
Kansai International Airport (KIX) T1
Open Everyday 9.30 – 17.30
Kyoto Tower 3F
Open Everyday 10.00 – 17.00