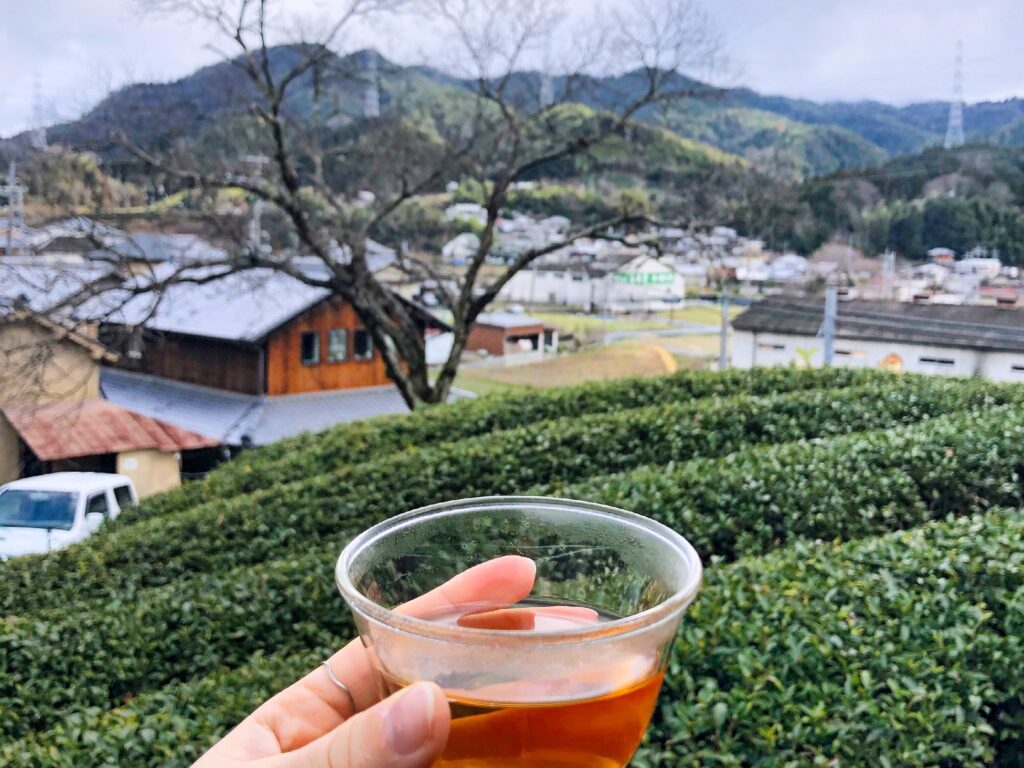 Wazuka Town: Green Tea Heaven in Kyoto
When you think of Japan, some of you might think of green tea. And when you think of Japanese green tea, some of you might think of Kyoto. And when you think of Kyoto's green tea most of you might think of Uji Matcha.
Well, in this article I'll be introducing Wazuka, a little tea town in Kyoto that is home to the finest Uji green tea.
This is for all you tea enthusiast out there who are looking for
a beau"tea"ful adventure.
---
Where is Wazuka?
Wazuka is located in the southern part of Kyoto and is about an hour train ride + a 20 minute bus ride away from Kyoto Station.
The closest train station is Kamo Station.
Read more about how to get there here.
---
What to do in Wazuka?
Explore the peaceful tea fields by foot or by cycling.
Enjoy the green photogenic scenery and fresh air while discovering cool cafes along the way!
Sign up to tea tasting tours and learn how to make proper tea while trying many different types!
After my tour I felt like a tea master who was ready to go and advance my tea game at home.
Tea making never felt the same afterwards!
---
What to eat in Wazuka?
To make the most out of your time in tea heaven, you can find many places that serve food made with tea in the ingredients. The aroma of the tea adds a whole new level to your experience with Japanese food!
---
Recommendations
Kyoto Obubu Tea Farms
[Official website]
[Internship Information]
Tell us about your memorable tea experiences in the comments!
---
Still hungry?
---
Latest Contents

Enjoy travelling Kansai with KTIC
Tourist Information / PASS / WIFI / Day Tour
Kansai International Airport (KIX) T1
Open Everyday 9.30 – 17.30
Kyoto Tower 3F
Open Everyday 10.00 – 17.00