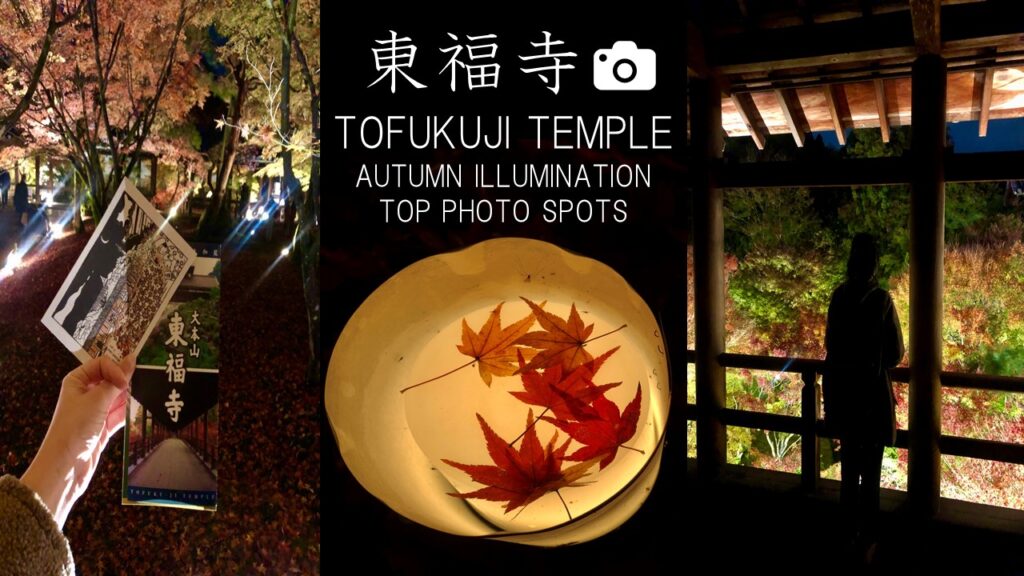 Autumn Illumination: The 5 Best Photo Spots at Tofukuji Temple (With Video)
Autumn in Kyoto is exquisite. Words and pictures are not enough to express the beauty of this season. You will have to come and see it with your own eyes to understand. Kyoto's traditional landscapes create the perfect backdrop for the burning autumn leaves, as well as the other way around…
Earlier, we introduced Tofukuji Temple's Autumn Illumination on THIS ARTICLE. Today, we are introducing the 5 best photo spots as well some interesting fun facts about Tofukuji Temple!
SUBSCRIBE
AND BE THE FIRST TO GET NOTIFIED ON NEW POSTS
---
🍂
Best Photo Spot 1
The Secret Entrance
When you exit the station, instead of turning left to the main entrance, turn right and follow the black sign that says 東福寺(Tofukuji). This street is dark and quiet, but it will lead you to an entrance where you can see the main bridge from afar!
*Check the way to go here at the end of the article.
---
🍁
Best Photo Spot 2
The Garden
The garden is the first place you enter when you get through reception. You will find yellow, red, and green leaves aesthetically doing their beautiful thing.
---
🍂
Best Photo Spot 3
The Main Bridge
The main bridge which is called 天通 (Tentsu) (road to heaven), leads to one of the best places in Kyoto to view the autumn colors.
This is how it looks during the day.
At night, the fiery trees are lit up and creates a dramatic autumn ambience different from the view during the day!
---
🍁
Best Photo Spot 4
The Japanese Rock Garden
The sand is perfectly raked to represent the ripples of water. It is said that the ripples are to imitate the essence of nature instead of its true appearance which serves as an aid to meditation about the true meaning of existence!
---
🍂
Best Photo Spot 5
The Lamps on the Path
The color and shape of the maple leaves create an artistic silhouette on the lanterns. These lanterns are placed on the ground and lead the walking path. Don't forget to have a look inside!
---
🌙
Tofukuji Autumn Illumination Video
Here is a sneak peak to the exquisite autumn colors of Kyoto at night…
---
📍
How to get to the secret entrance
Here is a detailed guide to how to get to photo spot number 1 on the list!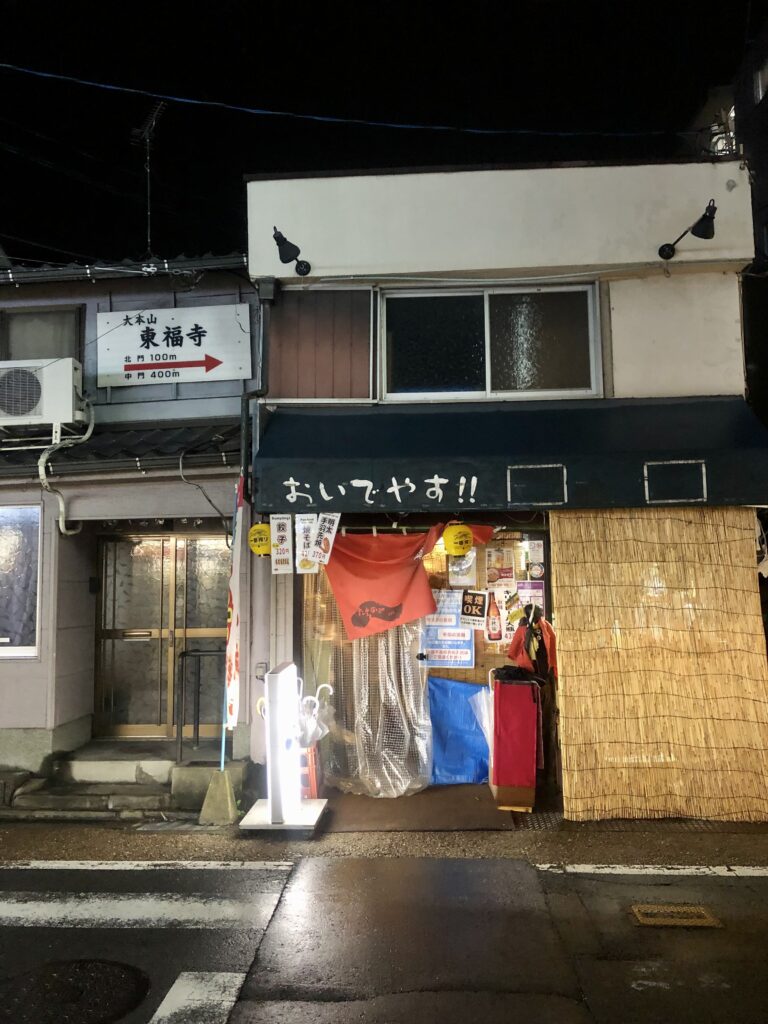 ⭐From here, keep walking straight and you will reach the main entrance to the reception on the left side! It is easy to spot because there will be staffs waiting at the entrance!
---
Related Articles
---
Latest Contents

Enjoy travelling Kansai with KTIC
Tourist Information / PASS / WIFI / Day Tour
Kansai International Airport (KIX) T1
Open Everyday 9.30 – 17.30
Kyoto Tower 3F
Open Everyday 10.00 – 17.00