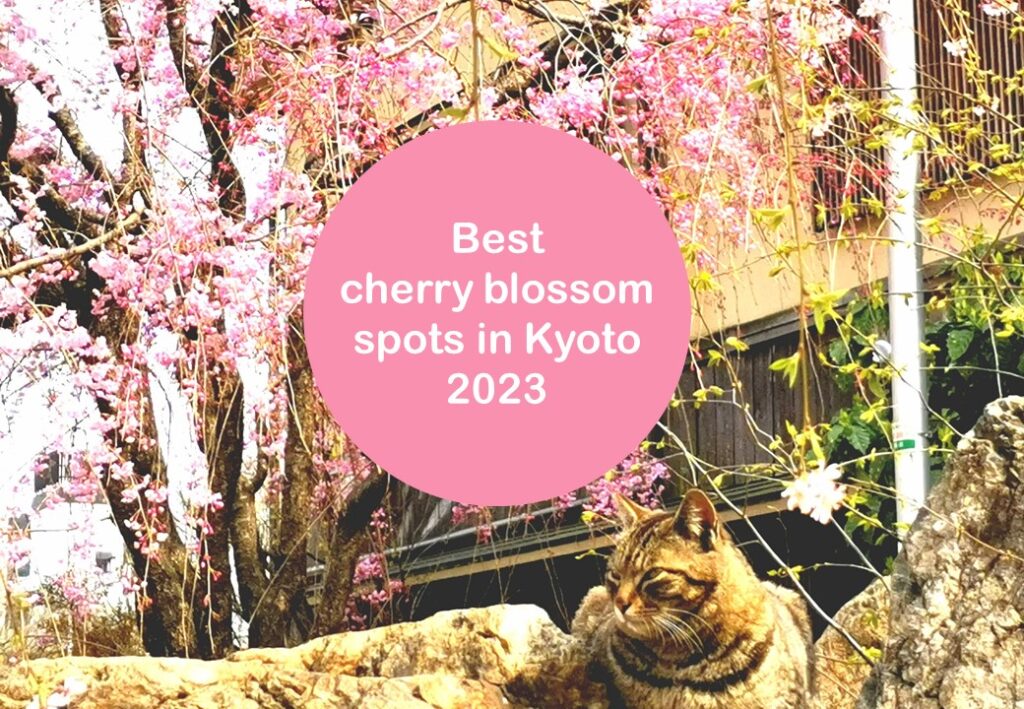 Best cherry blossom spots in Kyoto 2023
The cherry blossoms in Tokyo, Osaka, and other cities throughout Japan are in full bloom. Kyoto is also with breathtaking cherry blossoms blossoming all around. If you're still planning your cherry blossom viewing itinerary, don't fret as it's not too late to visit some of the best spots for cherry blossom viewing.
---
🌸🌸🌸
---
①To-ji Temple
To-ji Temple, founded in 796, is one of the Kyoto's World Heritage Sites and a famous cherry blossom viewing spot. There are about 200 cherry trees planted in the precincts of the temple. Please look for the "Weeping Cherry ". This 13-meter tall cherry tree is said to be about 130 years old. The cherry blossoms photographed with the five-storied pagoda in the background are a true springtime tradition.
---
②Shirakawa Minami-dori
This street is a 200-meter stone-paved promenade where cherry blossom and willow trees line up along Shirakawa River. The area around Tatsumi Bridge is lit up at night and the atmosphere is fantastic.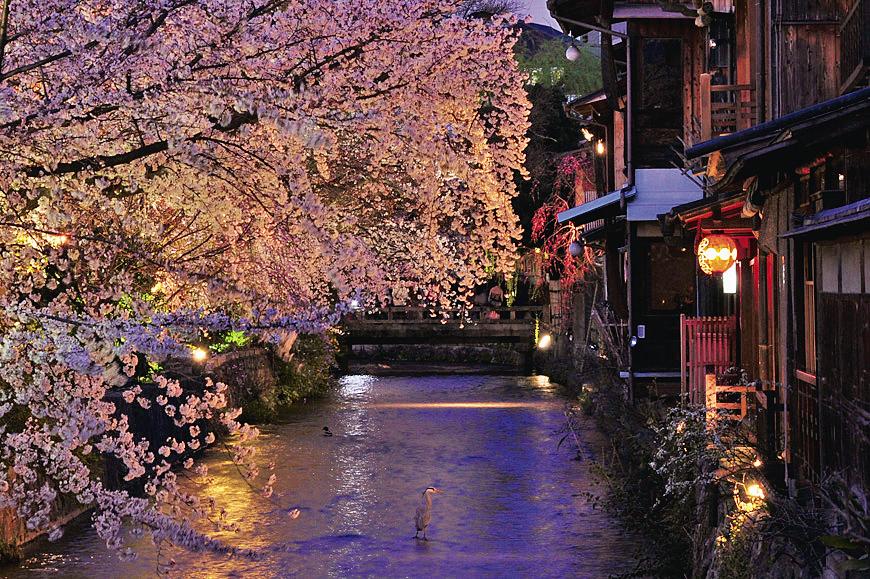 ---
③Philosopher's Path
The philosopher's path is a 2km promenade along the Lake Biwa Canal that flows past Kumano Nyakuoji Jinja Shrine in the south to Ginkakuji Temple in the north. The path is named after Kitaro Nishida, a philosopher from Kyoto, who used to stroll along the path during his daily meditations. The footpath is framed with various plants such as flowering cherry blossoms.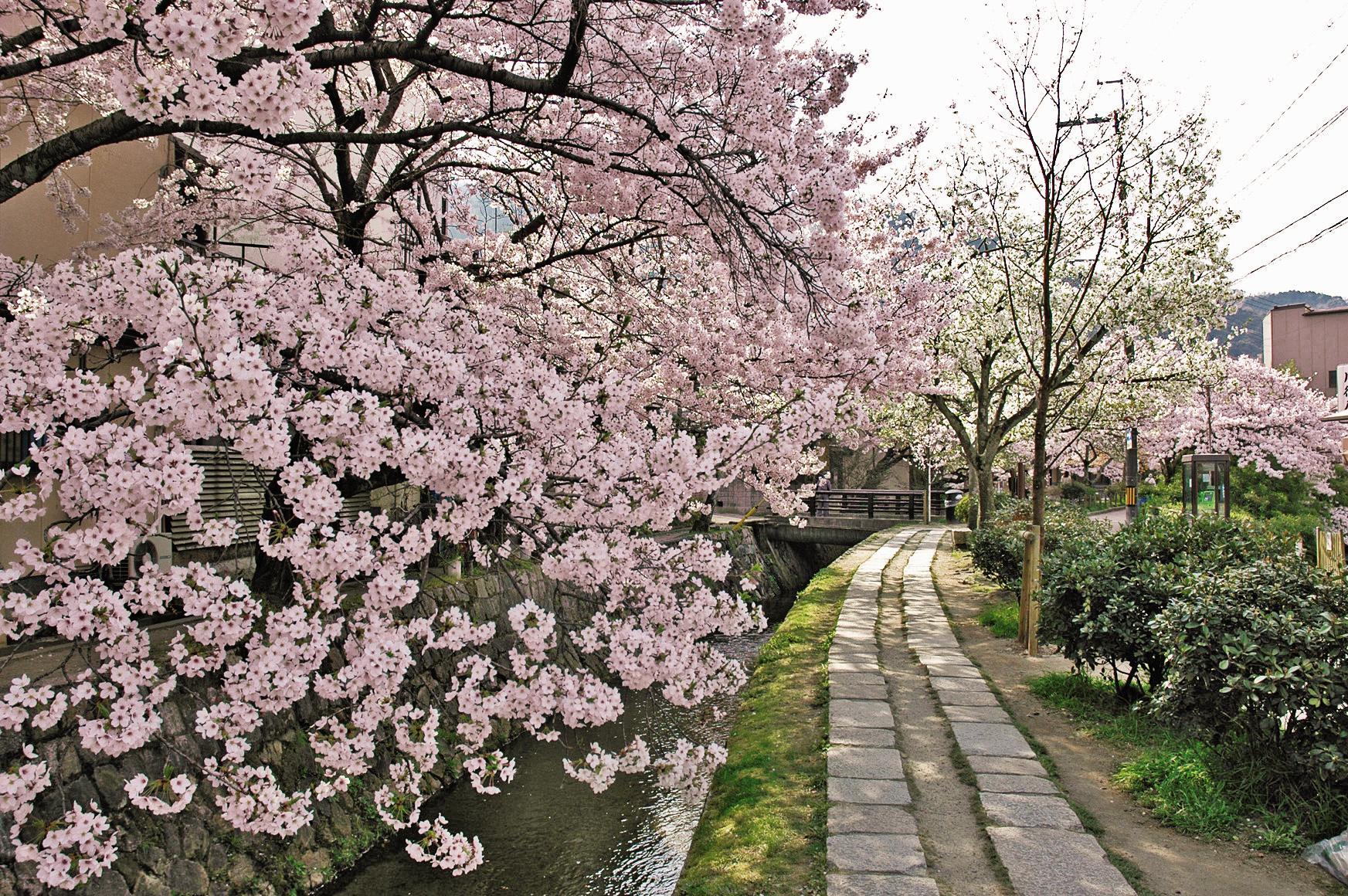 ---
④Fushimi
Fushimi has a long historical significance in both Sake brewing and the town itself. It is one of the three major Sake breweries in Japan. The Horikawa Canal, located in Fushimi, also played a crucial role in history as it facilitated the transportation of rice and sake from the surrounding areas to the capital city. Nowadays, these boats have been replicated and repurposed for leisurely cruises along the canal. During spring, visitors can enjoy a spectacular view of a cherry blossom tunnel from the boat.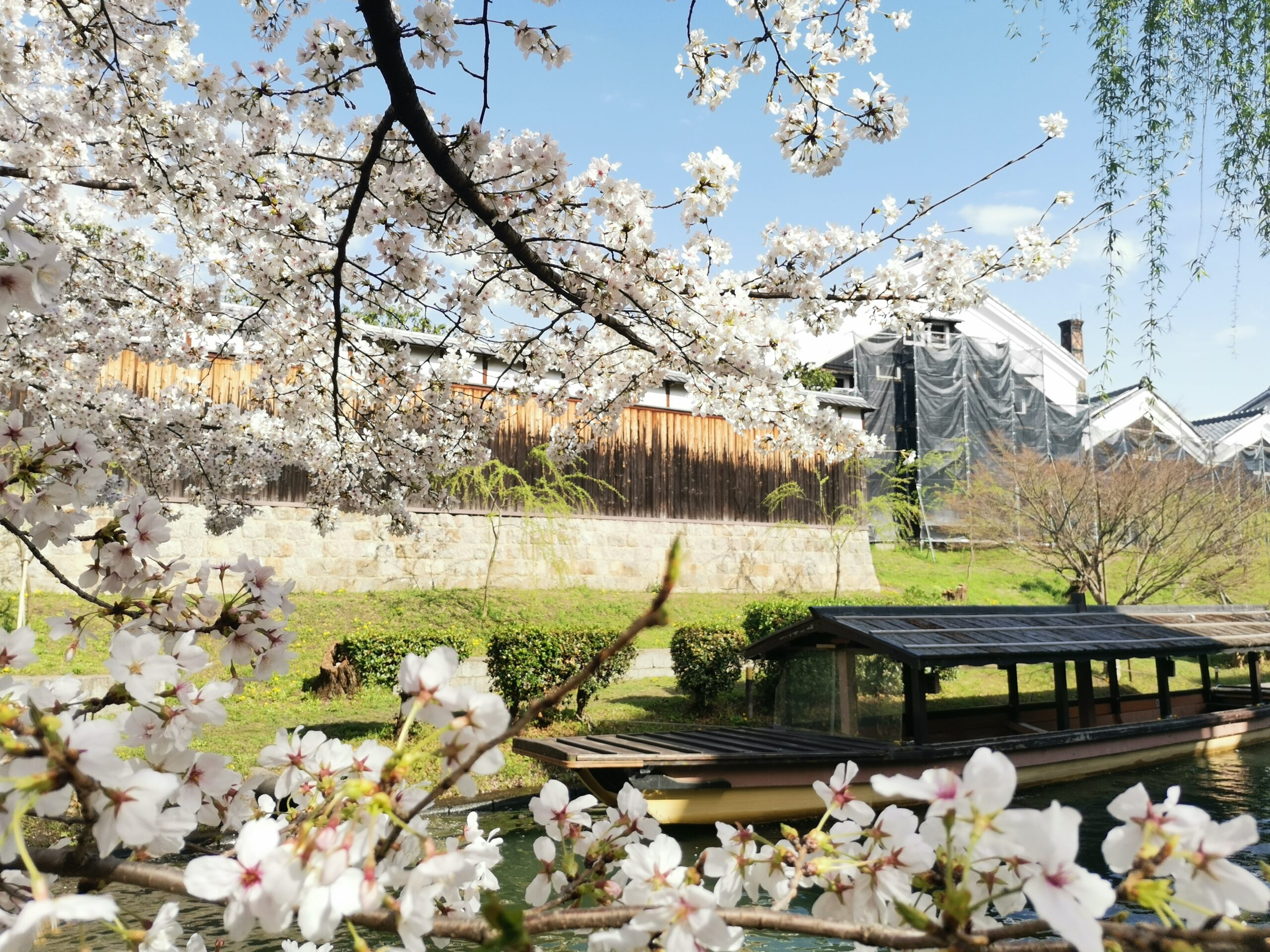 ---
⑤Nijo Castle
Nijo Castle is a must-visit tourist attraction in Kyoto that should not be missed. During spring, a captivating nighttime event takes place, where about 300 cherry trees in full bloom within the castle grounds create a stunning collaboration with projection mapping, providing a spectacular sight to behold.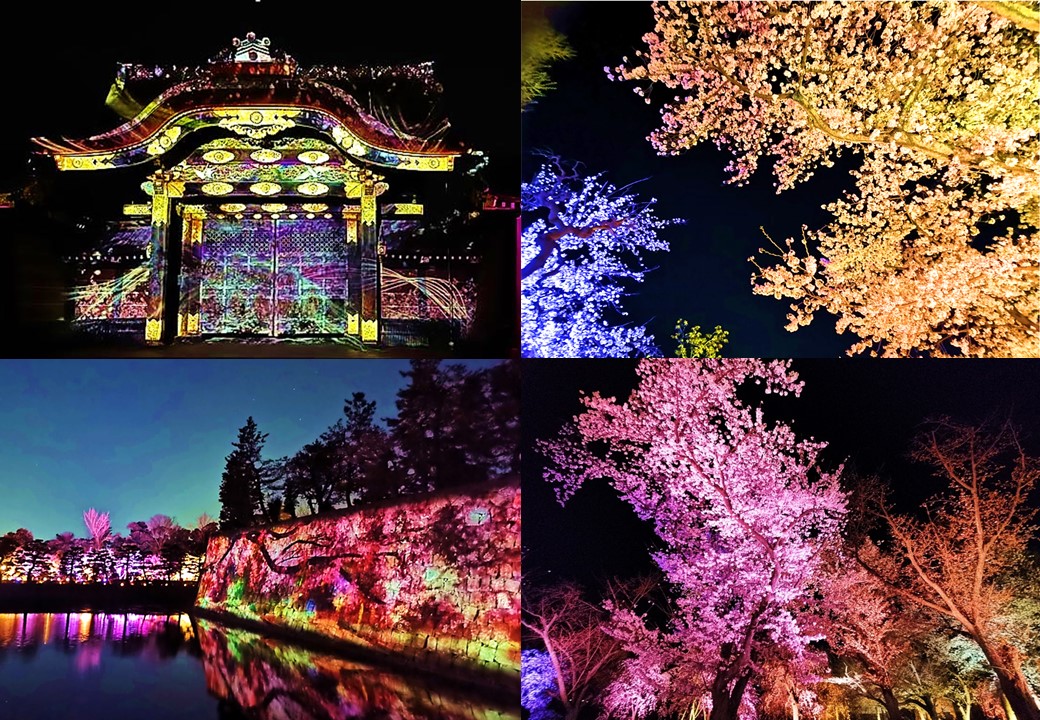 ---
Latest Contents
---

Enjoy Kansai with KTIC
Tourist Information / PASS / WIFI / Day Tour
Kansai International Airport (KIX) T1
Open Everyday 9.30 – 17.30
Kyoto Tower 3F
Open Everyday 10.00 – 17.00