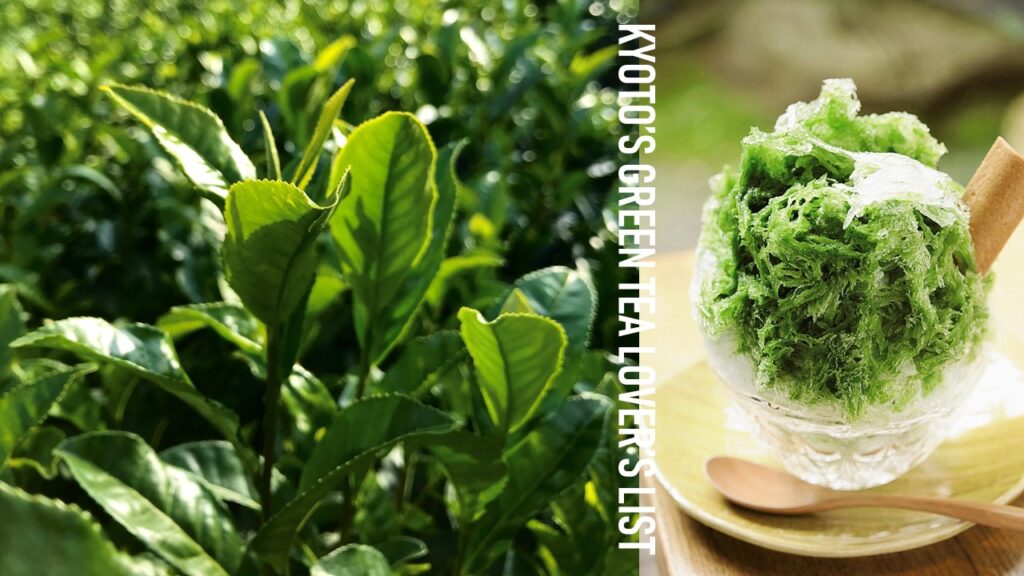 Kyoto's Must-Visit List for Green Tea Lovers
Green tea and Matcha lovers gather up! Here is a list of links for some of the best places to visit in Kyoto made just for you! 🌿🍵
Visit the green tea fields, learn about the process of tea making, taste the different kinds of teas, have green tea desserts etc.
Use the links provided below to plan a special trip catered uniquely to your interests and preference!
SUBSCRIBE
AND BE THE FIRST TO GET NOTIFIED ON NEW POSTS
---
🌿
1. Wazuka Town: Green Tea Heaven in Kyoto
When you think of Japan, some of you might think of green tea. And when you think of Japanese green tea, some of you might think of Kyoto. And when you think of Kyoto's green tea most of you might think of Uji Matcha.
Well, in this article I'll be introducing Wazuka, a little tea town in Kyoto that is home to the finest Uji green tea.
---
🌿
2. Green Tea Desserts Right Beside Kyoto's Tea Fields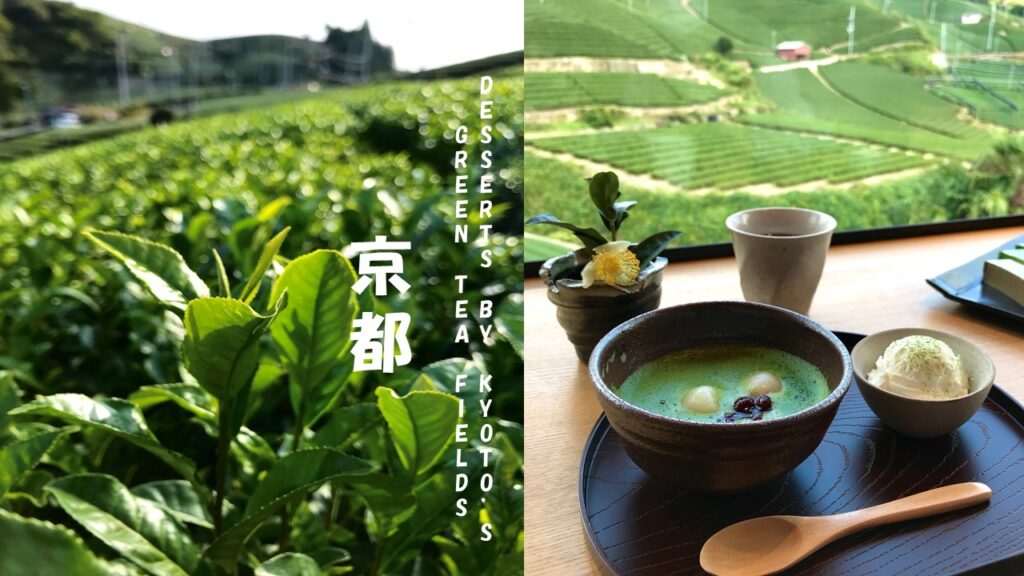 Matcha Green Tea is beloved by many and is enjoyed in many forms. It is used in drinks, desserts, and is also used in food such as green tea soba noodles! Japanese green tea is delicious and has many health benefits.
Imagine drinking green tea and eating green tea desserts right by the beautiful Kyoto tea fields that they came from! This article will be introducing dan dan cafe, a café in Wazuka, Kyoto where you can make that happen! 🍵🍵🍵
---
🌿
3. TenTraditional Kyoto Cafes That Will Take You Back In Time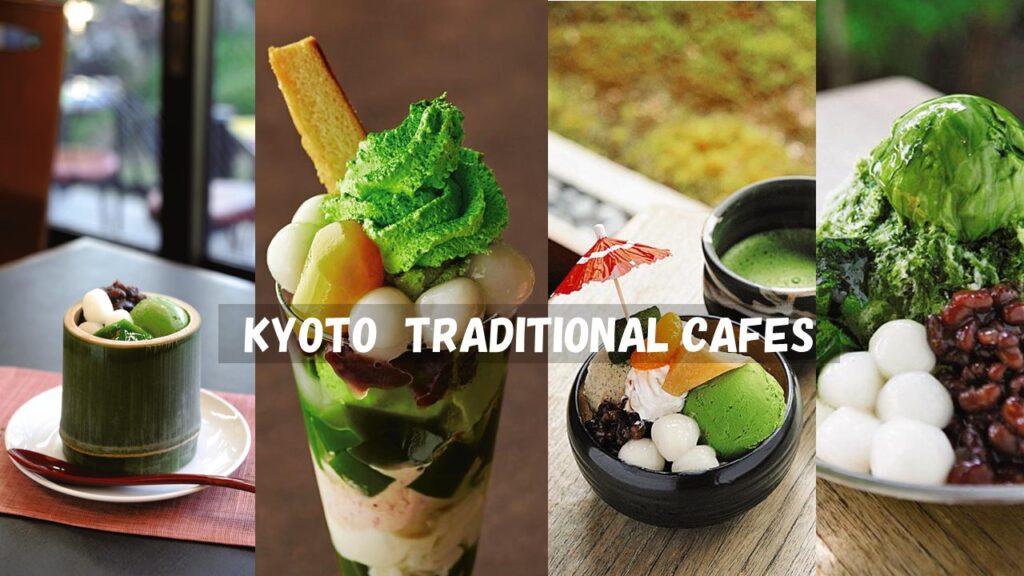 Here are 10 Traditional Kyoto Cafes that will take you back in time while you enjoy traditional or fusion Japanese desserts and tea.
Emerge yourself in the traditional atmosphere and make your Kyoto trip more memorable!
---
🌿
4. Cafes in Gion, Kyoto: 10 Must Visit List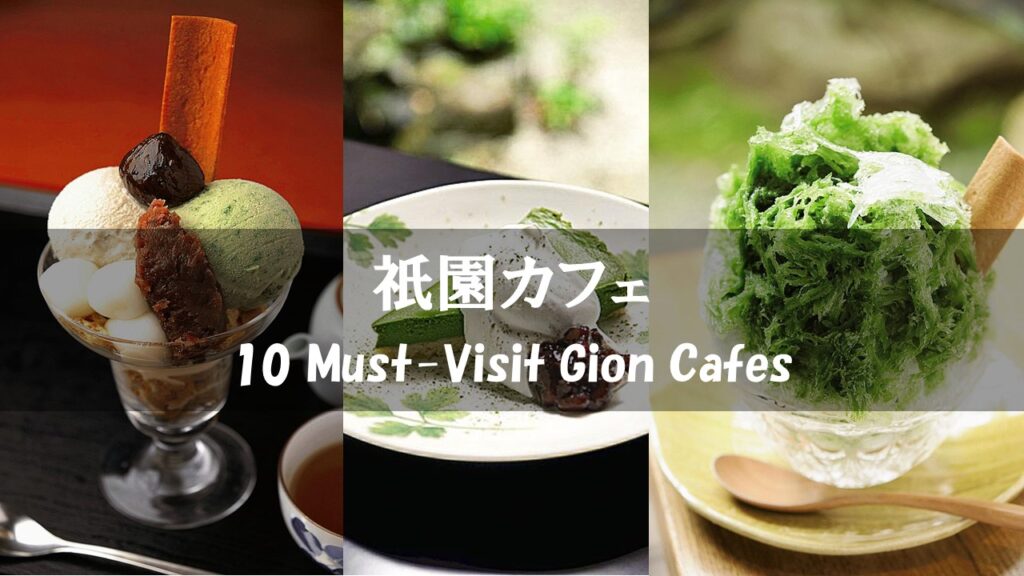 Gion is one of the must visit locations in Kyoto for many reasons. It is one of the most traditional and exclusive entertainment districts of Japan, where if you're lucky, you'll be able to spot a Geisha on her way to a tea house.
Gion is also home to many traditional style cafes where you can enjoy traditional and fusion desserts! This article has narrowed down the 10 most recommended cafes in Gion for you!
---
What is your favorite type of Japanese green tea? My own personal favorite is Hojicha and I LOVE Hojicha latte! Let us know in the comments! ☺️☺️
---
Latest Contents

Enjoy travelling Kansai with KTIC
Tourist Information / PASS / WIFI / Day Tour
Kansai International Airport (KIX) T1
Open Everyday 9.30 – 17.30
Kyoto Tower 3F
Open Everyday 10.00 – 17.00