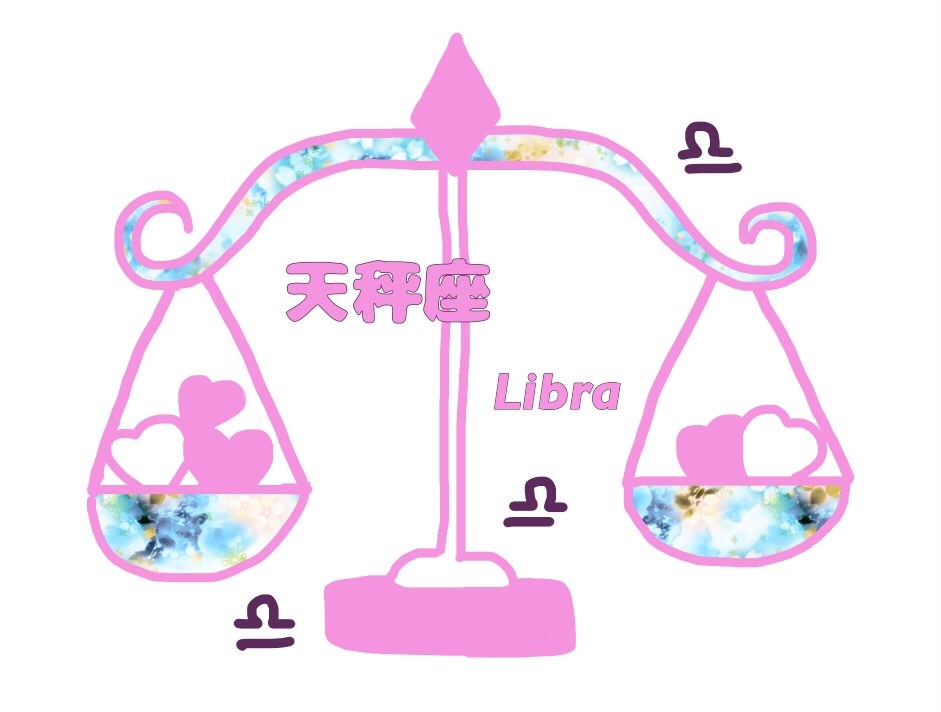 Libra Recommended Spots in Kansai
Hello people!
Since it is Libra season, I interviewed a Libra person for some information that I hope some of you guys might find useful incase you have any Libra friends or are planning a date with an Libra person in Kansai and need some ideas.
Even if you don't believe in such things, you might find this article helpful for your next trip in Kansai!
♎ Libra Basic Personality Traits 💨 ⚖️
Positive
Negative
   Diplomatic  
 Fair
   Idealistic
 Social
 Clever
Indecisive
Non-confrontational
Vain
Self-Pitying
Unreliable
---
Libra Personal Thoughts
"I think half of the things mentioned above might be true. I'm not great at it but I think I am quite sociable. Good or bad, I value fairness and peace. For the negative part, I would call myself clumsy rather than unreliable. I'm also indecisive because once I start worrying about something, it will be hard to stop… "
(30, Female, Japanese, Libra)
---
Libra Recommended Spot For Eating

"It is a bit out of season, but I recommend "Kofun Shaved Ice" (Kofun means ancient tomb in Japanese). It is not your typical shaved ice because it is topped with fluffy Matcha Espuma. Not only is this shaved ice delicious, but it is also very cute to look at! So even if you don't like ancient tombs, you will fall in love with this dessert. LOL. Please try it in the summer."

(30, Female, Japanese, Libra)

茶匠 清水一芳園 京都本店
Chasho Shimizu Ippoen Kyoto Main Store
This coffee shop is directly run by a tea wholesale store. The ingredients are carefully selected such as the high-grade confectionery Uji matcha and fresh cream made in Hokkaido. They serve rich Uji matcha parfaits, and are the original makers of the Uji matcha espuma (ice) in Kyoto. It is a must-visit place for a break during a stroll.
Opening Hours: 11:00am–5:00pm
Holidays: Mondays & Wednesdays
Contact: 075-202-7964
Menu: https://tabelog.com/kyoto/A2601/A260304/26019984/dtlmenu/ (Only in Japanese)
MAP
---
Libra Recommended Spots For Relaxing
1. Nature!

"I love nature. Especially places with clear and clean water. It doesn't matter if it's in the mountain or at the beach because I can relax at all of them. I recommend Hieizan Mountain and Hiyoshi Taisha Shrine. You will be healed not only by visiting the shrine, but the nature and the river along the way will heal you too."

(30, Female, Japanese, Libra)
⛰️
比叡山
Hieizan
Mt. Hiei (Hieizan) has a solemn atmosphere as a sacred place of Buddhism. On top, tourists can enjoy a fantastic panoramic view of the area surrounding lake Biwa including the town of Otsu city, Shiga Prefecture.
There are several ways to get to the top of this spectacular mountain including, hiking, cable car, and driving. To get the most out of the nature experience and have a little adventure, we recommend hiking your way to the top!
📍MAP: https://goo.gl/maps/JHpBxpPMksKRFnbc8
Related Article
⛩️
日吉大社
Hiyoshi Taisha Shrine
The Hiyoshi Taisha Shrine was established about 2,100 years ago at the bottom of Mt. Hiei. It has a long, important history and is the head shrine of 3,800 Hiyoshi, Hie and Sanno shrines in Japan.
The shrine protects the Kimon (northeastern direction) of the 1,000-year old capital, Kyoto and is worshiped as a shrine that protects people from misfortune and disasters.
As requested by Saicho, the shrine became the guardian deity of Tendai Buddhism. Buildings designated as National Treasures or Important Cultural Properties are found in the grounds. One of the three major Lake Biwa festivals, the Sannosai is held from April 12 to 14! Visit if you happen to be around during this time!
📍MAP: https://goo.gl/maps/KG9HTZYvxdbbtDwq9
---
2. For Airplane Lovers!
"I recommend Rinku Park to people who loves airplanes. Although it's an ordinary beautiful park, it's not your typical beautiful park because you can take a walk along the sea while watching airplanes take off from Kansai International Airport. It's a place full of feelings of liberation!"

(30, Female, Japanese, Libra)
✈️
Rinku Park
(Osaka)
📍MAP: https://goo.gl/maps/Mx18NGt8ZA8NrxaD8
---
Places Libras Don't Go Often
"I don't enjoy crowded places. Unless necessary, you will not find me at places with a lot of people such as city centers or shopping malls. "

(30, Female, Japanese, Libra)
Check Out Other Signs
---
Latest Contents

Enjoy travelling Kansai with KTIC
Tourist Information / PASS / WIFI / Day Tour
Kansai International Airport (KIX) T1
Open Everyday 9.30 – 17.30
Kyoto Tower 3F
Open Everyday 10.00 – 17.00