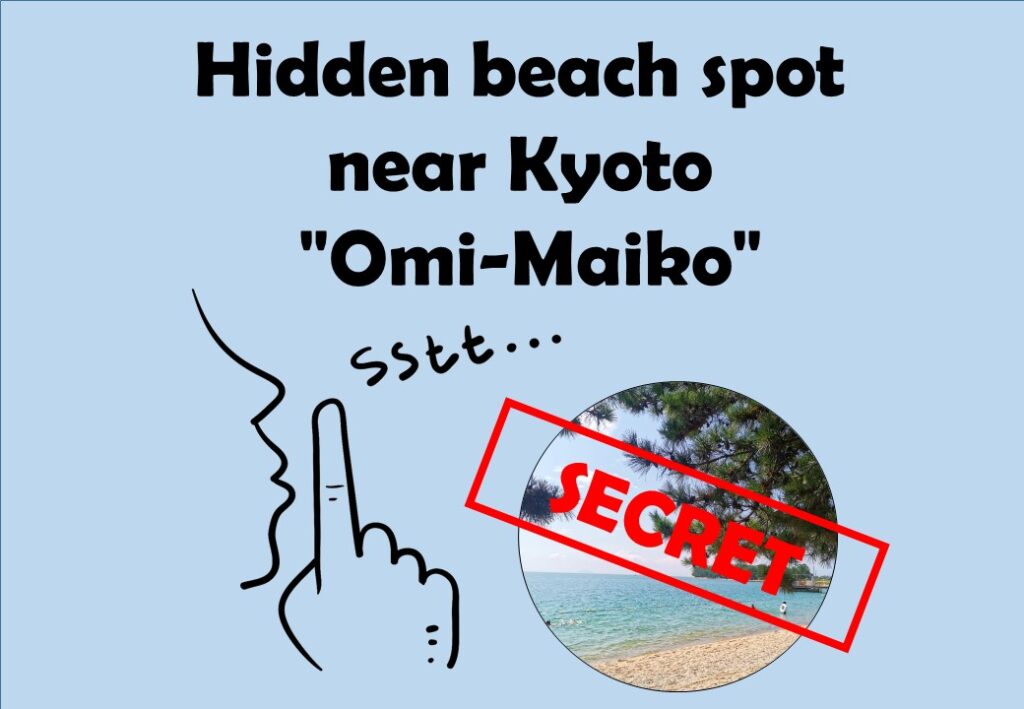 Hidden beach spot near Kyoto "Omi-Maiko"
I had heard that summers in Kyoto could be quite hot, so I was mentally prepared when I decided to live here. However, facing the relentless heat that exceeded 35 degrees Celsius day after day proved to be truly exhausting. I found myself wondering, where could I find a cool escape from the heat within Kyoto?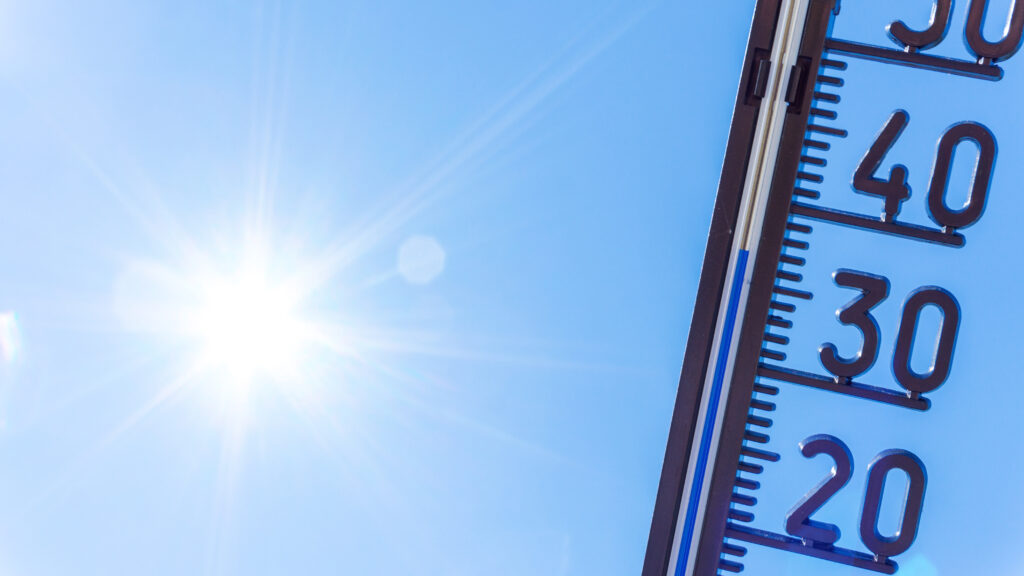 Could it be in the mountainous area of Kibune, where I could seek respite in the cool depths of the forest?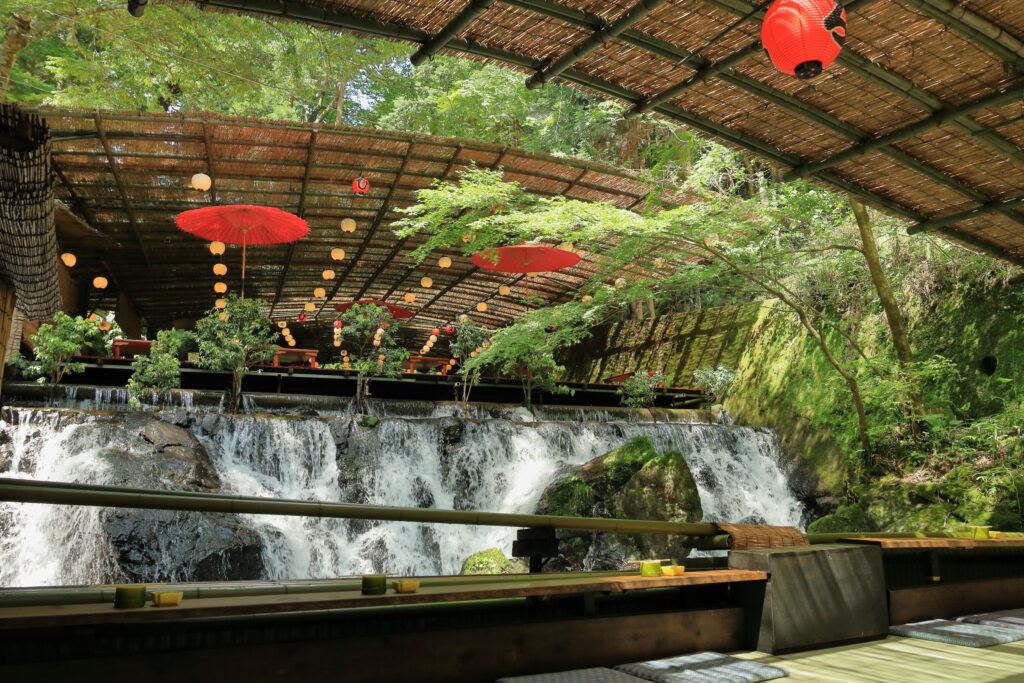 Alternatively, perhaps around Okazaki, where numerous art museums are nestled (near Heian Shrine)?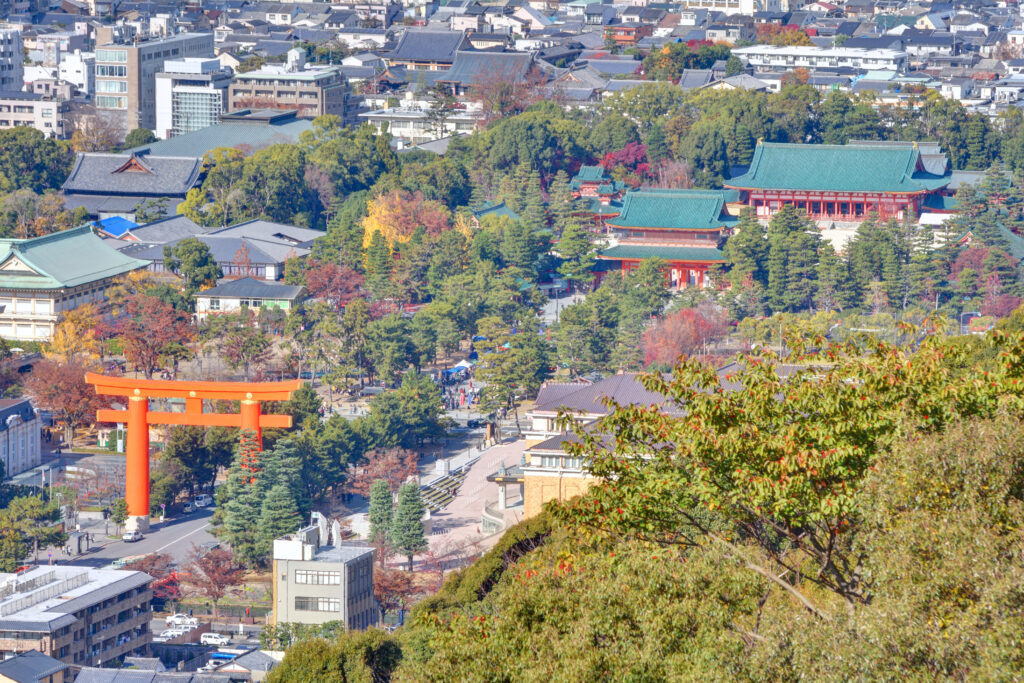 While I longed to plunge into the sea, the nearest beach from Kyoto required a 1 hour and 30-minute ride on an express train. As I examined sea access points on Google Maps, an unexpected realization dawned upon me—a massive expanse of water right next to Kyoto, Lake Biwa.
Lake Biwa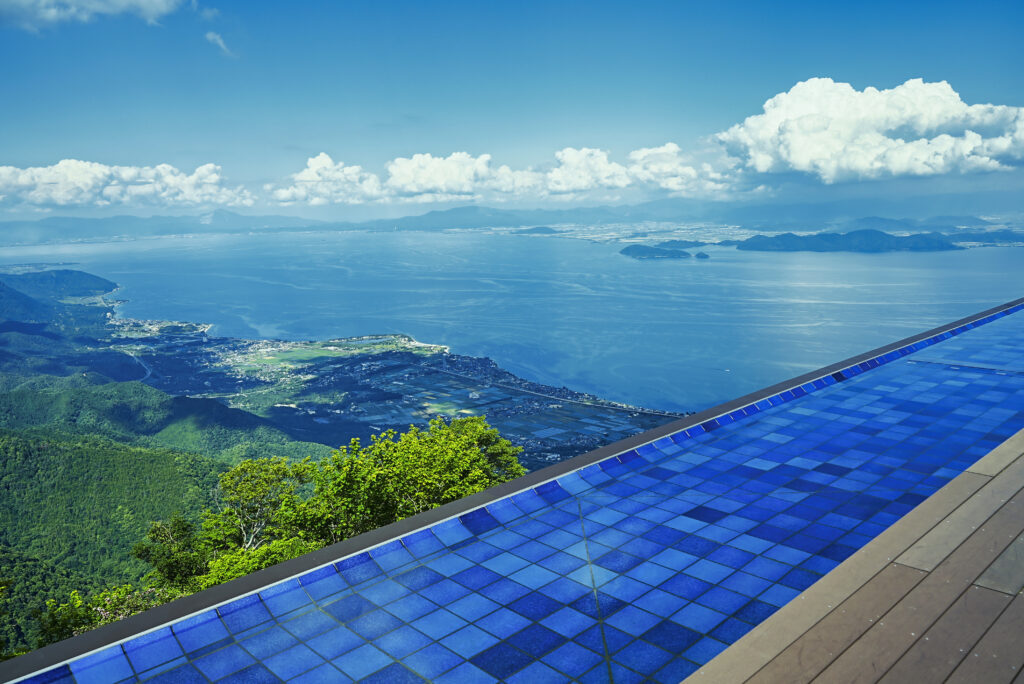 Lake Biwa is the largest lake in Japan and is located in Shiga Prefecture, merely a 5-minute train ride from Kyoto Station. Upon researching, I discovered that Lake Biwa boasts several designated swimming areas.
With that exciting prospect in mind, off to Lake Biwa I went…! Equipped with my swimsuit, a beach towel, and a tent for shade, I eagerly embarked on my journey to Lake Biwa.
Omi-Maiko Beach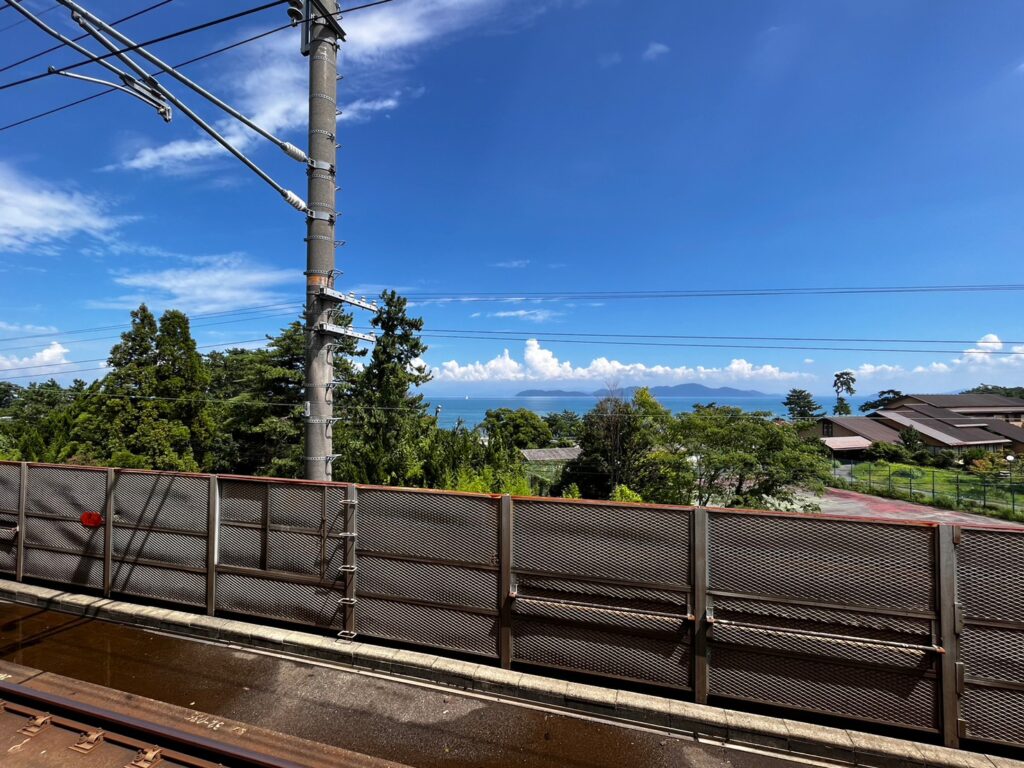 Omi-Maiko Beach (近江舞子水泳場) stands as one of the renowned swimming destinations in the area. The closest station, Omi-Maiko Station, is just a 30-40-minute train ride away from Kyoto Station. This beach is divided into three distinct sections: Kitahama (北浜), Nakahama (中浜), and Minamihama (南浜). Stretching across 4 km, the expanse of white sandy beach is bordered by a lush green pine forest.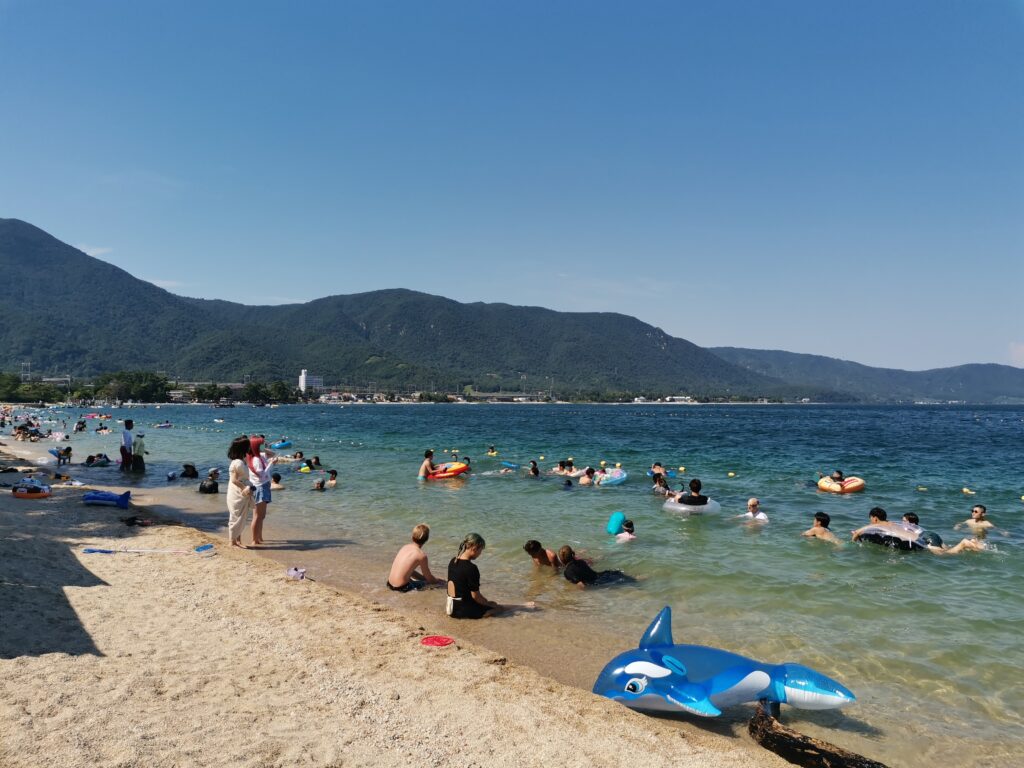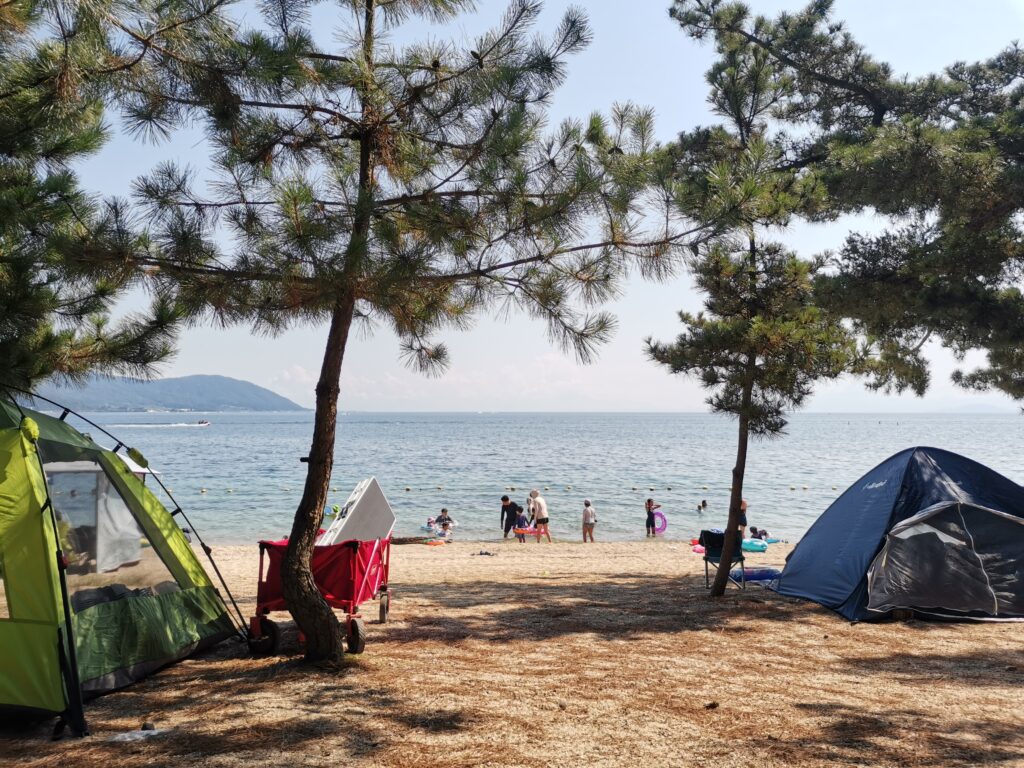 During my visit, I opted for Nakahama. A quick 6-minute stroll from the station led me to Nakahama. The beach exuded remarkable serenity, offering breathtaking views of distant mountains across the tranquil lake. The scene of the lake set against the backdrop of the vibrant green pines evoked a sense of traditional Japanese art, reminiscent of "Ukiyoe" woodblock prints. Along the shoreline, many were reveling in BBQs and engaging in swimming activities, infusing the air with a lively spirit.
If the sightseeing hustle in Kyoto or Osaka has left you feeling weary, why not replenish your energy with a touch of lakeside tranquility?
Share my highly recommended spot with you…!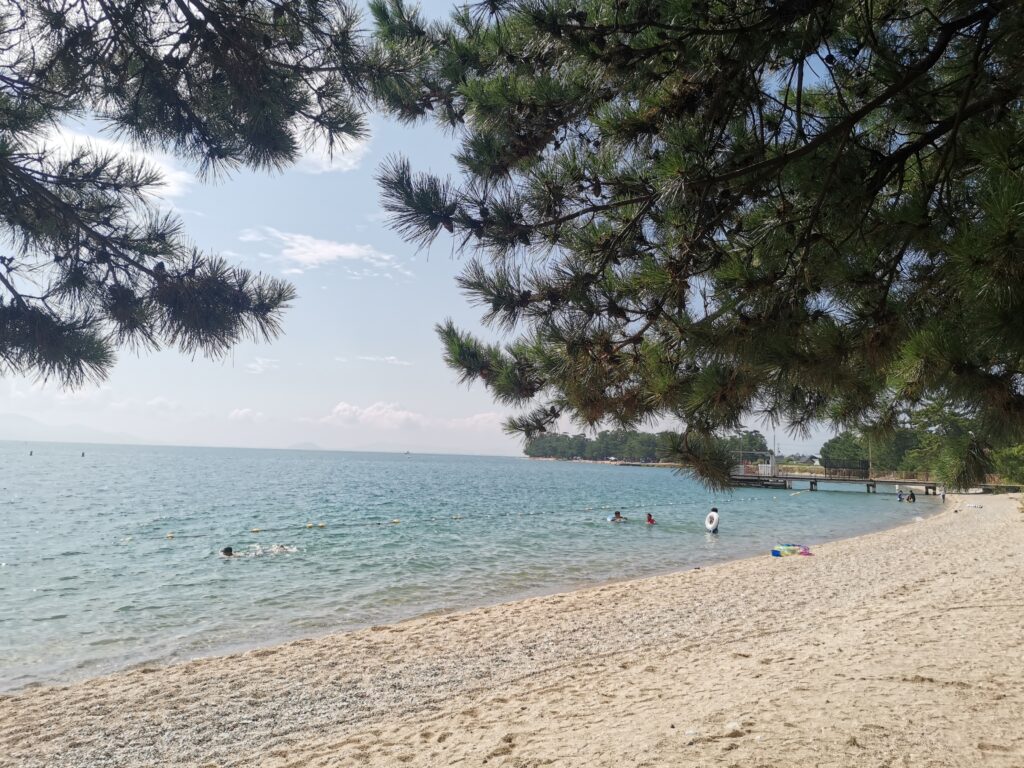 For those of you who have read this far, I'll share with you my secret spot. Among the beaches in this area, Nakahama is the liveliest, but if you're looking for a quieter experience, I recommend Kitahama.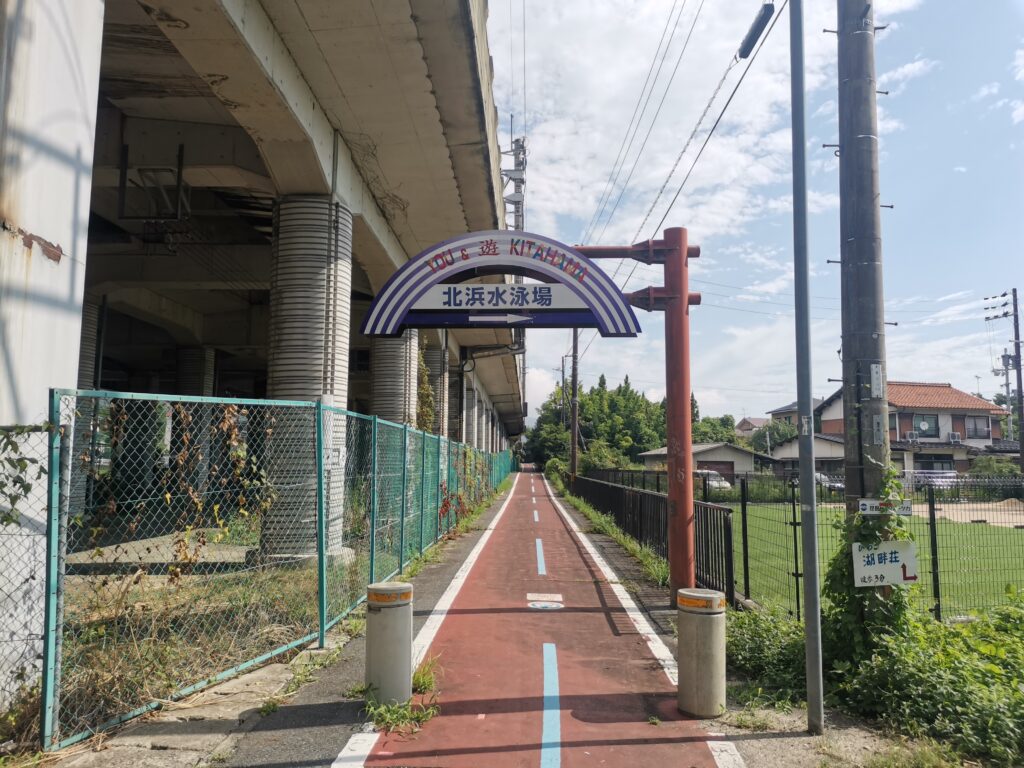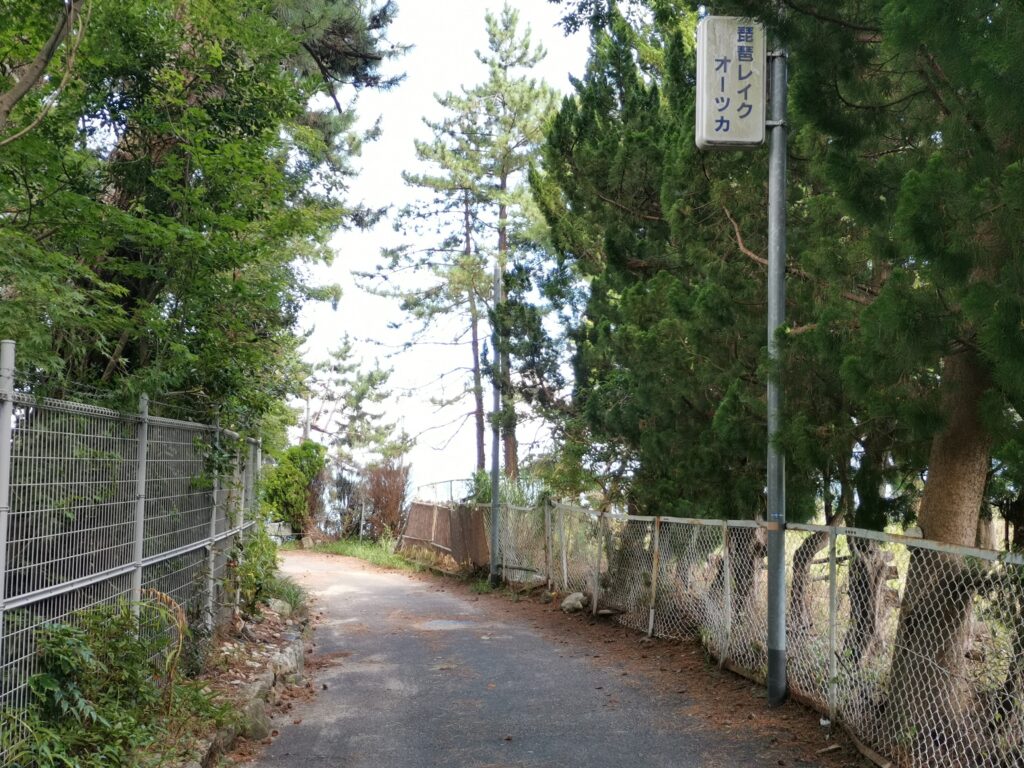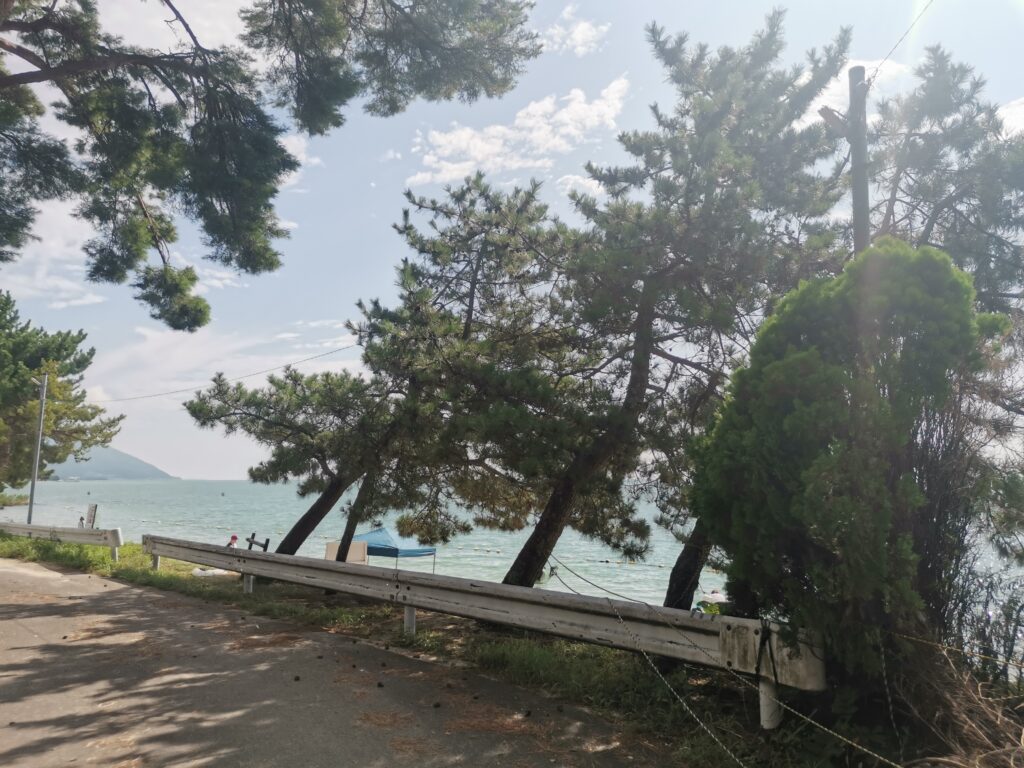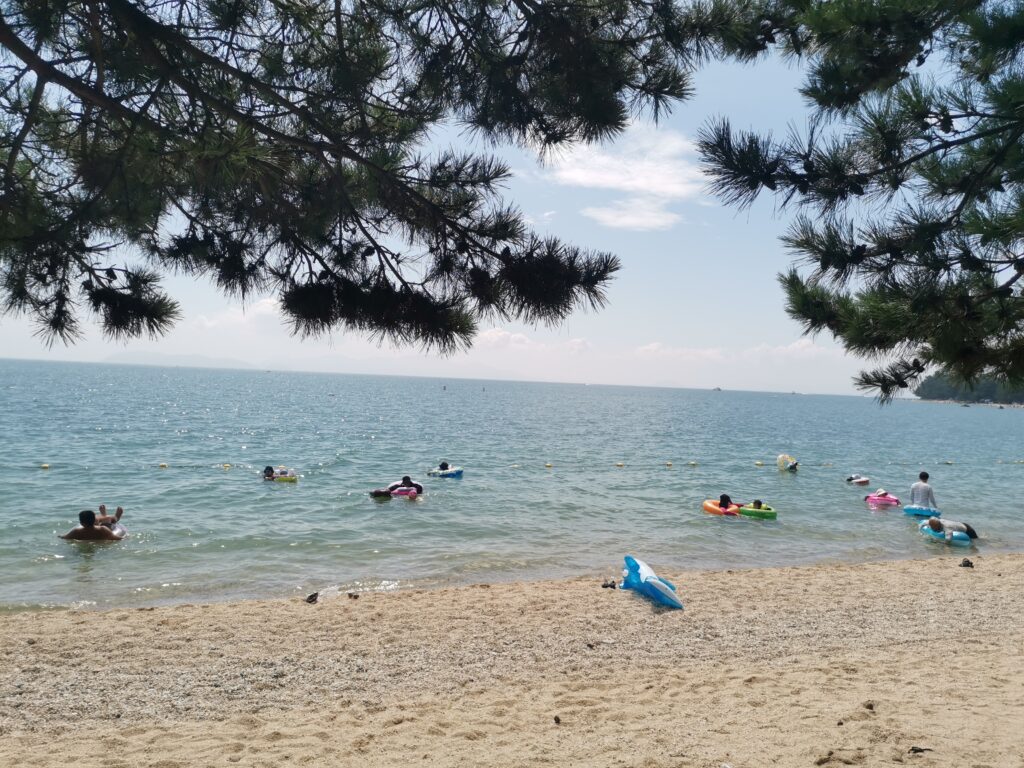 This area mostly attracts local Japanese residents, and while there aren't many dining options, you can enjoy it much like your own private beach.
Latest Contents

Enjoy Kansai with KTIC
Tourist Information / PASS / WIFI / Day Tour
Kansai International Airport (KIX) T1
Open Everyday 9.00 – 19.00
Kyoto Tower 3F