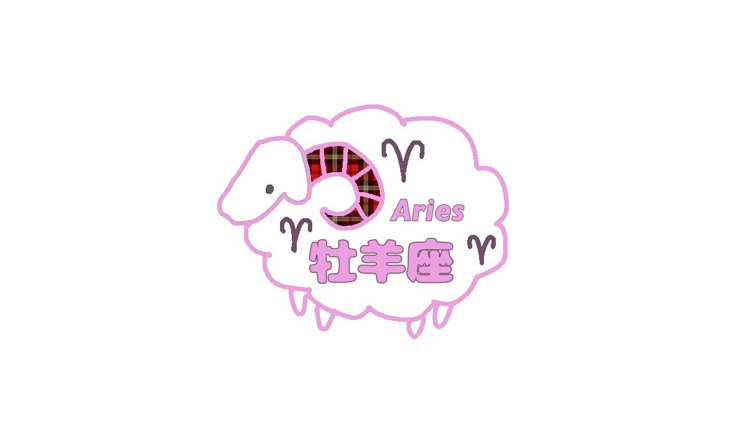 Aries Recommended Spots in Kansai
Hello people!
Since it is Aries season, I interviewed an Aries person for some information that I hope some of you guys might find useful incase you have any Aries friends or are planning a date with an Aries person in Kansai and need some ideas.
Even if you don't believe in such things, you might find this article helpful for your next trip in Kansai!
♈Aries Basic Personality Traits🔥🐏
Positive
Negative
Strong Leadership
Bravery
Self Confidence
Positive Energy
Creativity
Selfishness
Impulsive Behavior
Attention Seeking
Anger Outbursts
Impatient
---
Aries Personal Thoughts
"I don't think the above information is true. It's because I don't believe in this kind of personality diagnosis. But I mean, I think I found both true and not so true things there. I was the captain of the football club for 6 years in elementary school so it might be because of the 'strong leadership'. Also, I was once told "you are really childish" in a negative way by my friends so it could possibly be because I am an Aries. "
"However, my friends have come to me for advice on how to keep calm which means that from my friend's perspective, I am patient and don't 'lack patience'. So the thing I want to say here is that I do not believe in this kind of thing and I believe that personality cannot be categorized perfectly by the stars. Actually, you know what, this straight forward opinion of mine might come from my 'amazing self-confidence' and it could be considered as 'brave' so, well, seems like it was actually mostly true…"
(23, Male, Japanese, Aries)
---
Aries Recommended Lunch Spot
Izuju (いづ重) (KYOTO)

"The sushi here reminds me of my good memories. The day I found this place for the first time was on the day of the Gion Festival. I've also been eating this on New Years day too. Because of that, I have good memories with this place and the taste and atmosphere reminds me of them every time. It puts me in a formal, celebratory mood."

(23, Male, Japanese, Aries)
ACCESS
Located under the stone steps of Gion Yasaka Shrine on the northwest corner of the intersection.
---
Aries Recommended Spots For Relaxing
Nanzenji Temple (南禅寺) (KYOTO)

"This temple has lots of greens. Every time I visit, the greens make me feel relaxed. Sometimes I stay there for hours. I just sit under the Sanmon Gate and watch the green scenery."

(23, Male, Japanese, Aries)
Kansai chan would like to introduce some spots inside the Nanzenji Temple Complex.
Nanzen-in (南禅院)
Konchi-in (金地院)
Tenjuan (天授庵)
ACCESS
Take the Kyoto city bus number 5 and get off at the Nanzen-ji bus stop and walk for about 8 minutes.
The closest subway station is Keage Station on the Tozai line. which is a 7-10 minute walk away.
The most recommended way to get to Nanzen-ji and its sub-temples is to walk through the
Philosopher's path (哲学の道) (Tetsugaku no michi).
---
Places Aries Don't Go Often
"Places that I am not quite interested in visiting are places that are related to the sea. I don't have the particular words to describe the reason for it, but what I want to say is, I don't like scuba diving or anything similar.
I think I don't have interests for the sea or the world of the sea in general."

(23, Male, Japanese, Aries)
"So the place I don't have enough interests in visiting might be Aquariums. When I was a boy, I remember visiting an aquarium in Osaka. Yeah…that was enough for me. I remember it was more attractive for me to walk through Kuishinbo Yokocho (food theme park) near the aquarium."

(23, Male, Japanese, Aries)
…
---
Latest Contents

Enjoy travelling Kansai with KTIC
Tourist Information / PASS / WIFI / Day Tour
Kansai International Airport (KIX) T1
Open Everyday 9.30 – 17.30
Kyoto Tower 3F
Open Everyday 10.00 – 17.00