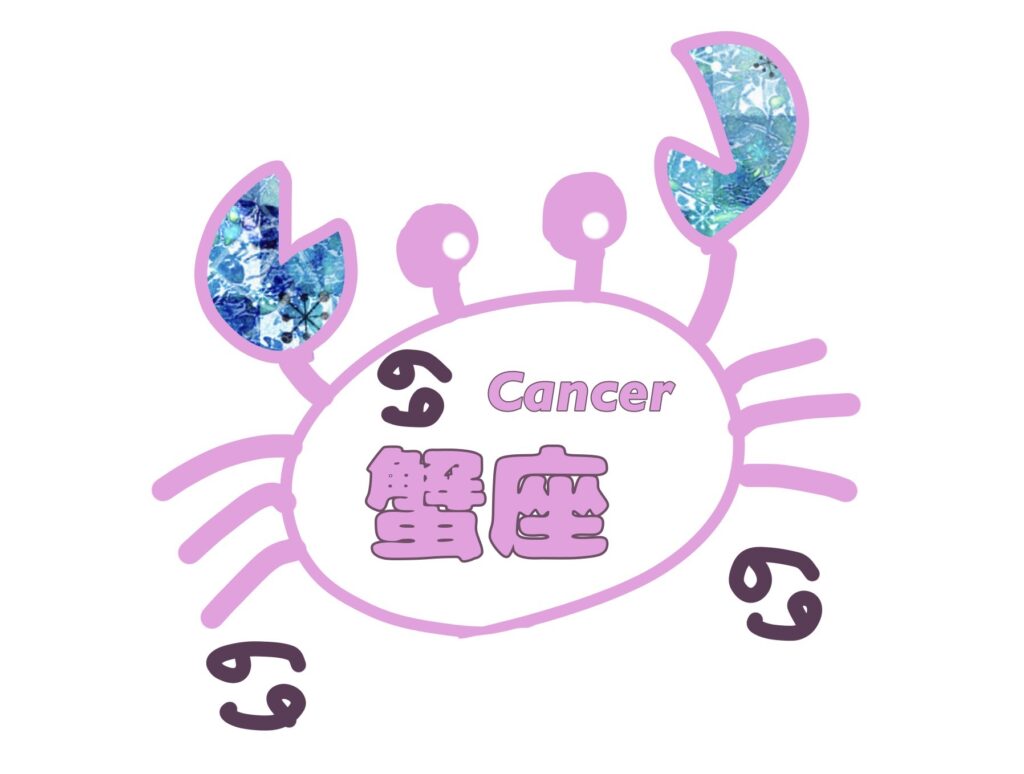 Cancer Recommended Spots in Kansai
Hello people!
It is now cancer season so I am back with information from an interview with a cancer sign. I hope that some of you guys find this article useful incase you have any Cancer friends or are planning a date with an Cancer person in Kansai and need some ideas.
Even if you don't believe in such things, you might find this article helpful for your next trip in Kansai!
♋Cancer Basic Personality Traits🌊🦀
Positive
Negative
Creative
Emotive
Faithful
Loving and Charming
Intuitive
Tender Hearted
Moody
Negative
Clingy
Unpredictable
Suspicious
Resentful
---
Cancer Personal Thoughts
"I really resonate with a lot of the above characteristics. My friends say that I am very caring and tender, like a grandma because I am always making sure that the people I care about are happy and have a full stomach! I have also been told often that I am intuitive. I am usually the first to notice if my friends are feeling unwell. The negative parts are quite true too. I am very moody and my feelings and emotions are extremely unpredictable. I find it hard to trust people sometimes too because I am very sensitive. However, I don't think that I am clingy. In fact, I feel quite uncomfortable and overwhelmed when someone is clingy towards me. "
(24, FEMALE, THAI, CANCER)
---
Cancer Recommended Eating Spots

"I love cozy places that feel like home because I like to feel comfortable and relaxed while I eat. I am very passionate about food. I love all foods from all countries. I just like eating in general. I want to recommend Cafe Marble Bukkoji for anyone who looking for a cozy place to have lunch or coffee. They have tarts that make me miss the time spent with my family during the holidays."

(24, FEMALE, THAI, CANCER)
Cafe Marble 仏光寺店
Cafe Marble Bukkoji Takakura Branch
This café offers a variety of handmade tarts and quiches. The space uses antique furniture to match the old townhouse, as well as wall illustrations to give it an overall endearing feel.
Opening Hours: 11:30am-08:00pm
Holiday: Last Wednesday of each month
Menu: https://www.cafe-marble.com/en/menu/
Price: Lunch from ¥850, Dinner from ¥1500
MAP: https://g.page/cafemarble-bukkoji?share
---
Cancer Recommended Spots For Relaxing
Kamogawa (鴨川) (KYOTO)

"I love Kamogawa so much. I go there whenever I want to feel refreshed. I do so many things there such as take walks, jog, cycle, do picnics and drink with friends. The atmosphere at Kamogawa is best around the evening time because the river reflects the beautiful evening sky and the restaurants along the river start to light up which creates a relaxing and romantic ambience."

(24, FEMALE, THAI, CANCER)
Kamogawa During Spring
Kamogawa During Summer
Picnic At Kamogawa
Kamogawa In The Evening
---
Places Cancers Don't Go Often
"I don't like to go to places that feel unsafe. I feel very trapped when I visit caves and such."

(24, FEMALE, THAI, CANCER)
---
Check Out Other Signs
---
Latest Contents

Enjoy travelling Kansai with KTIC
Tourist Information / PASS / WIFI / Day Tour
Kansai International Airport (KIX) T1
Open Everyday 9.30 – 17.30
Kyoto Tower 3F
Open Everyday 10.00 – 17.00