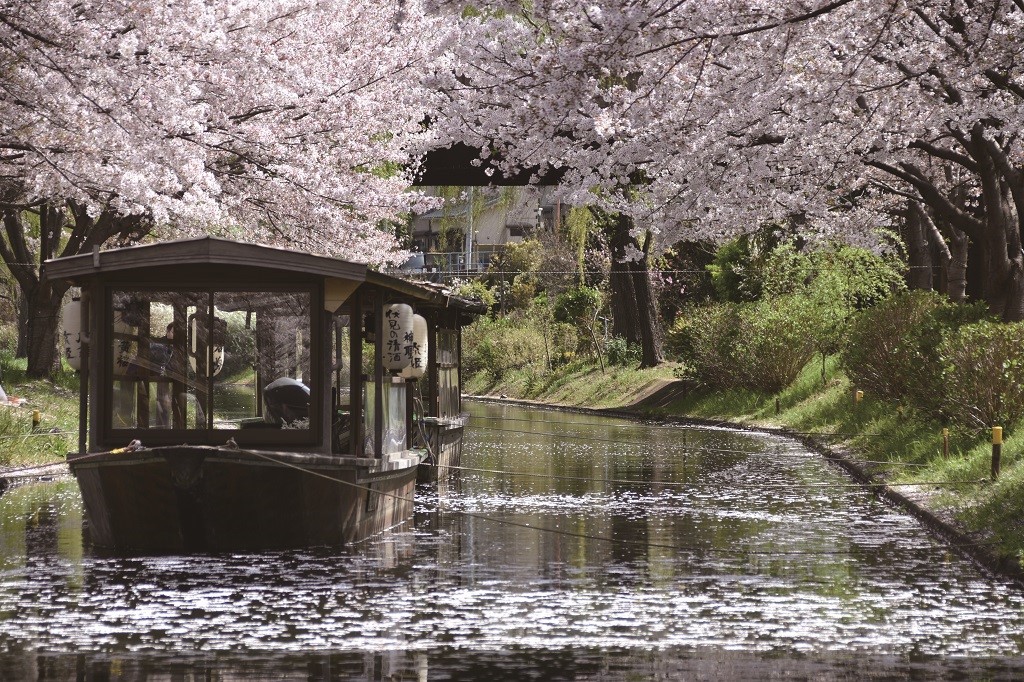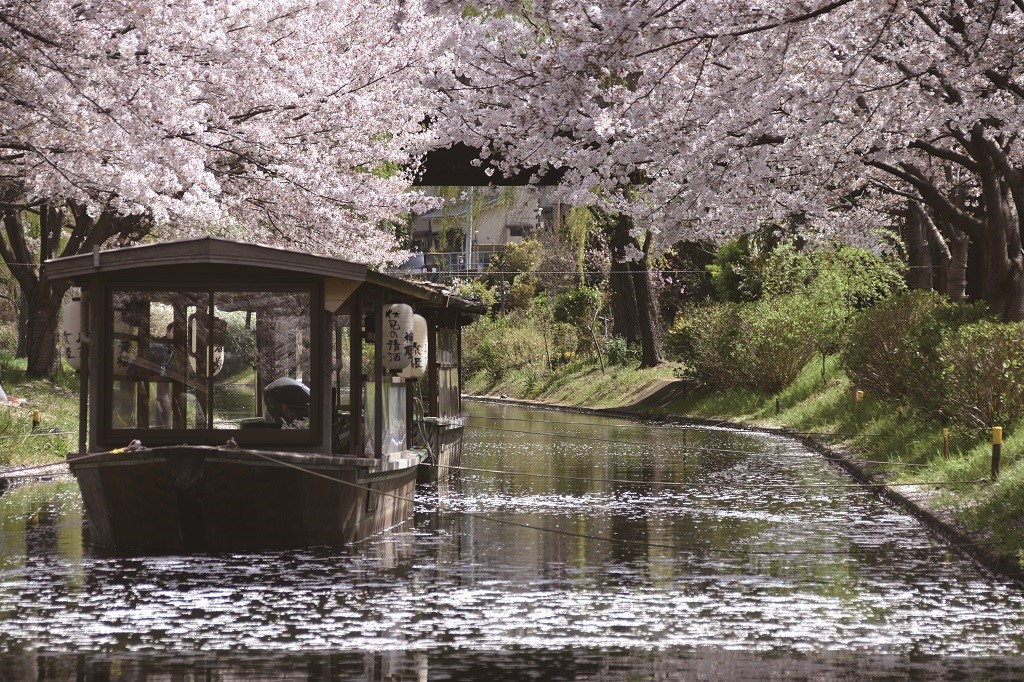 The Best Secret Cherry Blossom Spots in Kyoto
The blooming cherry blossoms tell us that spring has come! Let's find out more about the best secret Cherry Blossom spots in Kyoto.
---
Springtime in Kyoto
When it's springtime, Kyoto is vividly tinted by the petals of the pink and white cherry blossoms. Sadly, however, there are times when too many people are flocking to catch a glimpse of these sights. Kyoto has many famous cherry blossom spots, but not all of them are located in downtown.
The blooming cherry blossoms
If you stretch out a bit further and enter the suburbs, there are many great sites where you can enjoy cherry blossoms at ease while avoiding crowds. Most of them are located conveniently and easy to access from downtown using public transportation, so why not leave behind the bustle of the city and enjoy the true beauty of spring at your own leisurely pace?
In addition to that, we'd like to recommend the Kyoto Trail as a way of going outdoors and enjoying nature while keeping yourself relatively distanced! Feel the rich natural environment, stop by for gourmet dining, and temples and shrines including World Heritage sites, and savor Kyoto's nature, history, and tastes to the fullest.
https://kyoto.travel/en/index.html
https://kyoto.travel/en/blog/2020/sakura-spots.html
https://kyoto.travel/en/see-and-do/kyototrail.html
https://kyoto.travel/en/see-and-do/nature.html
Read more contents about Kansai
"Lesser-known Delicacies of Kansai"
"Traditional Craft of Kansai"
---
Latest Contents

Enjoy travelling Kansai with KTIC
Tourist Information / PASS / WIFI / Day Tour
Kansai International Airport (KIX) T1
Open Everyday 9.30 – 17.30
Kyoto Tower 3F
Open Everyday 10.00 – 17.00Share