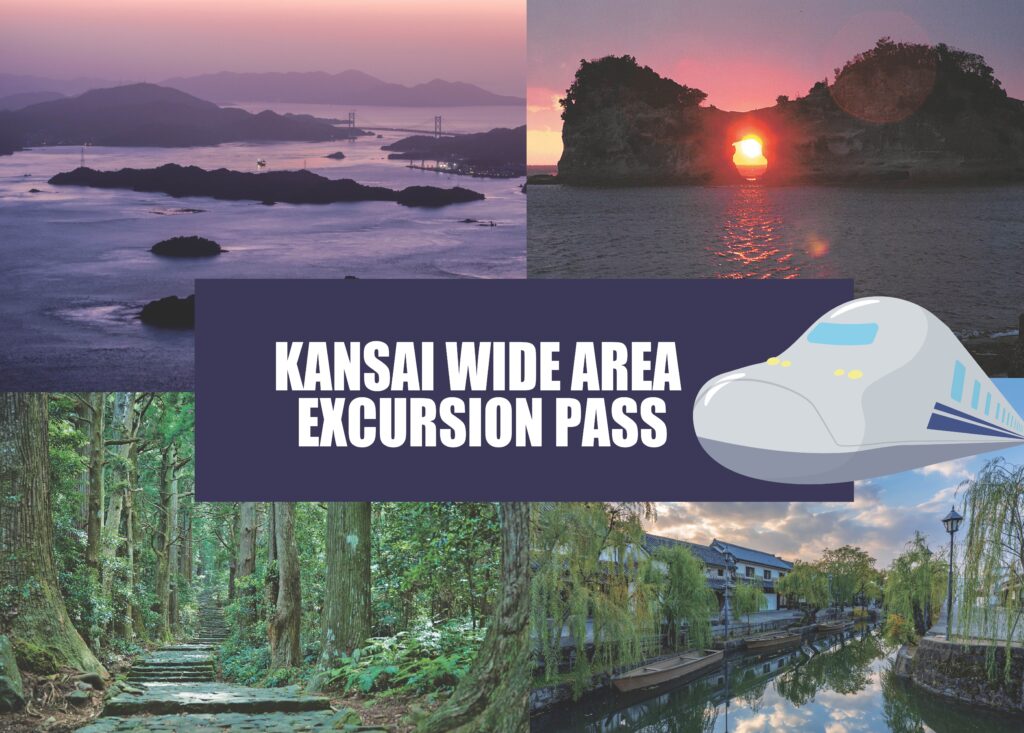 JR-West Kansai WIDE Area Excursion Pass A limited Time Offer Available to Foreign Residents of Japan
Japan Railway (JR) is the biggest train company's group in Japan. The Japan Rail Pass (also commonly known as JR Pass) is a rail pass valid for unlimited rides on all JR national trains. It is available only to overseas visitors and cannot be purchased by foreign residents of Japan. However, since there are no overseas tourists during the pandemic period, several regional rail passes can also be used by foreign residents of Japan as a special limited time offer.
What is Kansai WIDE Area Excursion Pass?
The Kansai WIDE Area Excursion Pass is a rail pass issued by JR-WEST eligible for all foreign residents of Japan (non-Japanese passport holders) regardless of visa status. It covers the same area as The JR Kansai Wide Area Pass used by foreign tourists (with "Temporary Visitor" status), providing 3 consecutive days (instead of 5 days) of unlimited travel on designated trains and buses in wide Kansai area such as Kyoto, Osaka, Kobe, Nara, Okayama, Takamatsu, Kinosaki Onsen, Amanohashidate, Tottori, Shirahama, Kii-Katsuura and Tsuruga etc.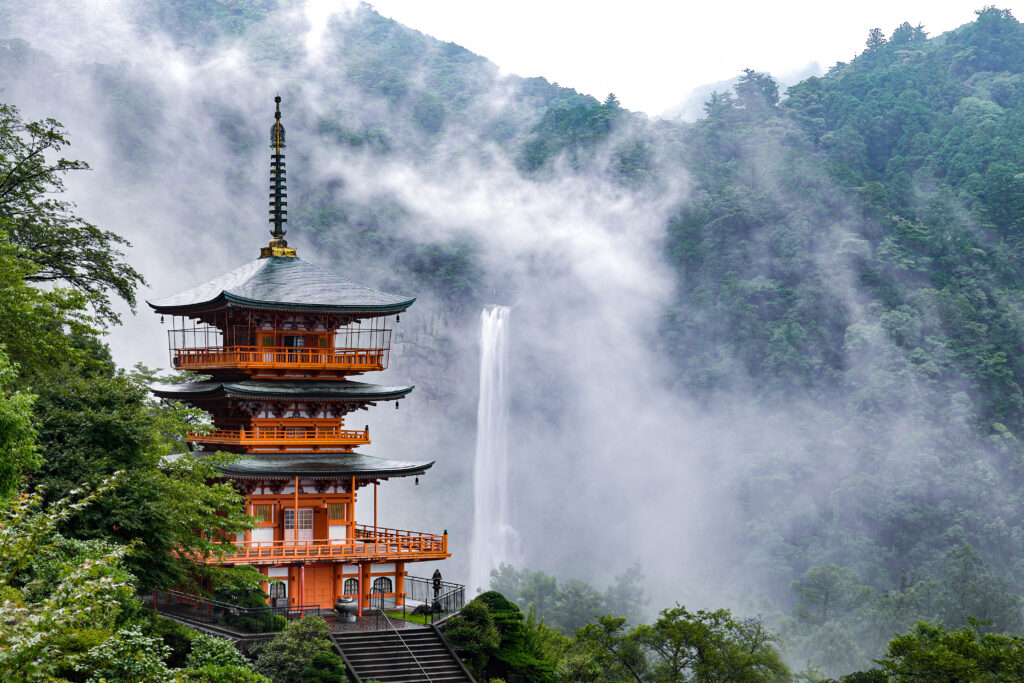 Is It Worth Getting a Kansai WIDE Area Excursion Pass?
If you make a long distance round trip from Kansai urban area (Osaka/Kyoyto/Kobe/Nara) to one of the following destinations like Okayama, Takamatsu, Kinosaki Onsen, Amanohashidate, Tottori and Shirahama by Shinkansen or Limited Express Train, it is really good value for money. The price of a round trip Shinkansen or Limited Express Train tickets will balance out the cost of The Kansai WIDE Area Excursion.
Price
¥10,000 for Adult (12 years old and above)
¥5,000 for Child (6 -11 years old)
Valid Period
3 Consecutive Days
Valid Areas
Unlimited rides on the trains along the JR lines shown on the map below: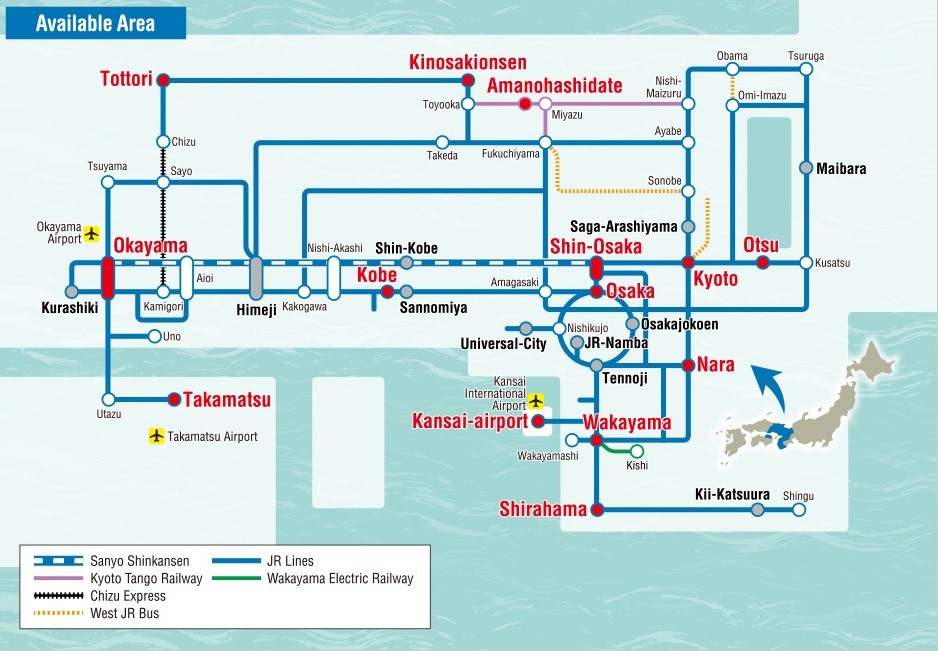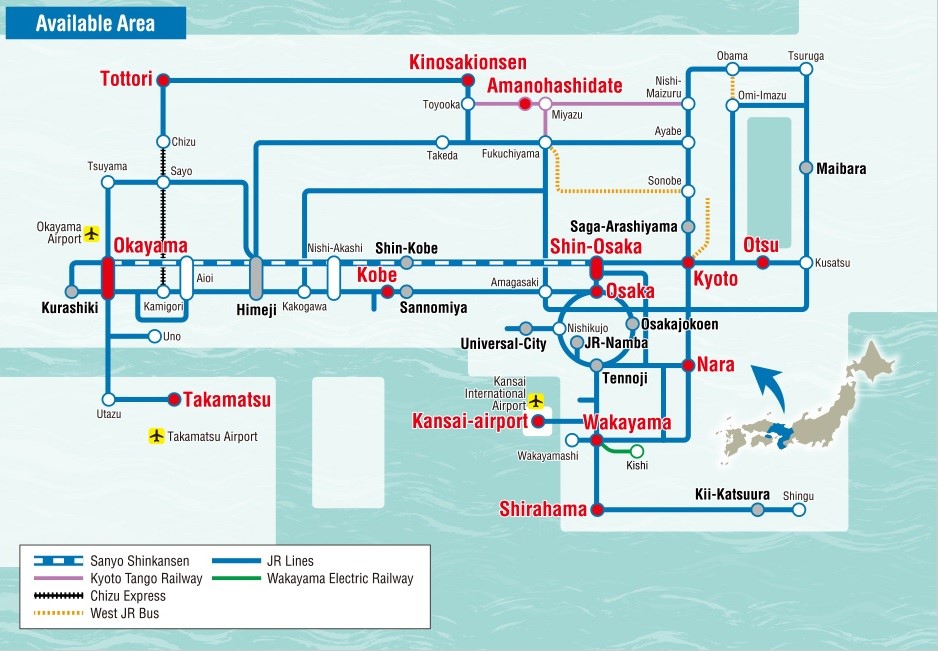 Valid Trains
Seat reservations can be made up to 6 times without extra cost.
The Bullet Train "Sanyo Shinkansen"
The Sanyo Shikansen between Shin-Osaka and Okayama (including Nozomi and Mizuho trains) is covered. However, the Tokaido Shikansen between Kyoto and Osaka is not included. Hello Kitty Shinkansen within the valid area can be used.
Limited Express Trains
In addition to JR Limited Express Trains, Kyoto Tango Railway (access to Amanohashidate), Chizukyu Express Line between Kamigori and Chizu (access to Tottori) and Wakayama Electric Railway can also be used.
JR Local Trains
Valid on Special Rapid Services, Rapid Services, and Local trains on JR-WEST Conventional lines.
JR Local Buses
Valid on West Japan JR local buses within the valid area. Express buses cannot be used.
Eligibility
Non-Japanese Passport Holder (regardless of visa status)
Where to Buy This Pass
-The rail pass can be purchased up to 1 month in advance.
-Please present a valid passport when purchasing the rail pass.
-The staff at Kansai Tourist Information Center can assist you with travel planning and bookings.
Locations: 3/F Kyoto Tower
Business Hour: 10:00-17:30
Locations: South, 1st Floor, Kansai International Airport T1
Business hours: 09:30-17:30
For more information on the JR West Kansai Wide Area Excursion Pass, please visit the official website of JR-West.

ATTENTION: Kansai WIDE Area Excursion Pass is not available for purchase at JR-West ticket offices or JR-WEST ONLINE TRAIN RESERVATION
Where Are Your Next Destinations?
Highlights of Okayama Prefecture
Okayama Castle & Korakuen Garden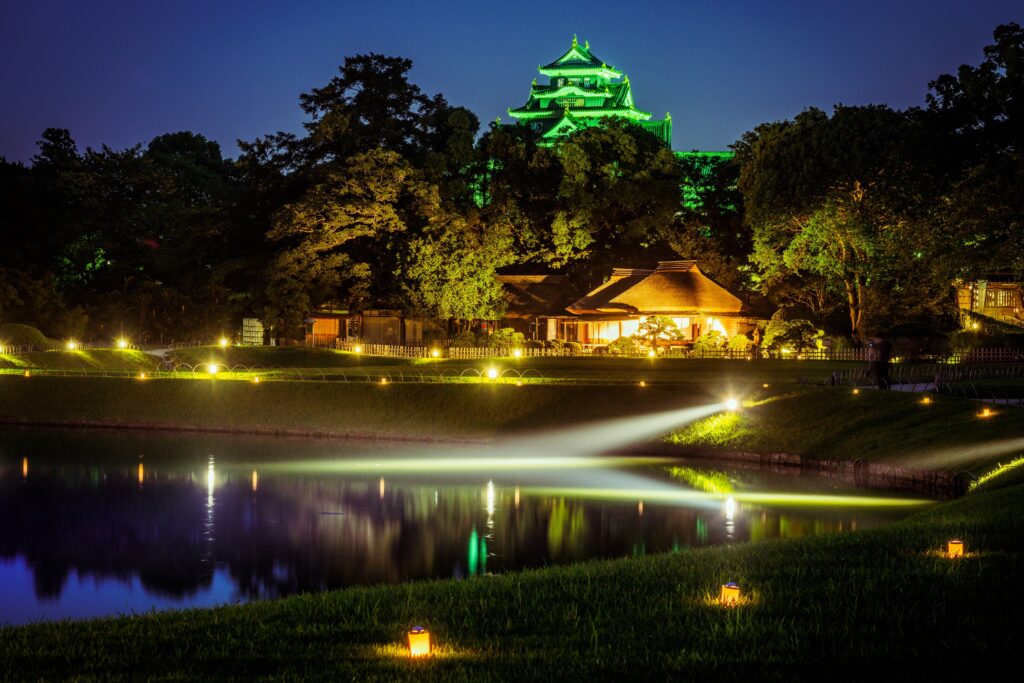 Kurashiki Historical Bikan District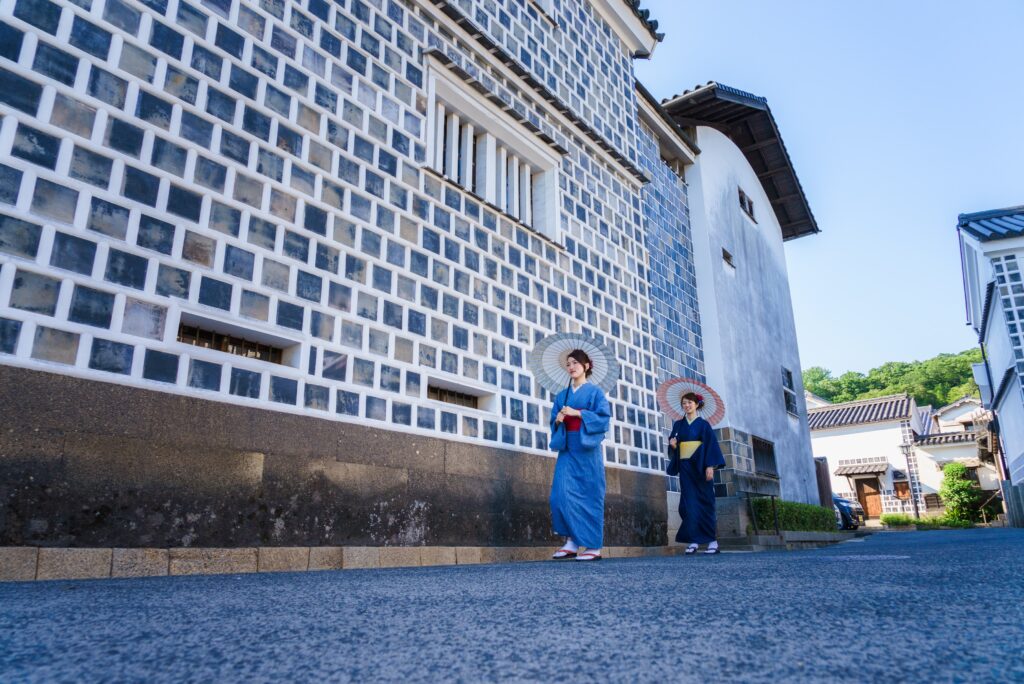 Washuzan & Seto Ohashi Bridge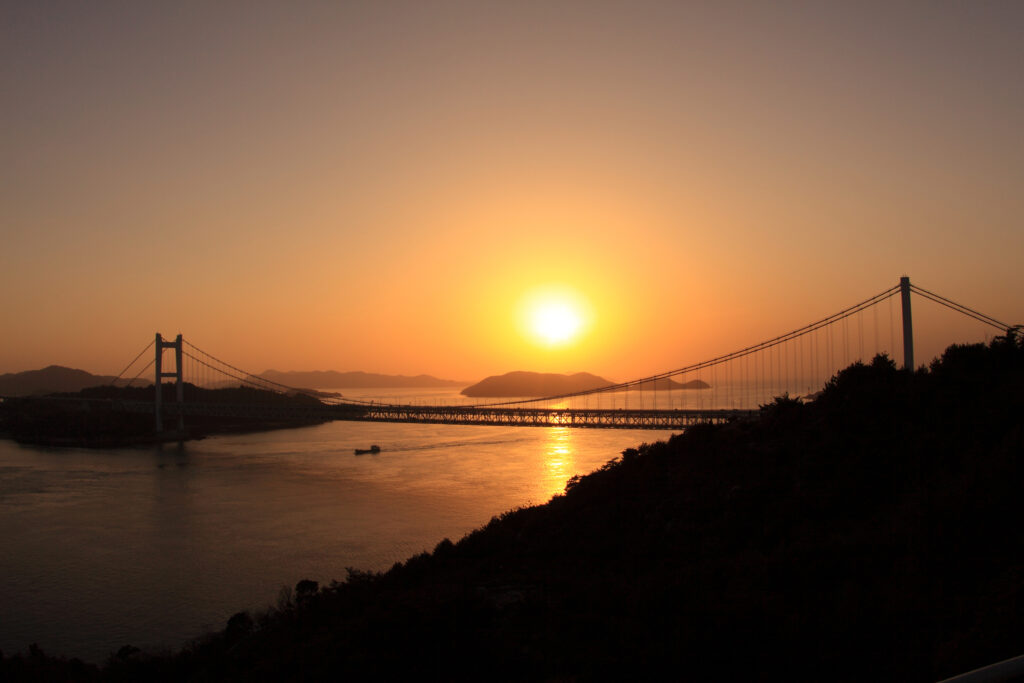 Highlights of Takamatsu, Kagawa Prefecture
Ritsurin Garden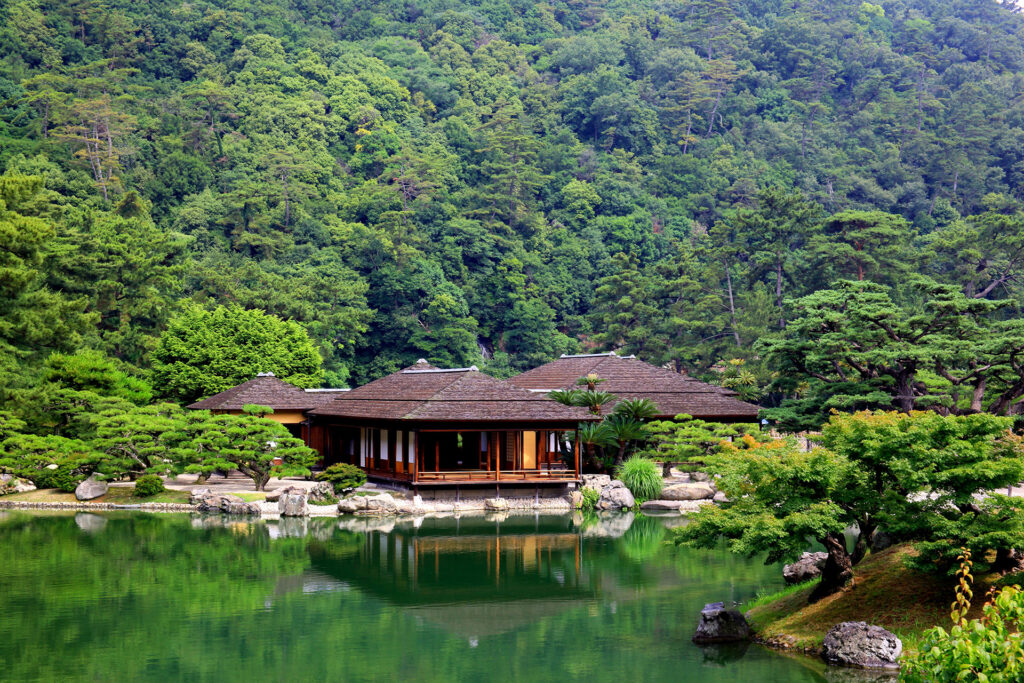 Udon Noodles Tour – The Hometown of Sanuki Udon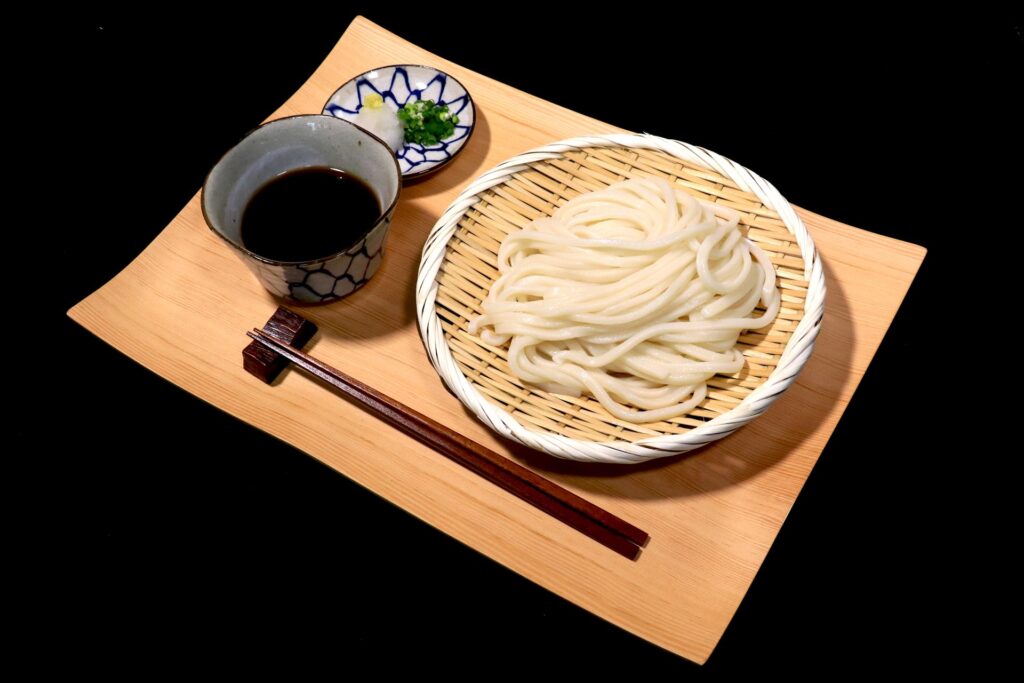 Highlights of Wakayama Prefecture
Mountain Side ~ Kumano Kodo Pilgrimage Route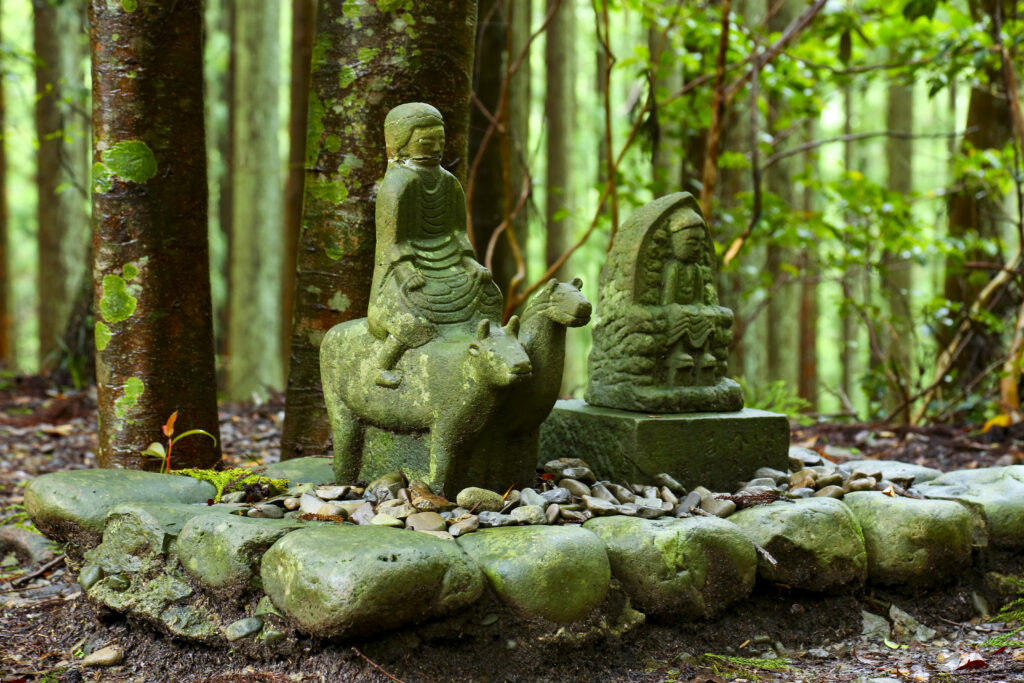 Sea Side – Tanabe, Shirahama & Kushimoto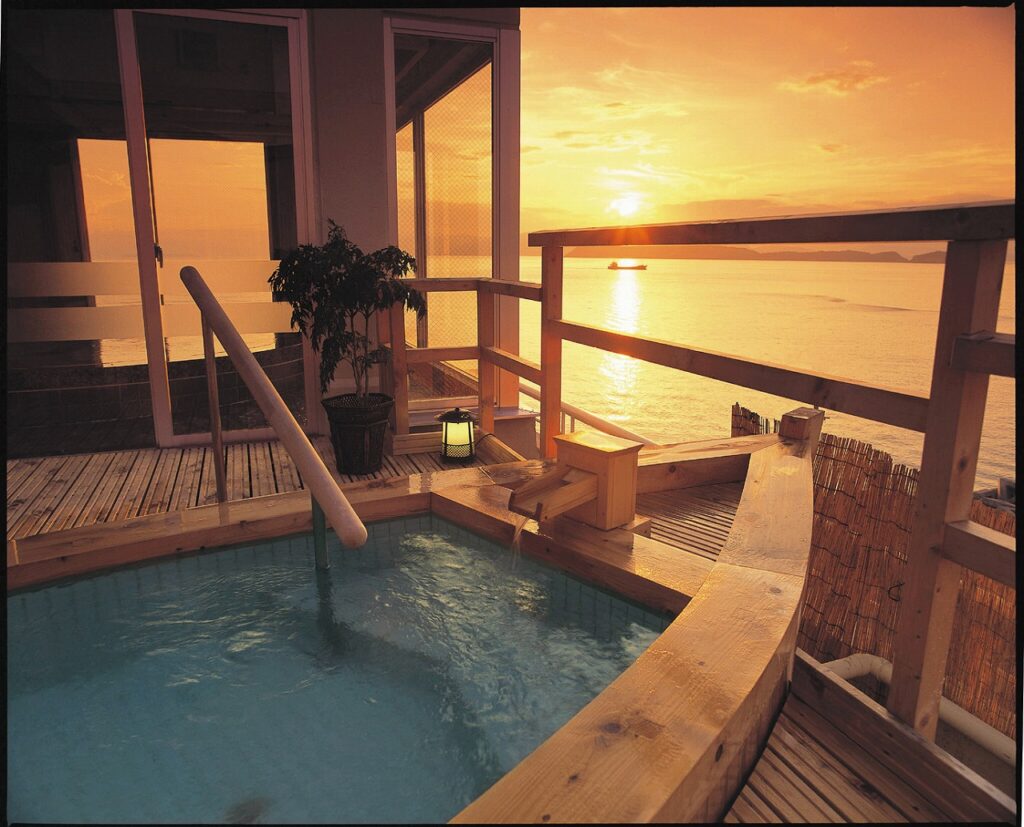 Highlights of Kyotango, Kyoto Prefecture
Amanohashidate & Ine Fishing Town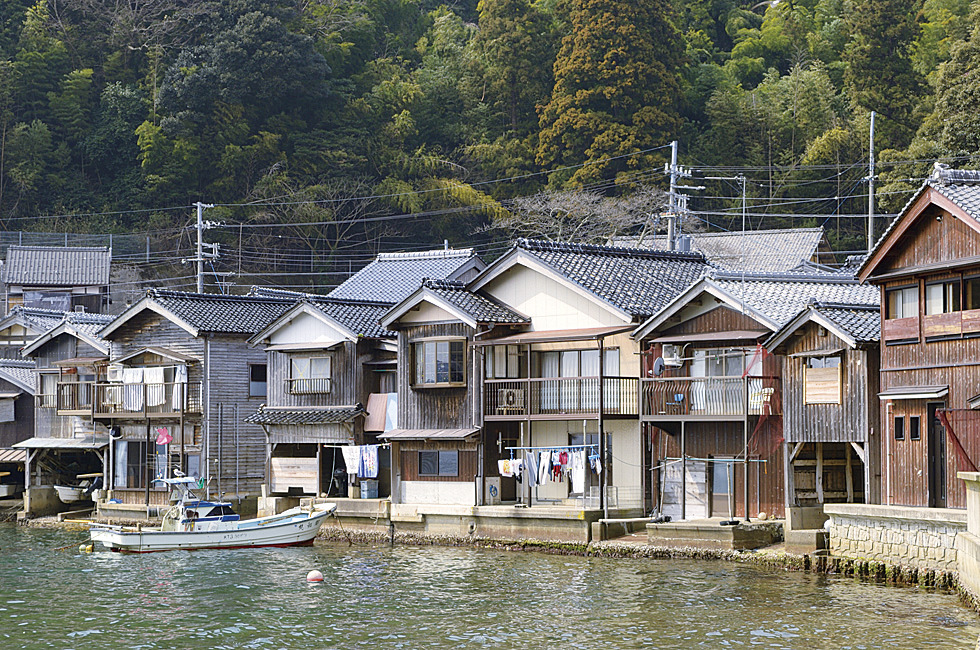 Highlights of Kinosaki Onsen, Hyogo Prefecture
Travel Guide for Kinosaki Onsen
Kinosaki Onsen Town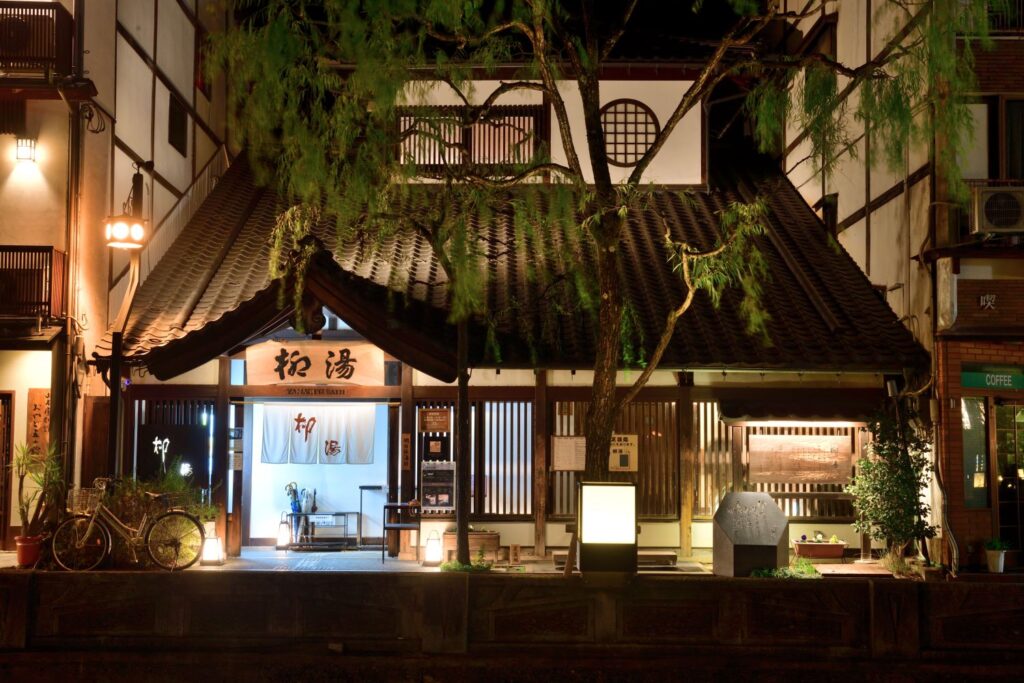 Highlights of Tottori, Tottori Prefecture
Tottori Sand Dunes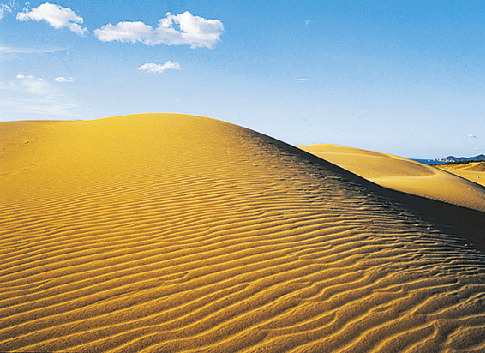 Special Recommendation ~ The Setouchi Triennale 2022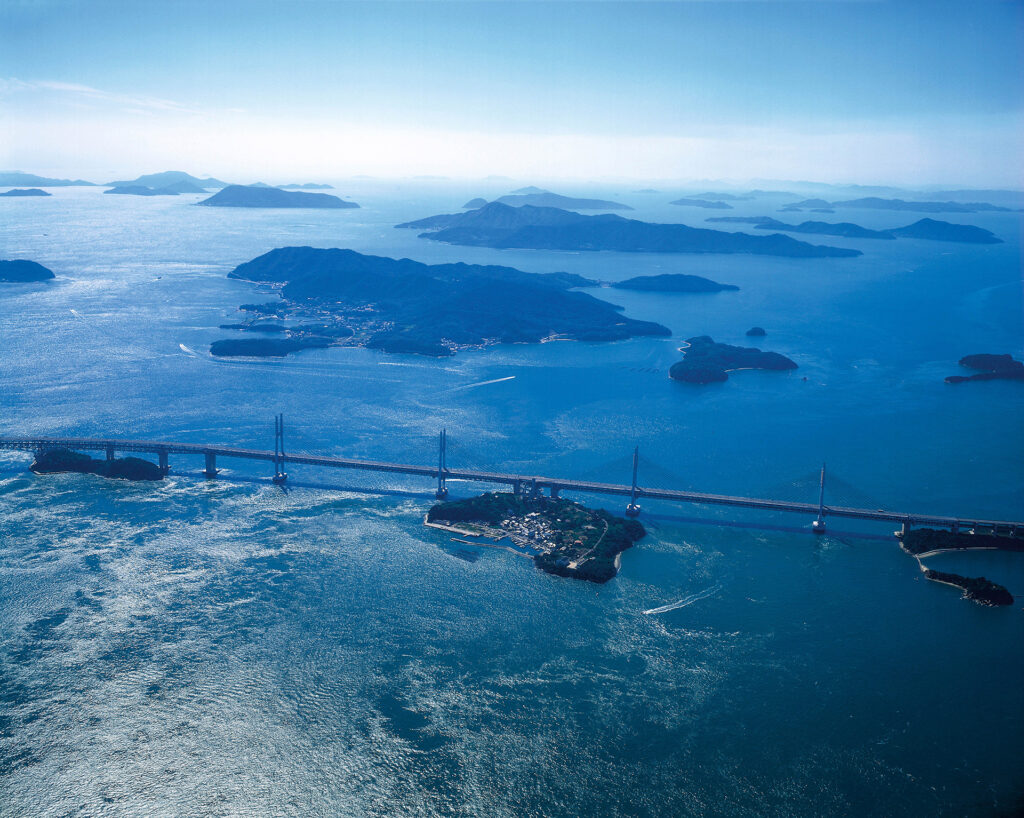 The Setouchi Triennale (also known as the Setouchi International Art Festival) is a contemporary art festival held every three years on islands of the Seto Inland Sea.
With this Kansai WIDE Area Excursion Pass, you will save a lot of money to get to Takamatsu or Uno Port (from Osaka/Kyoto/Kobe/Nara), the most convenient base for visiting the festival.
From Takamatsu or Uno Port, you can access to several main festival venues such as the islands of Naoshima, Shodoshima, Ogishima & Teshima by Ferry.
The festival in 2022 is held over three sessions:
Spring: April 14 to May 18
Summer: August 5 to September 4
Autumn: September 29 to November 6
Attention: Ferry & Setouchi Triennale event fees are not covered by the Kansai WIDE Area Excursion Pass.
---
Latest Contents
---

Enjoy Kansai with KTIC
Tourist Information / PASS / WIFI / Day Tour
Kansai International Airport (KIX) T1
Open Everyday 9.30 – 17.30
Kyoto Tower 3F
Open Everyday 10.00 – 17.00