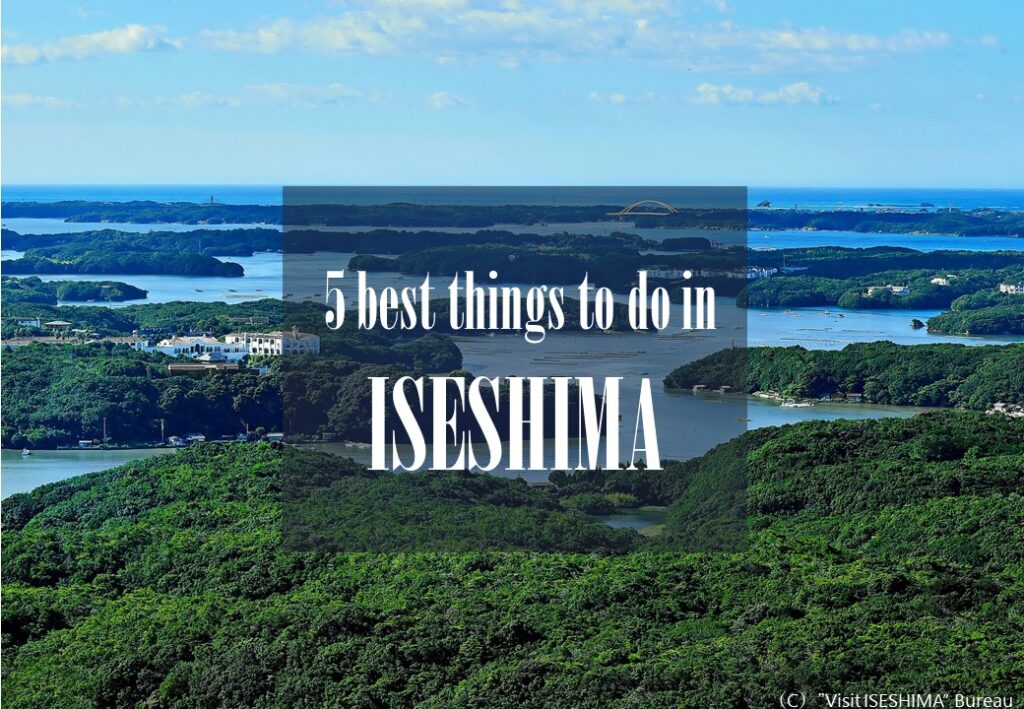 5 Best things to do in ISESHIMA
A spectacular natural landscape and coastline with islands large and small. The spiritual home of Japanese people, Ise Jingu with its 2,000-year history. The richness of nature and cultural background of Iseshima made it the chosen site for the G7 Iseshima Summit in 2016. The rich sea of Iseshima has nurtured the culture of ama (women divers) since ancient times and is also known as one of the three major pearl cultivation sites in Japan. This article introduces five recommended experiences filled with the charms of Iseshima!
How to get to Iseshima?
Iseshima is located on the Shima Peninsula in Mie Prefecture. Ise Jingu is in the north area and Ago Bay, famous for its rias coastline, is in the south area.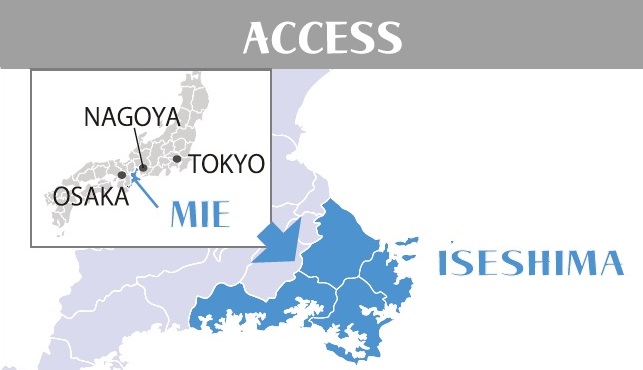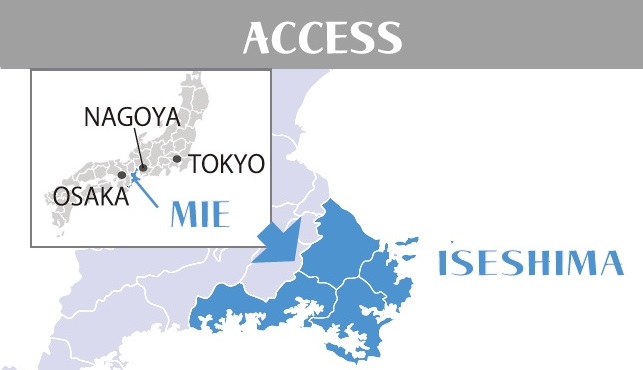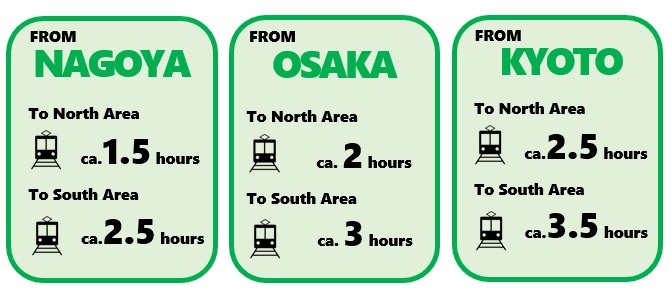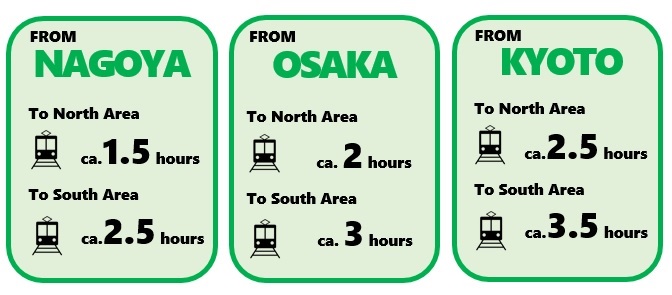 Get "Kintetsu Rail Pass 5day plus"
for your travel to Iseshima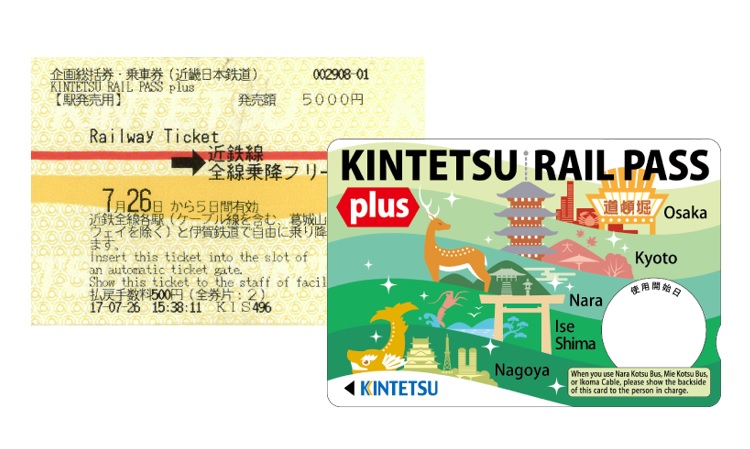 This pass is convenient for travel in Osaka, Nara, Kyoto, Nagoya and Mie (incl. Iseshima area). Unlimited rides on all Kintetsu lines and Iga Tetsudo line for 5days. Also Unlimited rides Nara Kotsu bus lines and Mie Kotsu bus lines within designated zone!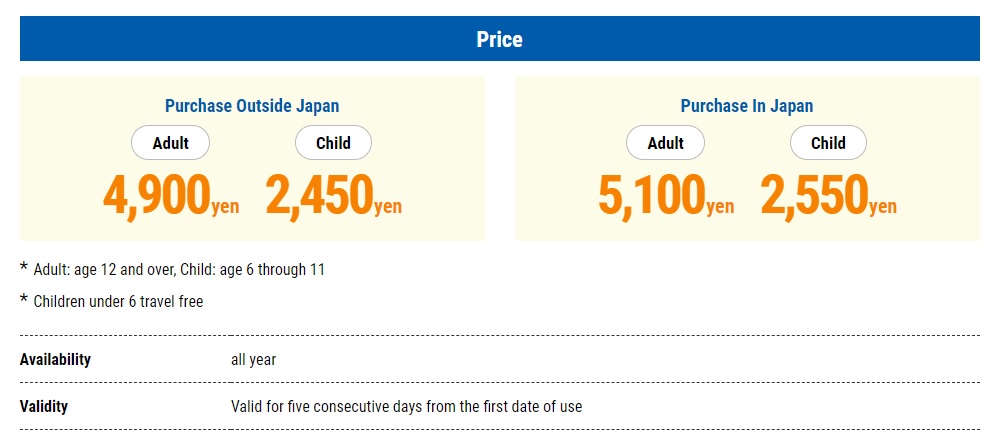 5 Best things to do in Iseshima
1. Ama (Woman Diver) Hut Experience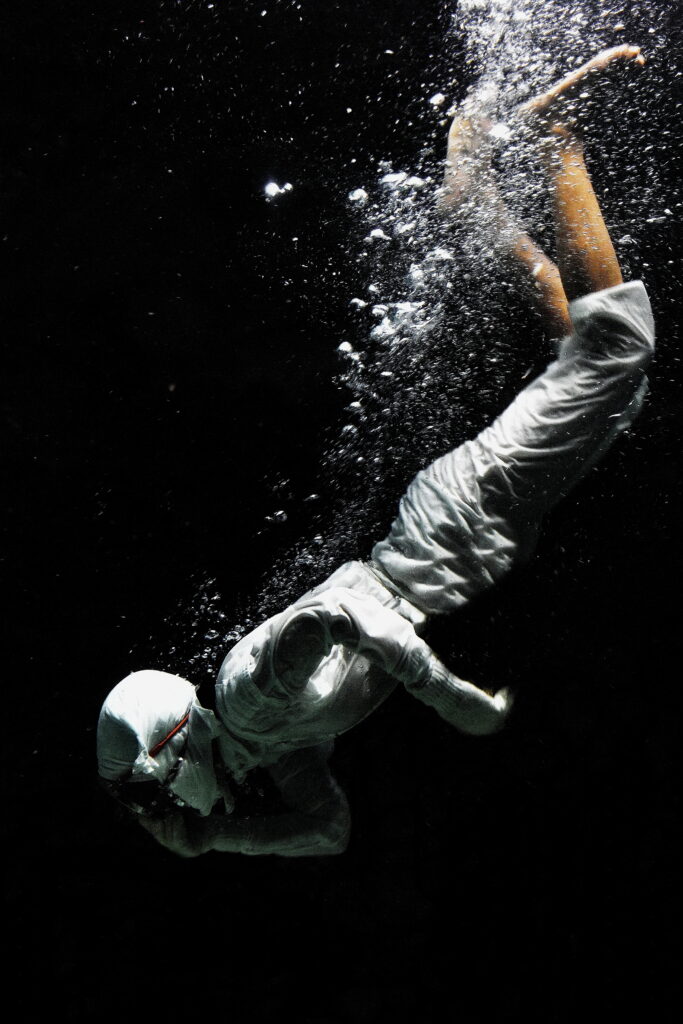 "Ama" is a woman who dives into the sea to catch abalone, turban shells, seaweed, etc., without using diving equipment. Divers can dive as deep as 3 to 4 meters, and some divers can dive as deep as 20 meters to the sea bottom. The history of ama divers in Iseshima is said to be nearly 3,000 years old, and there are "ama huts" in Iseshima that carry on the traditional fishing method to the present day. Let's visit an "ama hut experience" where you can enjoy the seafood caught by ama divers while interacting with them in person!
2. Pearl Extraction & Making Original Accessories
in the Home of Pearl Cultivation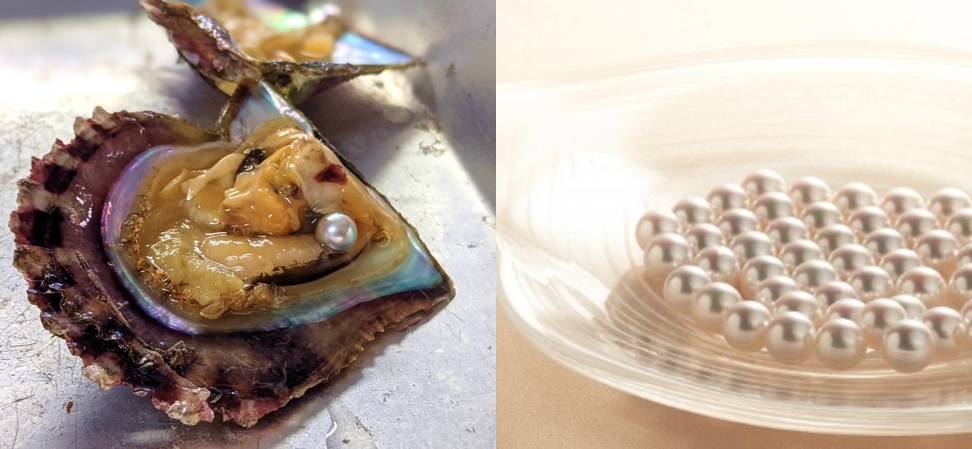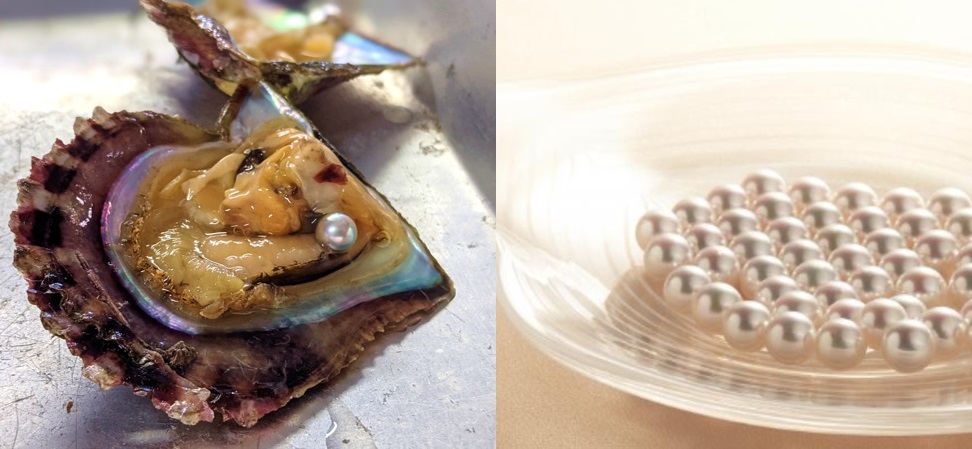 For Japanese people, pearls are one of the familiar gemstones that have been handed down since ancient times. The cultural custom of women wearing pearls at ceremonies such as weddings and funerals has been passed down from generation to generation. Iseshima was the first place in the world to successfully cultivate pearls and is one of the three major pearl-producing regions. Visit a local pearl farmer and extract pearls from the shell by yourself and make an original pearl accessory.
3. Visit Ise Jingu, spiritual home of Japanese People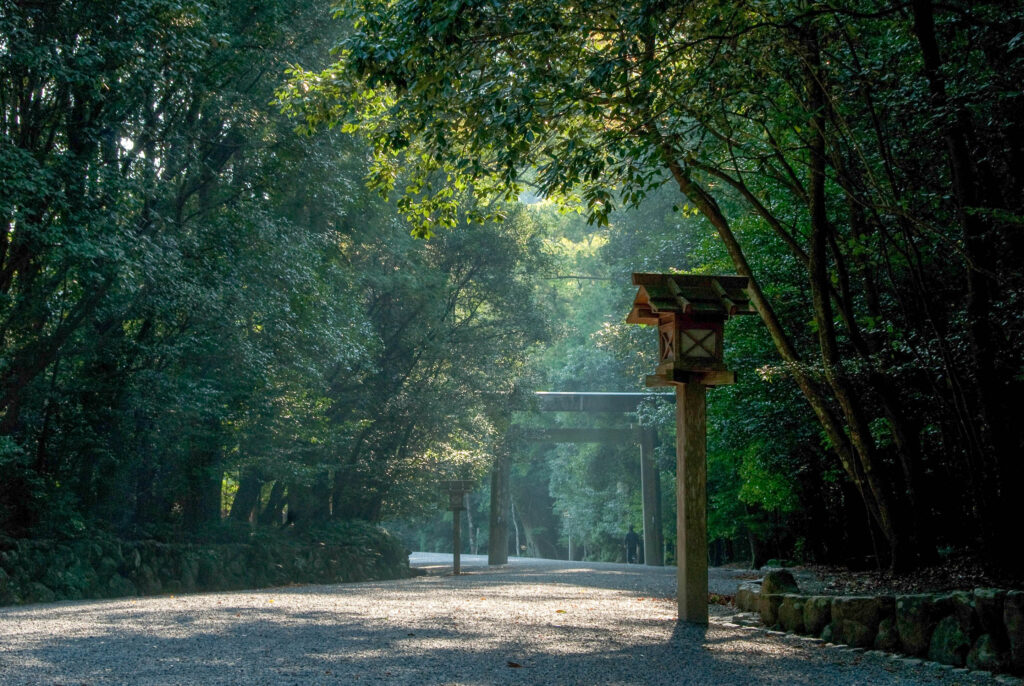 Ise Jingu is the most famous jinja(Shinto-shrine) in Japan, and it is said to have been founded 2000 years ago. Ise Jingu is dedicated to the highest deity in Japanese mythology, and since ancient times there has been no end to the number of worshippers who have come to Ise Jingu to express their gratitude. In particular, during the Edo period (1603-1868), the Ise Jingu pilgrimage, which involved walking approximately 1,000 km from Tokyo to Ise Jingu and back, became a huge boom, and the phrase "If you are Japanese, you must visit Ise Jingu at least once in your life" remains to this day. Ise Jingu is called "the spiritual home of the Japanese people," and we encourage you to visit.
4. Iseshima Gourmet cuisine in Ise Oharaimachi & Okage Yokocho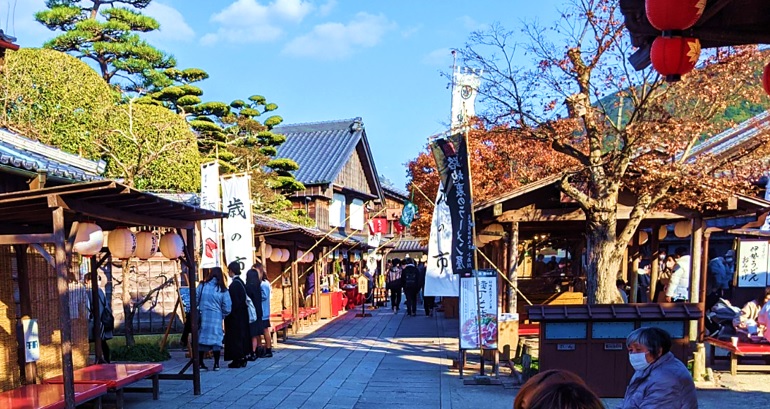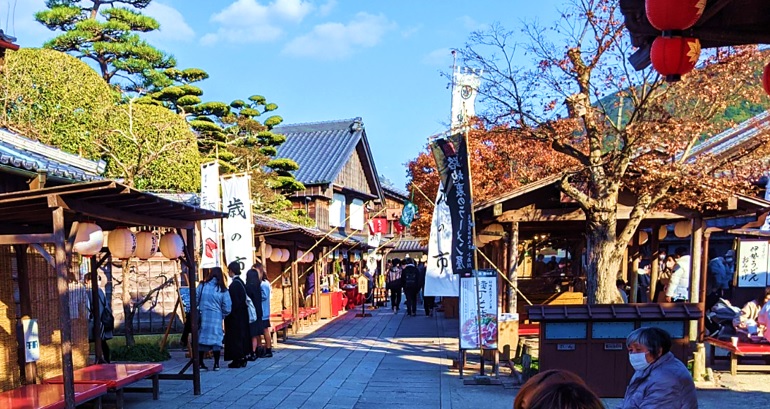 Ise Oharaimachi is a street lined with stone pavement and traditional wooden buildings for 800 meters. This area, which flourished during the Edo period (1603-1867) when worshippers came and went from Ise Jingu, is still lined with restaurants and a great foodie spot where you can enjoy food unique to Iseshima. Unique foods such as Matsuzaka beef sushi, udon noodles, and local beer are just a few of the delicacies on offer! In addition, Okage Yokocho is an area in Oharai-machi where buildings from the Edo period have been restored. Enjoy walking around the town as if you are going back in time!
5. Observatory tours with some of the best views in Japan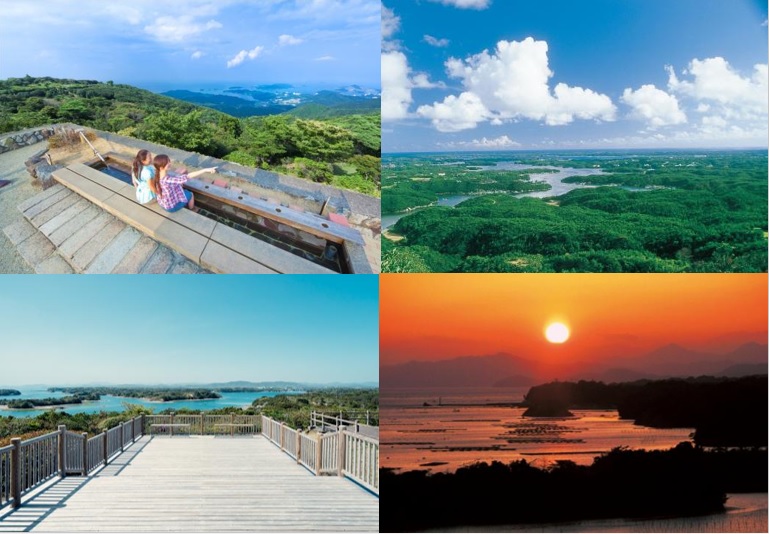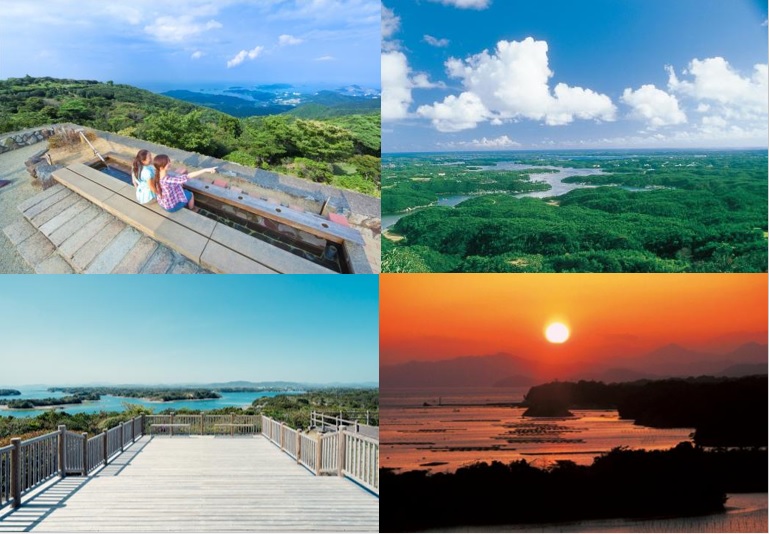 Iseshima has a beautiful landscape with islands of various shapes and sizes and it is famous for pearl cultivation. There are several observation decks in Iseshima that offer a panoramic view of this beautiful coastline. Enjoy the magnificent view of Iseshima!
IF YOU ARE IN SINGAPORE…
"NATAS Travel Fair 2022" which held in Singapore there is also exhibition on Iseshima. So, it is also worth of a look if you are around there!
NATAS Travel Fair 2022 (Admission is FREE!)

Address: "Singapore EXPO" Hall 5
1 Expo Dr, Singapore 486150

Opening Times: 12 August to 14 August, 2022
10am-9.30pm