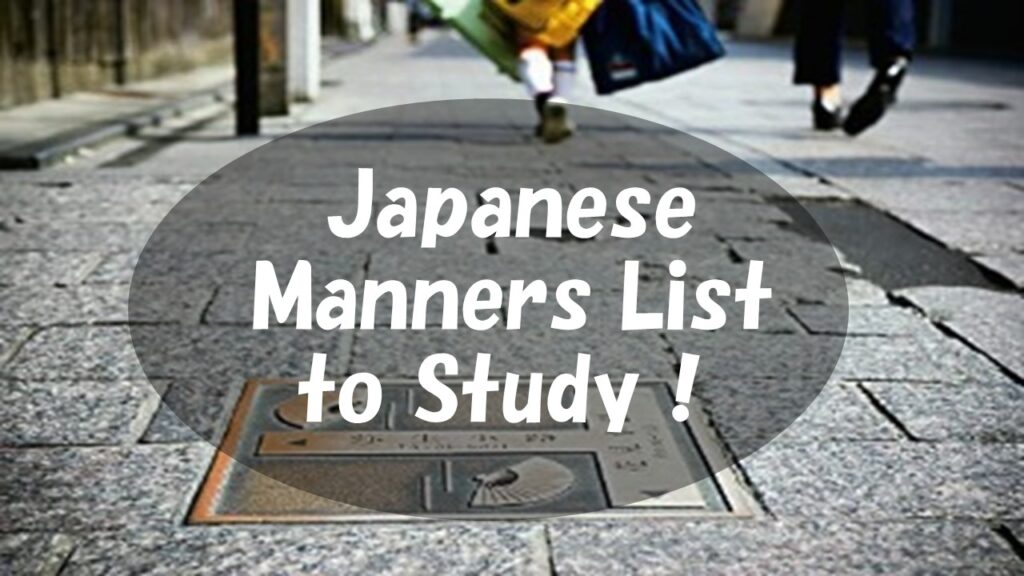 Japanese Manners List: Do you know your manners??
Learning the basics about Japanese manners before you travel to Japan is probably a good idea because the majority of Japanese people take their manners very seriously. So they would appreciate if you do too.
We have gathered some useful links that covers topics from Japanese food manners, tourist manners, train manners, to elevator manners.
We hope you find this useful!
SUBSCRIBE
AND BE THE FIRST TO GET NOTIFIED ON NEW POSTS
---
🍣
Japanese Table Manners: What NOT to Do When Eating Japanese Food
---

✔️ℹ️
Japanese Manners For Tourists: Avoid Being "That Tourist" in Japan
---
🚇
Japanese Train Manners: What Japanese People Want You To Know
---
🙅‍♀️
Hanamikoji Street: What NOT To Do When Geisha Spotting
---
👍
Elevator Manners In Japan: 5 Things You Should Know
---
Latest Contents

Enjoy Kansai with KTIC
Tourist Information / PASS / WIFI / Day Tour
Kansai International Airport (KIX) T1
Open Everyday 9.30 – 17.30
Kyoto Tower 3F
Open Everyday 10.00 – 17.00