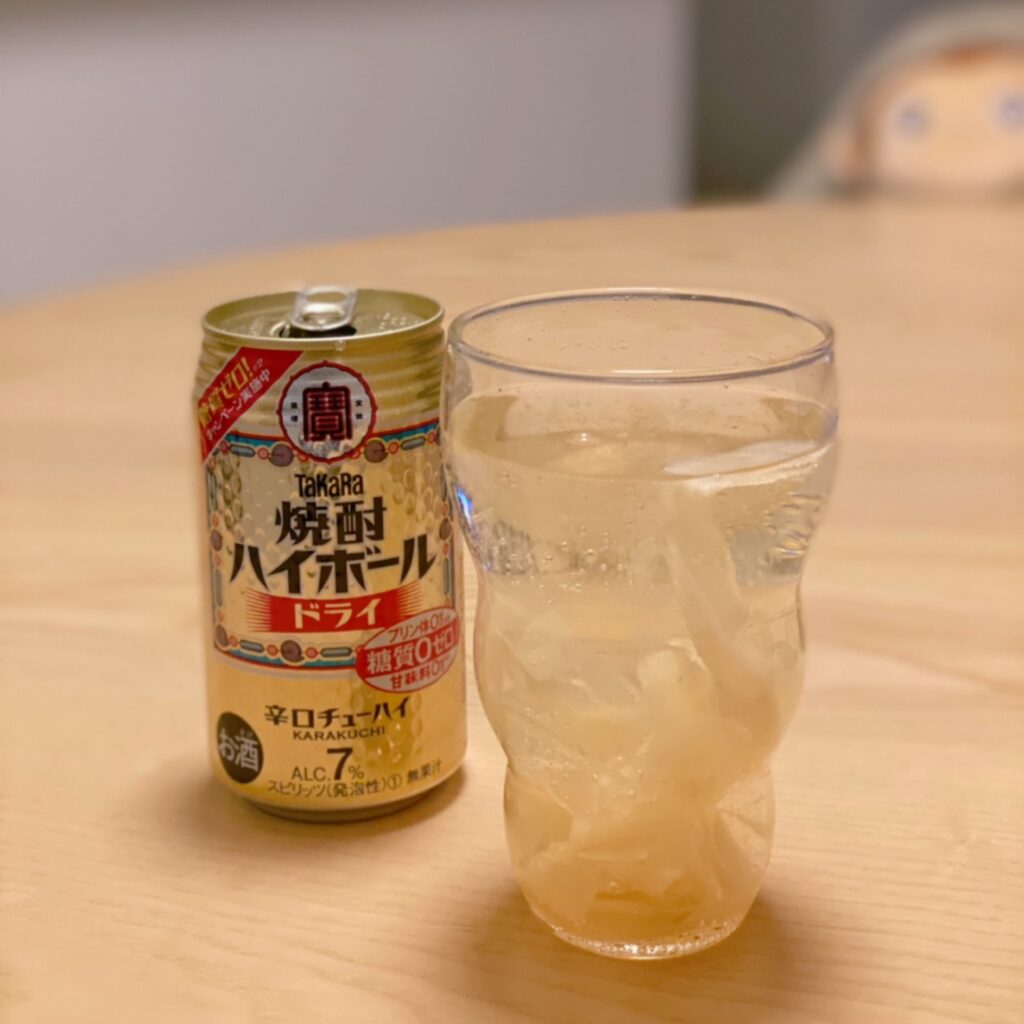 Make Your Own Japanese Pickled Ginger Cocktail At Home
If you love sushi and sashimi then you've most likely had sweet pickled ginger with it. In Japanese we call this "Gari" and in this article we will show you how to easily make it at home! Once you make and taste your own Gari, you'll never want to buy them from the store ever again.
**This article is not a paid advertisement.**
---
Homemade Pickled Ginger Recipe
Ingredients
Young Ginger 400 g (Preferably with pick tips)
Rice Vinegar 200 cc + 2tbsp (Separated)
Sugar 50 g
Salt 1 tsp
Method
Mix the rice vinegar, sugar, and salt together in a saucepan and turn on the heat.
Once all the ingredients have melted, remove from heat immediately and let it cool.
Use a spoon to scrape off the skin from the young gingers and slice the ginger thinly (around 1.5mm).
Sprinkle the ginger with 1tsp of salt and leave it for 5 minutes.
Wash the ginger with water.
Boil the ginger with water in a saucepan for about 2 minutes. If you like it spicy, lessen the boiling time.
Drain the ginger in the coriander and let it cool.
Once it has cooled, squeeze all the extra liquid out.
Add 2tbsp of rice vinegar to the ginger and squeeze again. (This will help keep the taste)
Add the ginger and the sweet vinegar mix into a boiled and sterilized jar.
Make sure no air can pass through for better results.
The pickled ginger can be enjoyed after 2-3 hours but for the best taste, it is recommended to wait a few days.
The pickled ginger can be kept in the fridge for up to a year.
---
Japanese Pickled Ginger Cocktail Recipe
Mix your favorite frizzy alcoholic drink with the picked ginger.
Bob's your uncle.
---
Read More About Cooking In Japan
---
Latest Contents

Enjoy Kansai with KTIC
Tourist Information / PASS / WIFI / Day Tour
Kansai International Airport (KIX) T1
Open Everyday 9.30 – 17.30
Kyoto Tower 3F
Open Everyday 10.00 – 17.00