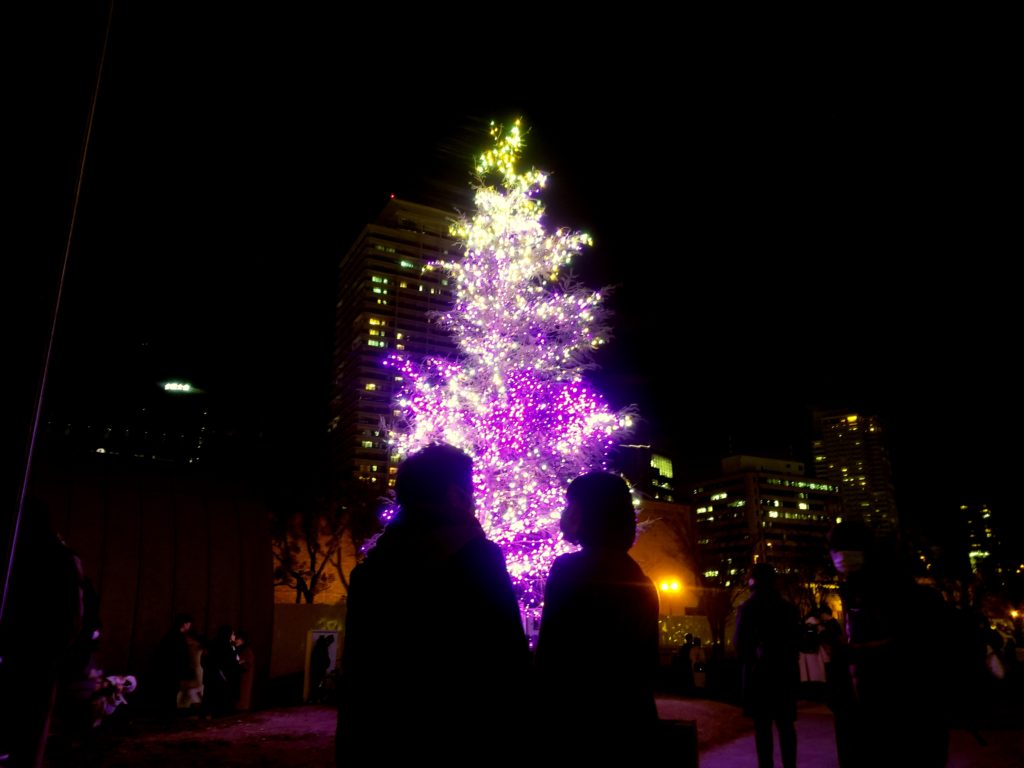 Osaka Illumination 2020
One of the most festive events in Kansai, we deliver and share some of moments of Osaka Illumination 2020, so that you don't miss out and still can enjoy Japan from your own place.
---
Festival of Light 2020
Japan is famous for festive illumination from the middle of Autumn until year's end. Osaka has its own event which will be held every year. At the main street of Osaka city "Midosuji street", colorful light up and decoration will illuminate the streets and buildings which makes it one of the most romantic moments of the year.
Every year, the theme of event will be different. So, it is still okay if we miss out this year cause we can anticipate for next year when things get better hopefully.
In this blog we will show some samples from the main area (public space in front of Osaka city hall). In fact, the light-up will cover almost the entire Midosuji street. So, it is enjoyable be just stroll along as well.
2020 Schedule
2020/11/3〜2021/1/31
Access
Osaka Metro
Yodobashi sta. (M17)
Midosuji Line
Exit 1 Walk 1 mins (Map)
Kitahama sta. (K14)
Sakaisuji Line
Exit 1B or 2 Walk 7 mins (Map)
Keihan Line
Yodoyabashi sta.
Exit 1 Walk 2 mins (Map)
Oebashi sta.
Exit 6 Walk 1 mins (Map)
Naniwabashi sta.
Exit 1 Walk 3 mins (Map)
Kitahama sta.
Exit 26 Walk 7 mins (Map)
Know more about Transportation system in Osaka
In area
Next Event
Please refer to official website to see more pictures from other areas. Unfortunately. most events are suspended due to the spread of coronavirus. Still, we can enjoy the little lovely moments we have and hope for best.
Merry Christmas
and Happy New Year!
---
Latest Contents

Enjoy travelling Kansai with KTIC
Tourist Information / PASS / WIFI / Day Tour
Kansai International Airport (KIX) T1
Open Everyday 9.30 – 17.30
Kyoto Tower 3F
Open Everyday 10.00 – 17.00