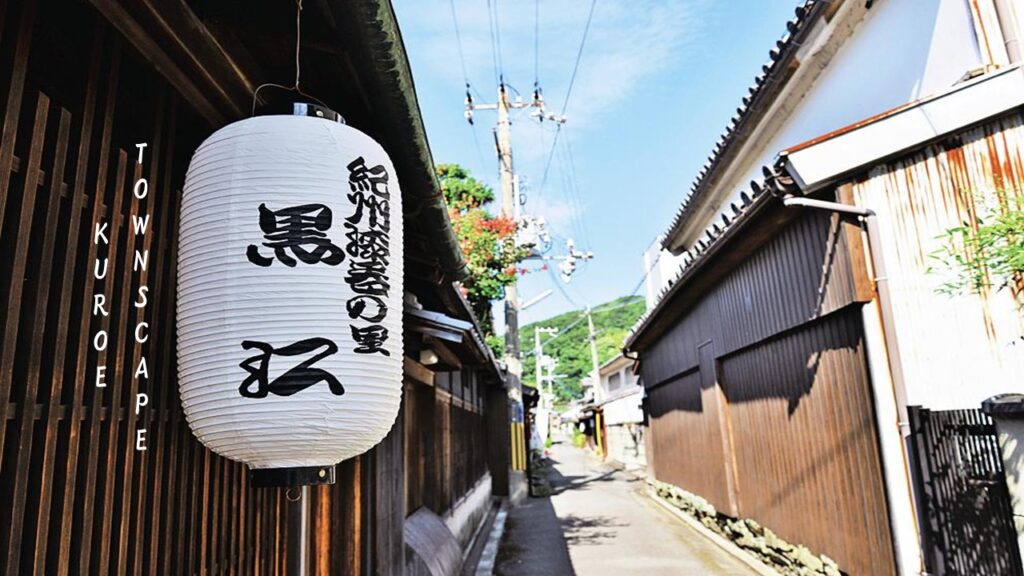 Kuroe Townscape: The Secret Street Of Wakayama Prefecture
Welcome to our special series where we will be introducing secret streets around the Kansai Region! Stay tuned to find out more about secret streets and don't forget to hunt them down on your next trip to Kansai!
Today we will be introducing Kuroe Townscape, which is a secret street in Wakayama Prefecture!
---
📍Where is Wakayama?
Wakayama is a prefecture that borders Osaka and Nara and is best known for Koyasan which is a sacred world heritage site where you can participate in temple stays and other spiritual activities.
🚗Traveling from Kyoto to Wakayama
Car: Less than a two hour drive.
Train: Around 1hrs30mins train ride.
Bus: Around 2hrs50mins bus ride.
🚗Traveling from Osaka to Wakayama
Car: Around 1hr.
Train: Around 1hr.
Bus: Around 2hrs.
⭐Wakayama Prefectural Government Tourism Division Website: https://en.visitwakayama.jp/ (English)
---
黒江の町並み
Kuroe Townscape
Kuroe is a town of old lacquerware making. Lacquerware in this area is called "Kuroe Paint" and it is famous nationwide as one of the four largest lacquerware production in Japan.
In the vicinity of Kawabata street, the residence, workplace, and wholesaler of old lacquerware craftworkers still remain and some of them also still sell lacquerware products.
The unique urban style and distinctive landscape called Kuroe Townscape or in Japanese (Kuroe No Machinami) where the buildings are lined up diagonally on the street, attract many tourists.
📍Map
🚗Access
Take a train and get off at Kuroe station (黒江駅), Kuroe Townscape is 8 mins away on foot.
⭐Take a walk around the beautiful and traditional historical landscape, take a few photos and check it off your secret street checklist!
---
Secret Street Series
---
LATEST CONTENTS

Enjoy Kansai with KTIC
Tourist Information / PASS / WIFI / Day Tour
Kansai International Airport (KIX) T1
Open Everyday 9.30 – 17.30
Kyoto Tower 3F
Open Everyday 10.00 – 17.00