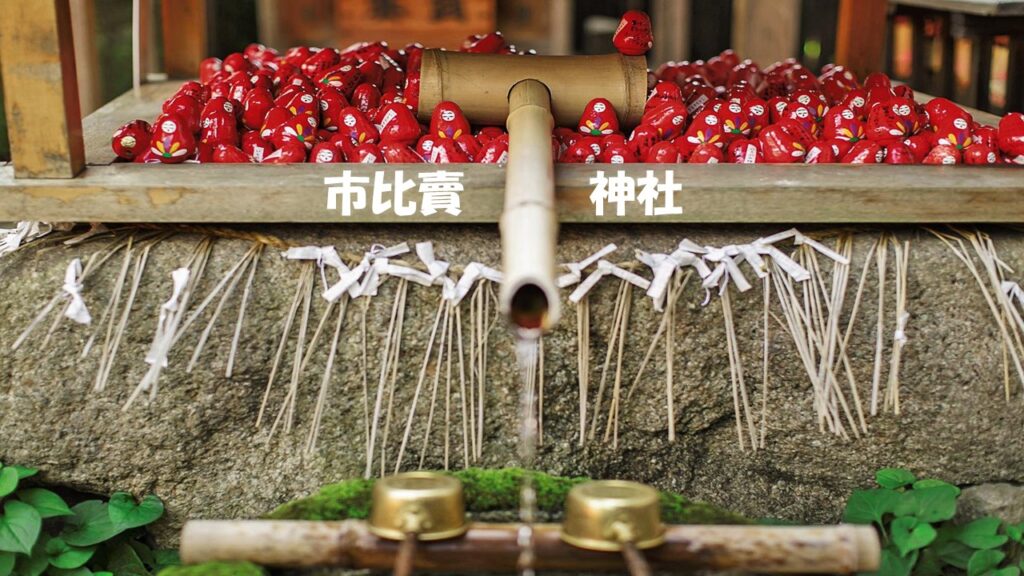 Ichihime Shrine: Granting Wishes & Protecting Women From Evil
Introducing a unique shrine in Kyoto which is known as a power spot that attracts female worshipers from all over Japan. Ichihime Shrine enshrines goddesses that are considered as the guardian deities of women and protects them from evil spirits.
There is a saying that goes "a woman is a lamb who suffers no matter how old she is". Work not going well, wanting a boyfriend, wanting to get married etc. Even after getting married, the dissatisfaction towards the husband springs up like boiling water.
However, here is some good news for all you women out there who are feeling low on luck! With just a 15 minutes walk from Kyoto station, Ichihime Shrine's goddesses will fulfill all of women's wishes!
SUBSCRIBE
AND BE THE FIRST TO GET NOTIFIED ON NEW POSTS
---
⛩️
市比賣神社
Ichihime Shrine
Ichihime Shrine is a rare shrine in Japan that is known to enshrine goddesses who protect women from evil spirits. This shrine grants luck especially for women such as pregnancy and childbirth etc.
In the midst of buildings and apartments, the shrine's gates suddenly appears in the middle of Kyoto's urban landscape. However, after passing through the gate, the hustle and bustle of the city disappears and you are greeted with peace.
"Beautiful Goddesses at Ichihime Shrine"
The main shrine lives the goddess of water, the goddess of rivers, the goddess of the ocean, the goddess of farming, and the goddess of matchmaking. It is said that all the goddesses enshrined here are very beautiful.
Walking to the back of the worship hall, whishing boards are hung with a picture of a woman holding a baby. Most of the wishes written on the boards are very straightforward such as "may I get married and be happy" or "may I give birth to a healthy baby".
"Drink From The Sacred Water Fountain"
Behind the wall of wishing boards, there is a sacred water fountain called "Ame-no-manai". It is believed that after writing your wish on the wishing board, drinking water from the sacred fountain, and praying with your hands together, your wish will come true.
---
The "Hime Mikuji" or the Princess Fortune-slip
One of the highlights of visiting Ichihime shrine is the "Hime Mikuji" or the princess fortune-slip which can be picked up along with other amulets at the reception on the right side of the entrance gate.
The cute shape and the gentle face makes you feel relaxed just by looking at it. The fortune slip is pulled out from the bottom which makes it very unique! After looking at the fortune slip, you can write a wish on it and leave it at the shrine or you can take it home and worship it because it's just so cute!
---
Ichihime Shrine Access
📍MAP
🚇Train: Get off at Kiyomizu-Gojo station (Keihan Line) and walk 5 minutes
---
Latest Contents

Enjoy Kansai with KTIC
Tourist Information / PASS / WIFI / Day Tour
Kansai International Airport (KIX) T1
Open Everyday 9.30 – 17.30
Kyoto Tower 3F
Open Everyday 10.00 – 17.00