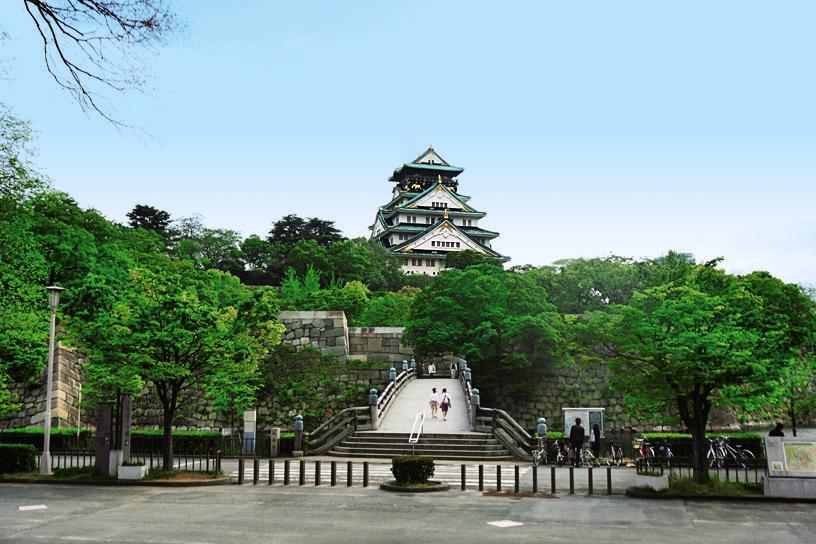 Osaka Castle Guide
If you are about to visit Kansai region or Osaka in particular for the first time, here is one of the places you must put in your bucket list. We have Osaka Castle Guide for you.
---
Osaka Castle
It is located around the center of Osaka, which it is very easy to access by either train or subway. It is inside a huge public park where you can stroll around and enjoy the urban view of Osaka all day long.
Inside the castle, you can learn the history of the castle and also the city since it is rebuilt as a museum. There are many nice photo spots around the park and also at the top of the museum. It is a great start for anyone who wants to get to know Osaka deeply.
Useful Info
Open Everyday, All Day, All Year
(Park Area Only)

Time Spent: 1-2 hrs
Activity: Castle Stroll, Museum
Public Park, Photo Spot
Recommend: Everyone
**Including long distance walk, steep walkways and stairs
Park Area Jo-Terrace>
Food: Ramen, Okonomiyaki, Takoyaki,
Tonkatsu, Steak and more
Sweets: Coffee Shop, Crepe, Ice Cream
Coin Locker
JR Station Osakajo-Koen Sta.>
Osaka Subway Morinomiya Sta. C19 N20
Park Area Jo-Terrace>
Access
Using the train and subway are recommended depending on your convenience. There are several ways as follows
JR (Osaka Loop Line)
・Morinomiya Sta. Map>
North Exit (Walk 18 min)
・Osakajo-Koen Sta. Map>
Exit 2 (Walk 18 min)
Osaka Metro
Chuo Line
・Morinomiya Sta. (C19) Map>
Exit 3-B (Walk 16 min)
Naghori-Tsurumiryokuchi Line
・Morinomiya Sta. (N20) Map>
Exit 1 (Walk 15 min)
・Osaka Business Park Sta. (N21) Map>
Exit 3 (Walk 14 min)
Activity in the Area
・Osaka Castle Museum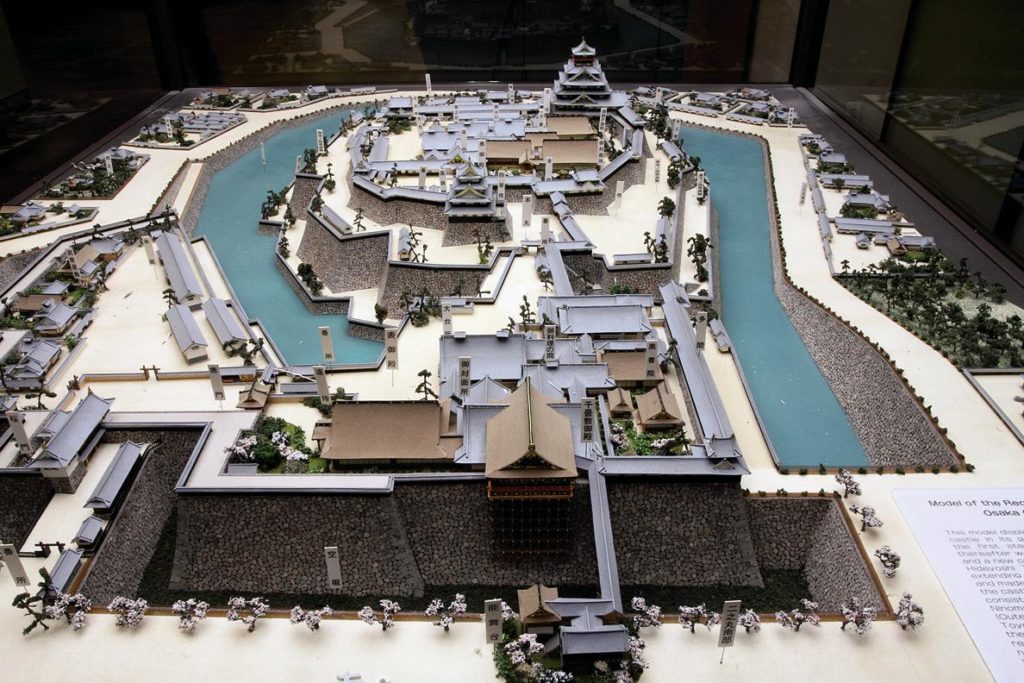 Open Hour
Everyday 9:00 – 17:00
Last Entry 16.00 (Except Dec 28th – Jan 1st)
Latest Announcement> Map>
Above 15 years old : ¥600
Under 15 years old : Free
・Gozabune (Cruise Experience)
10:00 – 16:30 (Last Entry 16.30)
(Except Winter Period)
Latest Announcement> Map>
Adult: ¥1,500
Elderly (Over 65): ¥1,000
Elementary School: ¥750
Special Discount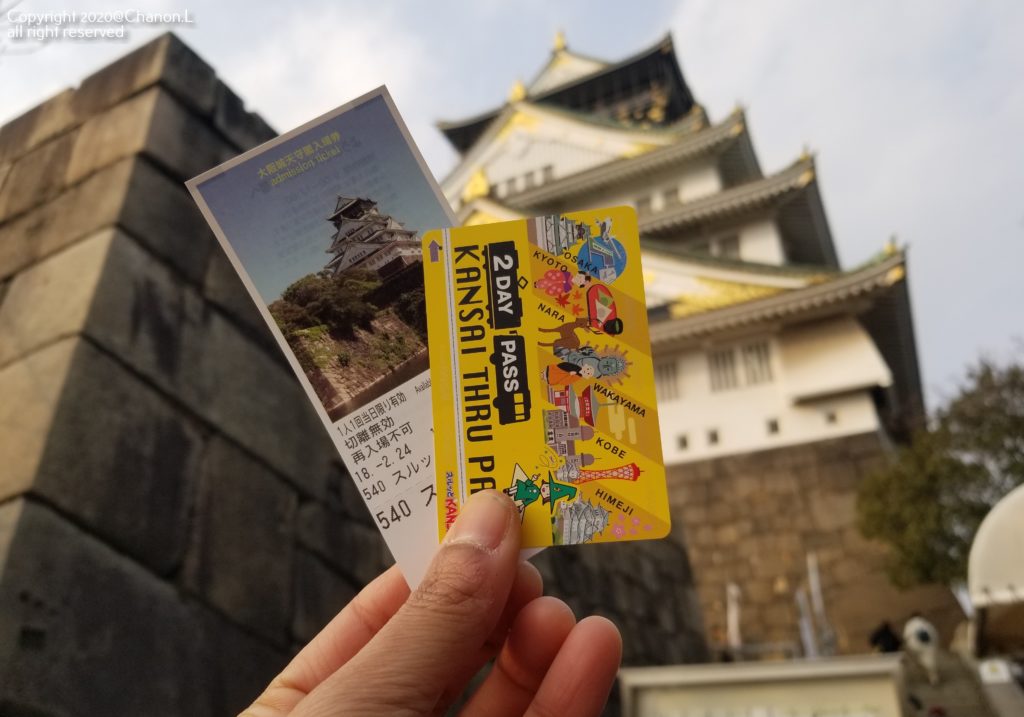 You can enjoy discounts at many facilities in the area if showing these following passes.
・Osaka Amazing Pass
1. Osaka Castle Museum
¥600 → Free
2. Gozabune Cruise
¥1,500 → Free
3. Nishinomaru Garden
¥200 → Free Map>
4. Osaka Castle Turret (Yagura)
¥700 → Free Latest Info>
1. Osaka Castle Museum
¥600 → ¥540
2. Nishinomaru Garden
¥200 → ¥140
・Kansai Thru Pass
Osaka Castle Museum
¥600 → ¥540
That's all for today.
Stay tuned for our next contents 🙂
Latest Content

Enjoy travelling Kansai with KTIC
Tourist Information / PASS / WIFI / Day Tour
Kansai International Airport (KIX) T1
Open Everyday 9.30 – 17.30
Kyoto Tower 3F
Open Everyday 10.00 – 17.00