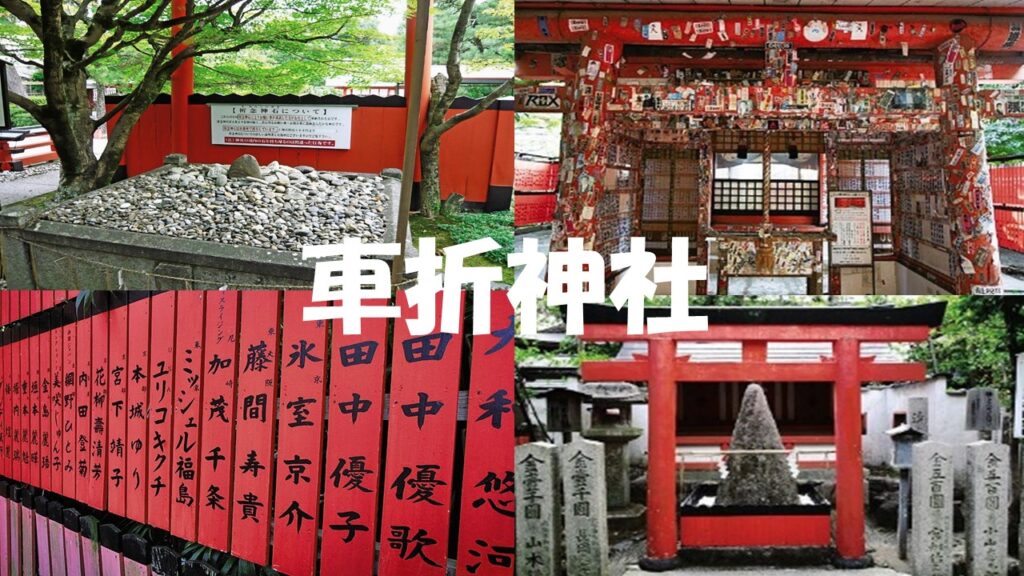 Kurumazaki Shrine Rocks! (Unique Shrine With Wish-Granting Stones)
Introducing Kurumazaki Shrine, which is a very interesting shrine with a box full of rocks. These rocks are magical because they represent all the wishes that have come true! Find out how you can get your hands on these magical rocks in the article!
SUBSCRIBE
AND BE THE FIRST TO GET NOTIFIED ON NEW POSTS
---
⛩️
車折神社
Kurumazaki Shrine
Kurumazaki Shrine has been loved by people for a long time and still continues to hold strong faith. The Shrine is dedicated to Confucian Scholar, Kiyohara no Yorinari, and is said to grant good financial fortune, aid in academic achievement, and passing exams.
Not only that, the shrine is also known for teachings such as 'keeping promises leads to less mistakes'. For example, business prospers by keeping promises made in the contract, marriages are successful when vows are followed.
In front of the hall, there is a box for those who have had their wishes granted to come return their stones. And if you look closely, each stone with is engraved with a thank you note.
The prayer stones, which are believed to grant wishes to those to who carry them, are quite popular. You get a stone from the shine's office, make a wish at the shrine, and take the stone home. One your wish comes true, you pick up a new stone from your house or nearby mountains, rivers, or sea, engrave the words of gratitude and return it to the shrine along with the prayer stone you received.
Looking at the number of stones, it seems like many wishes have come true!
Kurumazaki Shrine Rocks! (pun intended)
---
🎭
God of The Arts
Inside the shrine, there is also a Geino Shrine which is dedicated to worshipping the god of the arts especially in the field of performing arts. You can find the list of names of the many celebrities who came to worship!
Even if you are not a celebrity, it is believed that this shrine helps those who desire to attract attention from people. So make sure to stop by after visiting the main shrine!
---
🚇
Access
📍MAP
🚇 TRAIN
Randen Arashiyama Line: Get off at Kurumazaki-jinja Station (車折神社駅)
🚌 BUS
Take the Kyoto Bus and get off at Kurumazaki-jinja-mae Bus Stop (車折神社前)
Take the City Bus and get off at Kurumazaki-jinja-mae Bus Stop (車折神社前)
---
LATEST CONTENTS

Enjoy Kansai with KTIC
Tourist Information / PASS / WIFI / Day Tour
Kansai International Airport (KIX) T1
Open Everyday 9.30 – 17.30
Kyoto Tower 3F
Open Everyday 10.00 – 17.00