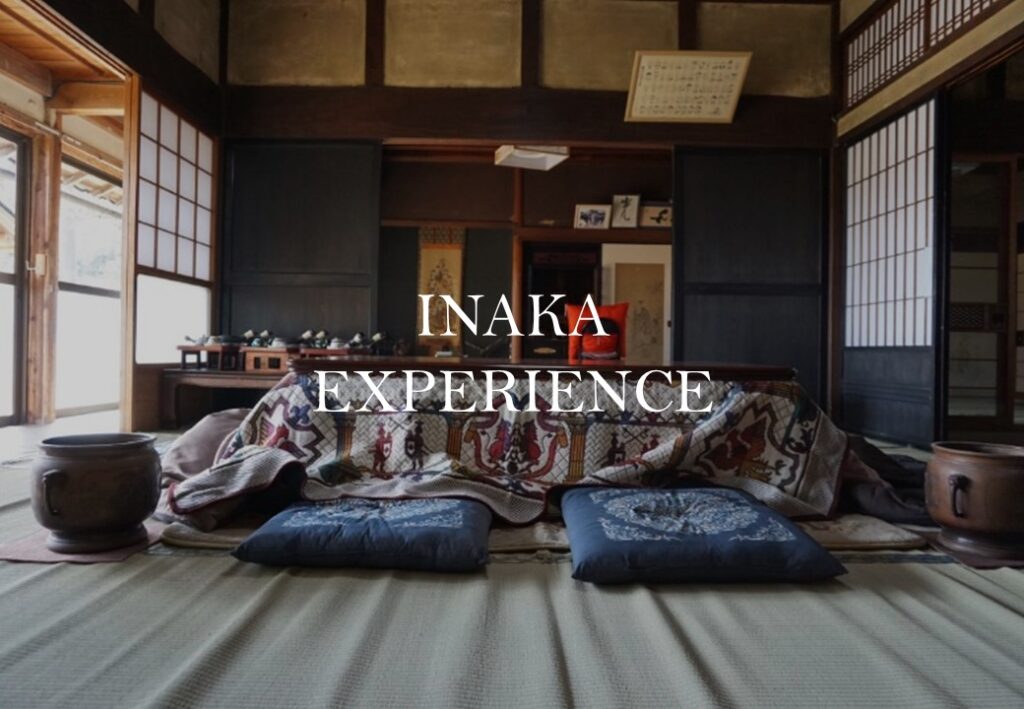 Experience the Japanese concept of countryside, "Inaka"
Many Japanese people visit the countryside to forget about their daily cares and find rejuvenation among soothing natural scenery and the atmosphere of Inaka. Some people says their wishes for the life after retiring is to move to the countryside and live out of the reminder of their lives in a quiet, relaxing environment. On this point, it can be said that "countryside" for the Japanese people is a tranquil, calming place which remands them of their hometown.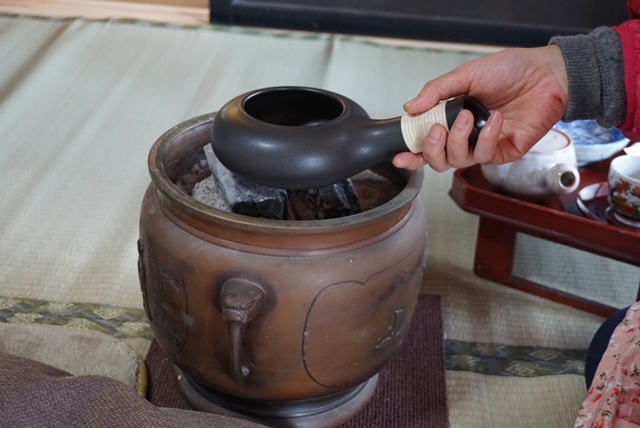 In fact, regrettably the charm of the Japanese countryside may be lost in the near future. A dwindling population causing a myriad of problems such as a shortage of workers, an increase in deserted farmland, empty houses; all of which make it difficult to maintain countryside scenery as it should be.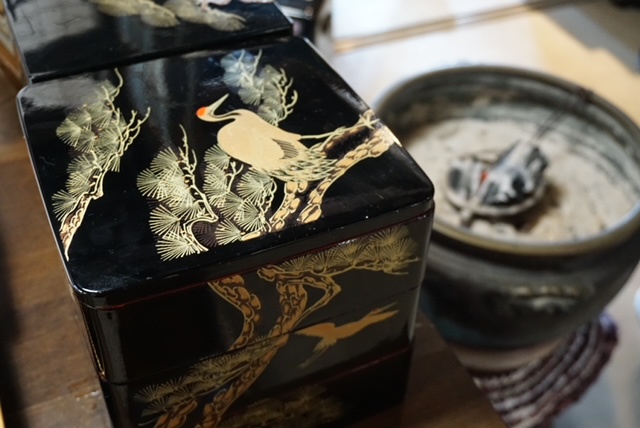 By experiencing the Japanese countryside in novel and engaging ways, your trip may be your one chance to enjoy a unique trip.
Inaka-ya Sorashido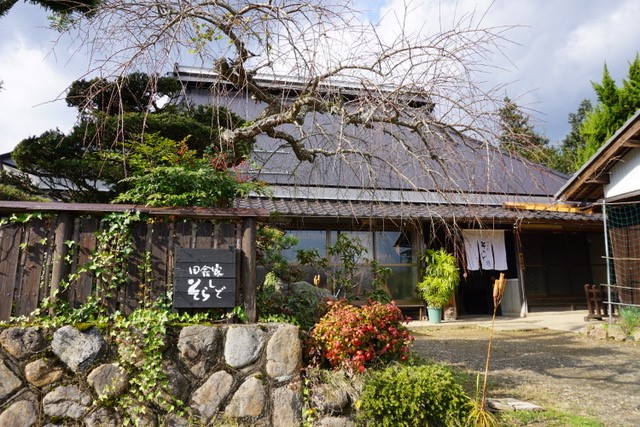 Inaka-ya Sorashido, a 100-years-old traditional Japanese home, provide a special experience in the suburb of Kyoto.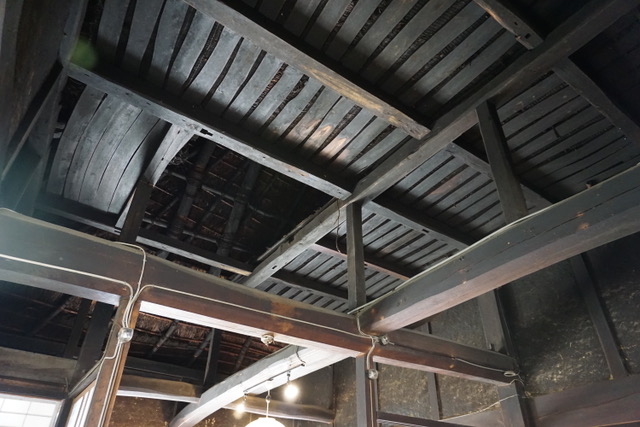 Concept of Inaka Experience
Eating isn't simply about filling your belly, it is fuel for your life. This in turn, provides nourishment for the soul. Ayabe overflows nature and foods. Thanks to the small scale of this locale, residents can pay close attention to their crafts, growing healthy, pesticide-free vegetables and rice.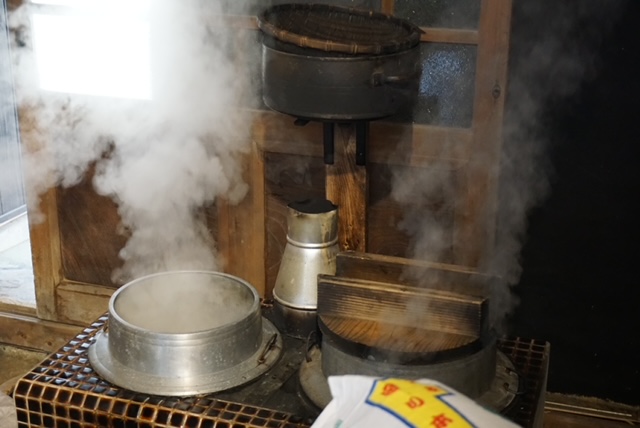 Stoves (Okudosan)- Outside of Kyoto, other areas of the Kansai region call stoves hettsui. These stoves enclose the fire for cooking and are akin to current modular kitchens. Such stoves are rarely seen nowadays.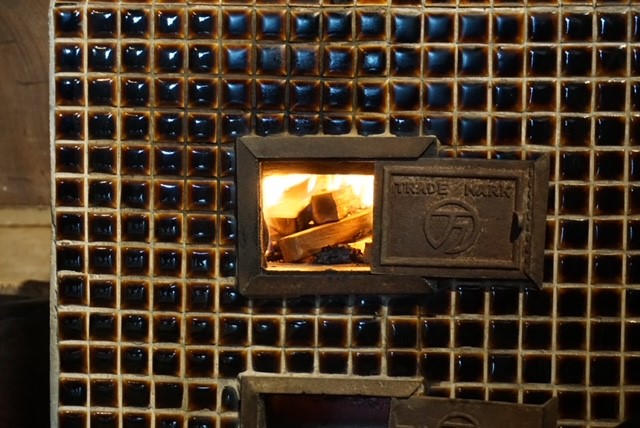 Prepare and enjoy a meal in a traditional stove.
Light the wood, keep it burning, and adjust the heat while making sure not to burn the food. Rice cooked in the wide-brimmed pot is fluffy and shiny.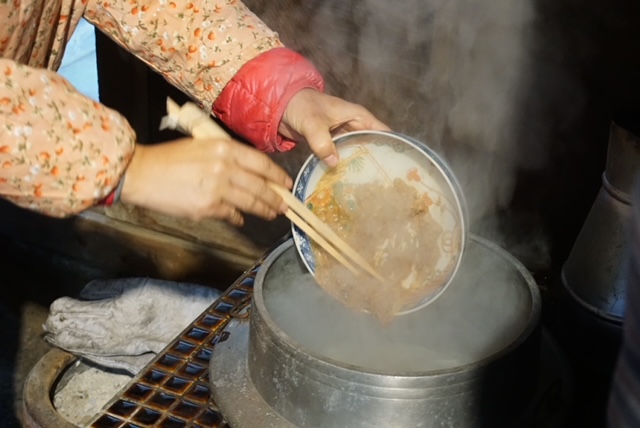 After cooked, enjoy the meal in the Japanese traditional dinning.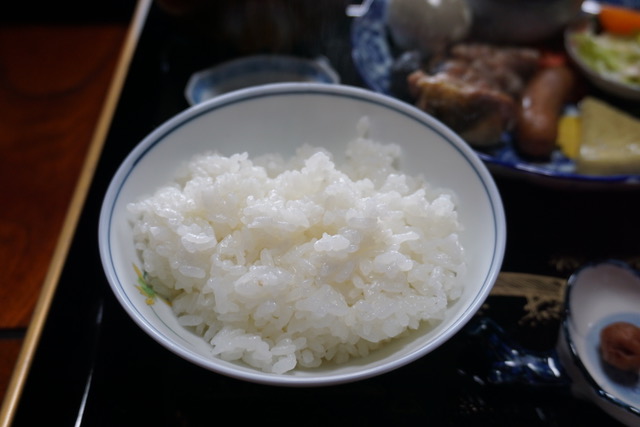 Experience everyday life in the Japanese countryside for a laid-back, relaxing time.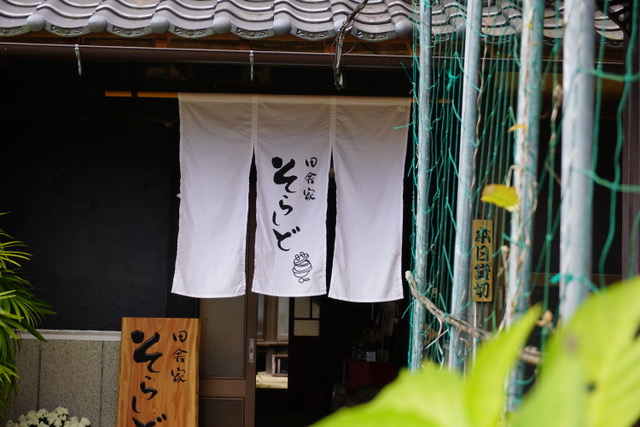 Workshop Details

Cook and eat rice and miso soup made with freshly picked vegetables in a 100-year-old traditional Japanese home and experience a slice of rural village living.
Length: 3 hours
Address: 74 Tategai, Nishizaka-cho, Ayabe, Kyoto
-The smell of smoke can cling to clothes, so we recommend bringing an apron and a change of clothes.

---
Latest Contents
---

Enjoy Kansai with KTIC
Tourist Information / PASS / WIFI / Day Tour
Kansai International Airport (KIX) T1
Open Everyday 9.30 – 17.30
Kyoto Tower 3F
Open Everyday 10.00 – 17.00