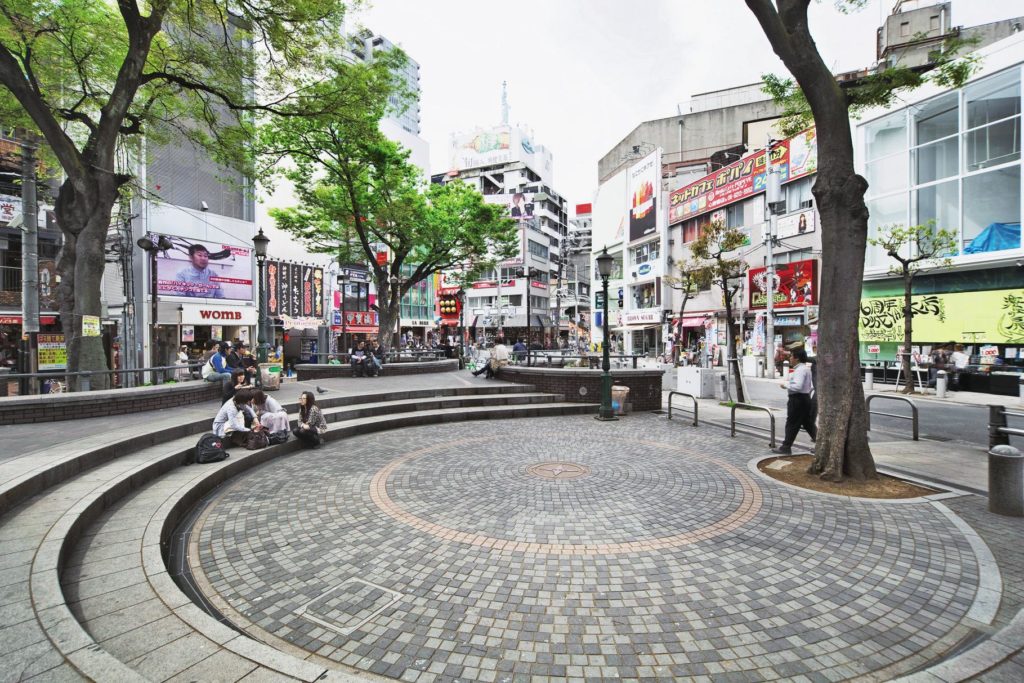 American-Mura Guide (America Village-Osaka)
Visiting another CenterPoint of youths in Osaka, this American Mura guide will show you the best access and recommended local foods in the area.
---
American Village
This is the information transmission base of the youth in Osaka. It refers to the neighborhood of Big Step located on the west side of Midosuji. Not only are there street shops, there are also innumerable tenants inside the multipurpose building.
America Mura dates back to selling used clothes in the beginning of the 1970s in an aim to energize this area, which had many warehouses and parking lots. It became popular among young people who raved about the carefully selected clothes by the shop owners.
Useful Info
Time Spent: 1 hr (or more if shopping)
Activity: Shopping, Street Food
Recommend: Everyone
Restaurant : In area
Access
OSAKA METRO
Shinsaibashi Sta.
Midosuji Line
Exit 8 (4 mins walk map)
Yotsubashi Sta.
Yotsubashi Line
Exit 5 (4 mins walk map)
Walk from Donburi Bridge 7 mins map
Know more about transportation system in Osaka
Activities in the area
Apart from being the gathering spot of teenagers in Osaka, American Village is also well-known for "Takoyaki" which is the traditional food of Osaka. We'd like to introduce you couple of the famous ones among the local. Enjoy the taste of Osaka!!
Also, know basic things you should know about the food and how to properly eat when visiting Kansai.
Kougaryu Main Store / 甲賀流 本店
The legendary store which started the standard flavoring combination using "Sauce and Mayonnaise". 7 different kind of Dashi (stock) like dried kelp and dried sardine are mixed into the yam batter with fresh octopus.
Open Everyday (MAP)
Mon-Fri 10:30 AM – 8:30 PM (Last Order)
Saturday and the day before Holiday 9:30 PM (Last Order)
Daigen Americamura Store / だいげん あめりかむらてん
30 years ago, this restaurant created what is now seen as a regular dish, "Takoyaki and Cheese." Their signature batter is mixed with over 20 different kinds of secret ingredients and is a perfect match for their Takoyaki.
Open Everyday (MAP)
11:00 AM – 11:30 PM (Last Order)
How to travel around Osaka?
For your next trip in Osaka, it is better to plan ahead especially if it is your first time. There are several ways to travel Osaka effectively and easily. One of them is Osaka Visitor pass. If American Village is on your list, why not consider this pass?. See more detail from the link above.
---
Latest Contents
Enjoy travelling Kansai with KTIC
Tourist Information / PASS / WIFI / Day Tour
Kansai International Airport (KIX) T1
Open Everyday 9.30 – 17.30
Kyoto Tower 3F
Open Everyday 10.00 – 17.00