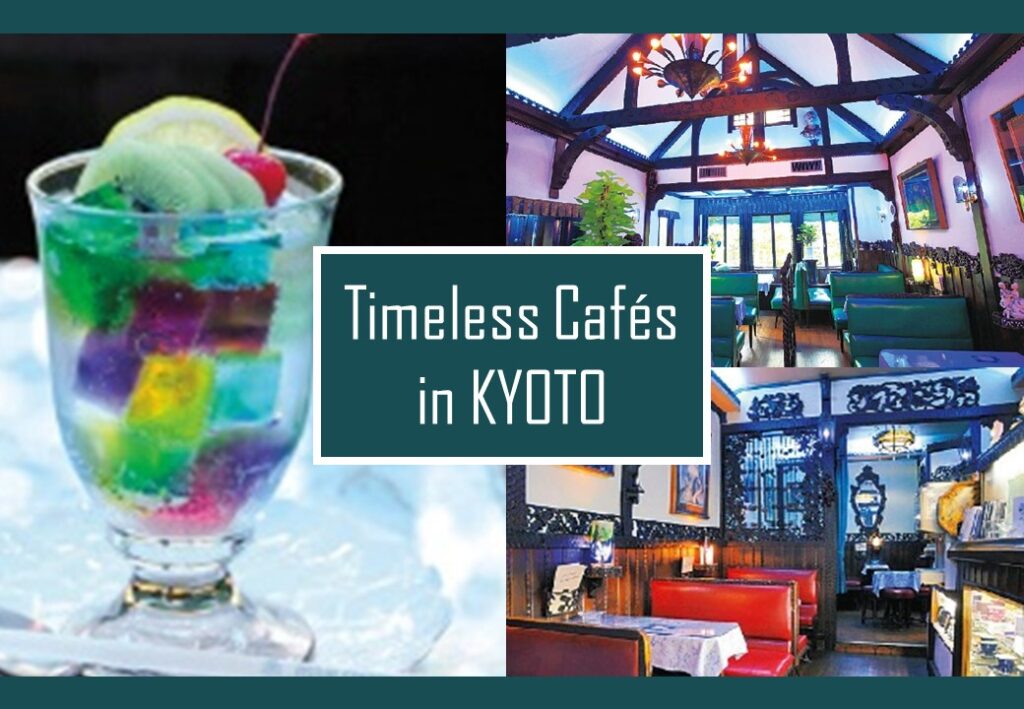 Exploring 3 Timeless Cafés in Kyoto
Kyoto, the cultural capital of Japan, is known for its ancient temples, serene gardens, and traditional tea ceremonies. Amidst the city's rich tapestry of history and tradition, a visit to its venerable coffee houses is an enchanting experience for young souls seeking refuge from the bustling streets. In this article, we delve into the realm of Kyoto's coffee culture, specifically focusing on the crème de la crème of the city's long-standing coffee houses that have gracefully stood the test of time for over 70 years. Let's embark on a delightful journey through Kyoto's time-honored cafes, where the aroma of freshly brewed coffee mingles with the whispers of the past.
---
①
フランソア喫茶室
Café Francois
☕
Since its establishment in 1934, Café Francois has remained a beloved destination among the people of Kyoto. As you step inside, you'll be warmly greeted by the vintage charm of stained glass windows, evoking a nostalgic ambiance reminiscent of a majestic ocean liner. The interior exudes a timeless elegance that is further enhanced by the gentle melodies of classical music, creating an enchanting and inviting atmosphere.
One of the highlights of Francois Café is its delectable cake sets, perfectly paired with their exquisite coffee offerings. Indulge in the popular cake set option, starting at ¥1350, which includes a slice of the day's cake creation alongside a coffee adorned with fresh cream. Each bite delights the senses with refined flavors and the artful presentation of their delectable treats.
Adding to its allure, the building housing Francois Café has been designated as a registered tangible cultural property by the government. This recognition further enhances the café's charm, allowing visitors to appreciate not only its coffee but also the architectural beauty and historical significance of the structure.
Café Francois (フランソワ喫茶店)

Nearest Station: Kawaramachi-Kyoto Station (河原町京都駅) [Hankyu Kyoto Main Line ]

Opening Hours: 10:00-22:00 (LO: Food 20:00, Drink & Cake 21:30)
Closed on December 31, New Year's Day, and January 2.

Website: https://francois1934.com/

MAP: https://goo.gl/maps/h5Uj4h6gzWahuvt97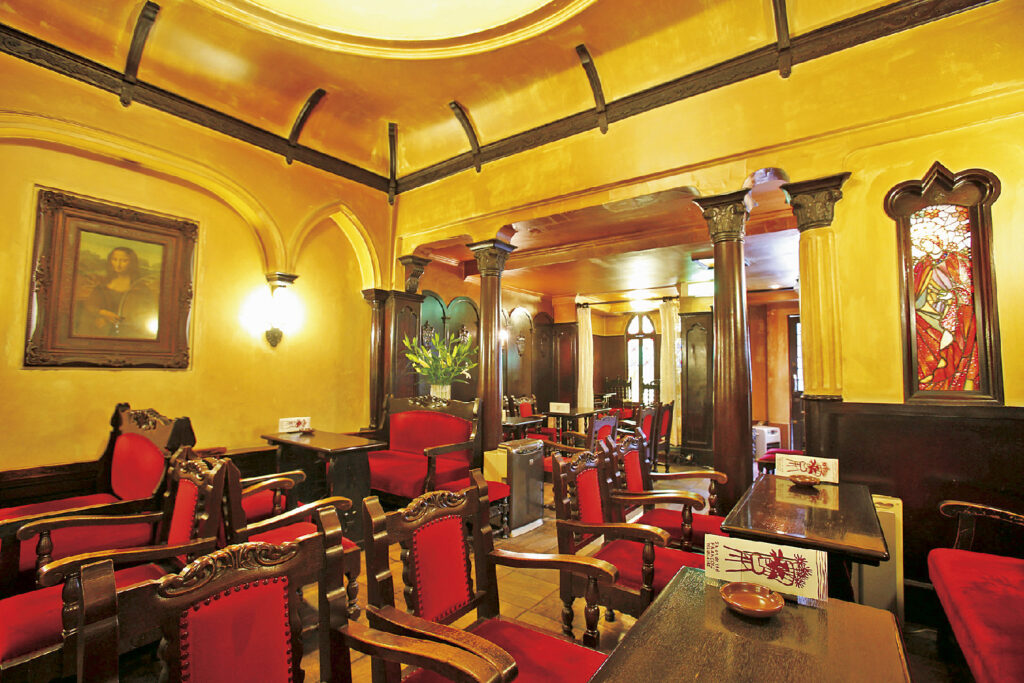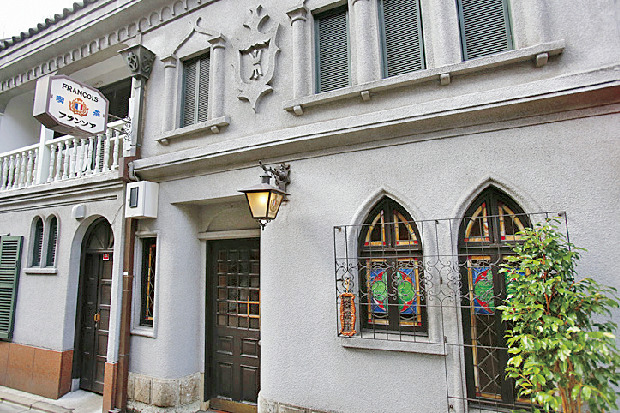 ---
②
築地
Café Tsukiji
☕

When you escape the lively hustle and bustle of Kyoto city and enter a narrow alley, you'll come across a white Western-style building. There are no signs that say "Café," but this is the renowned "Café Tsukiji," established in 1934. As classical music flows and the interior overflows with grand and delicate furnishings, you'll feel as if you've entered a different world.
The signature menu item of this establishment is the "Vienna Coffee," a cup of coffee with whipped cream on top. Café Tsukiji is known as the first café in Kyoto to offer Vienna Coffee. For a delightful accompaniment to the Vienna Coffee, the "Mousse Cake" is highly recommended.
Café Tsukiji (築地)

MAP: https://goo.gl/maps/wrcretKSVxDNj5Nv6
Nearest Station: Kawaramachi-Kyoto Station (河原町京都駅) [Hankyu Kyoto Main Line ]

Opening Hours: 11:00am-17:00pm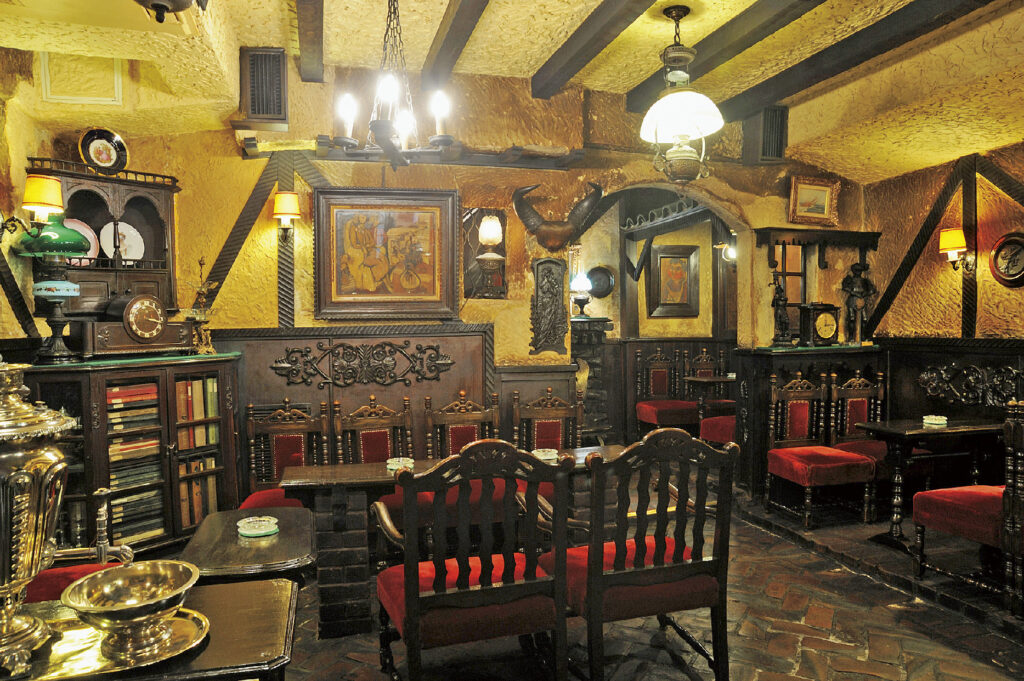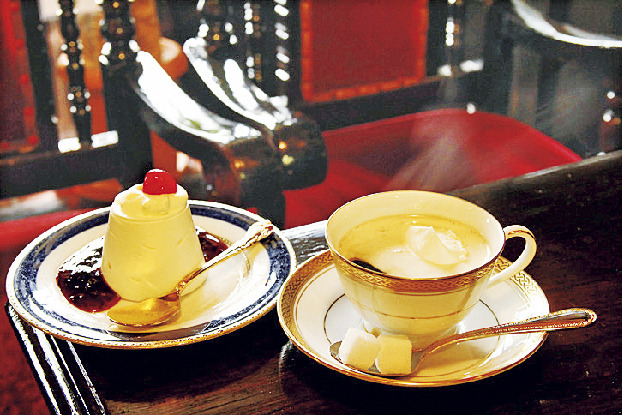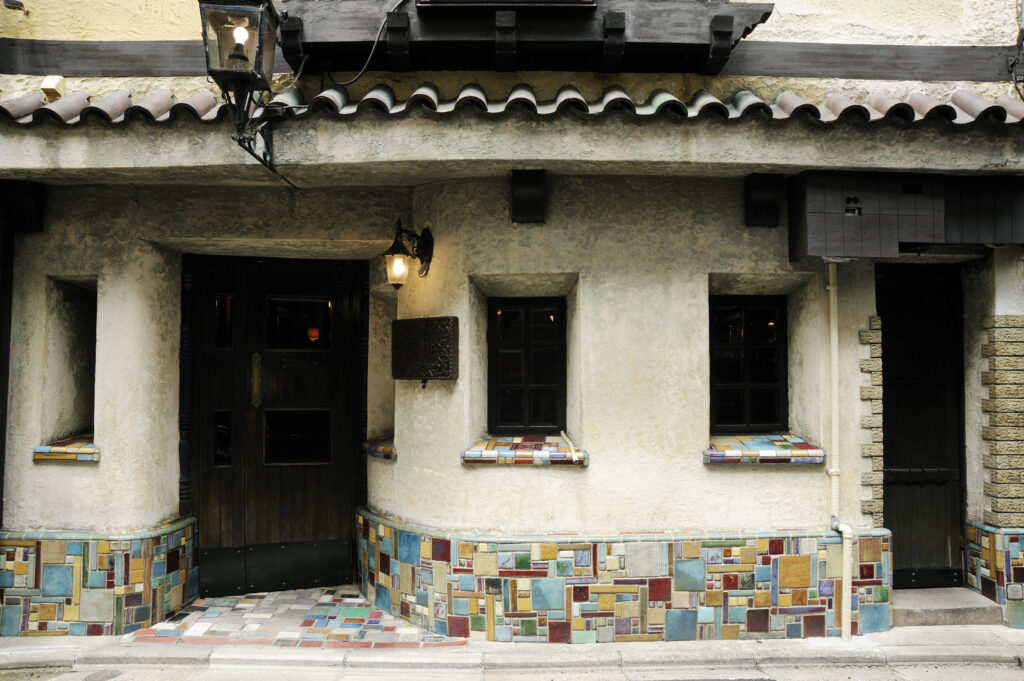 ---
③
喫茶ソワレ
Café Soiree
☕
The last place we'd like to introduce is the "Café Soiree." It has gained popularity for its colorful jelly punch that looks like a treasure box, attracting numerous visitors. As you step inside, you'll find yourself in a whimsical atmosphere illuminated by gentle blue lights, creating a truly enchanting setting.
While savoring the delightful coffee offerings, you can also admire the paintings of the Japanese artist Seiji Togo, tastefully exhibited throughout the cafe, adding to its artistic allure.
Café Soiree(喫茶ソワレ)

MAP: https://goo.gl/maps/wGGGjEJqRWLow1xK6
Nearest Station: Kawaramachi-Kyoto Station (河原町京都駅) [Hankyu Kyoto Main Line ]

Opening Hours: Tue-Sat 13:00pm~19:30pm(LO18:30pm)

Website: http://www.soiree-kyoto.com/(Only In Japanese)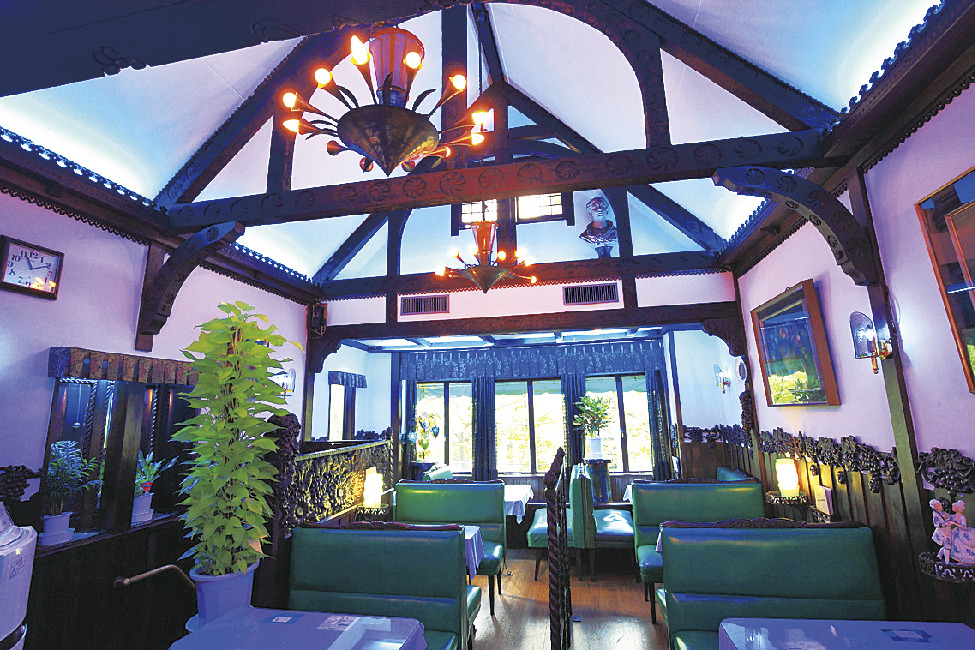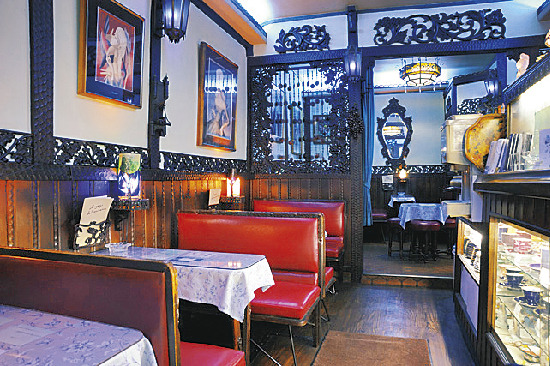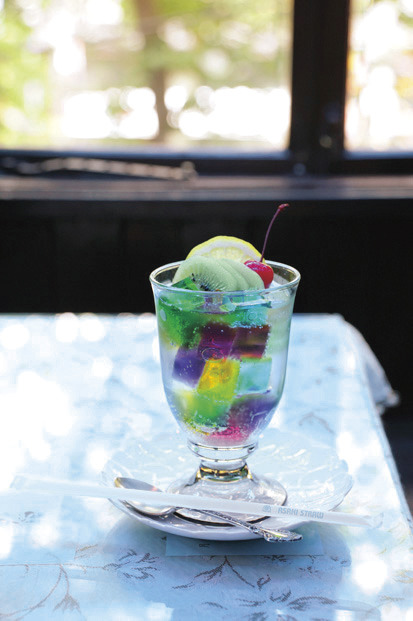 ---
Food Related Contents
Latest Contents

Enjoy Kansai with KTIC
Tourist Information / PASS / WIFI / Day Tour
Kansai International Airport (KIX) T1
Open Everyday 9.00 – 19.00
Kyoto Tower 3F
Open Everyday 10.00 – 17.30