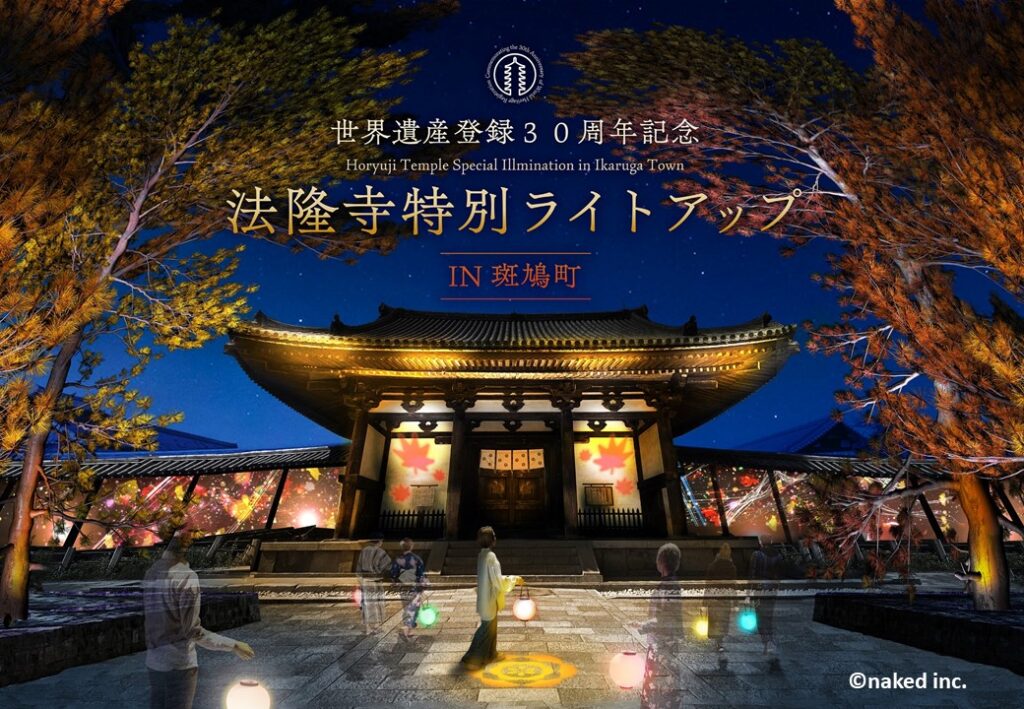 A Special Night with Digital Art Illuminating Horyu-ji Temple! Limited time ONLY!
Nara Prefecture, located almost in the center of Japan, offers convenient access to Osaka and Kyoto and historic and cultural assets are seen in various places. One of these, Horyu-ji Temple, the world's oldest wooden structure, will offer unique experience content to commemorate the 30th anniversary of its World Heritage status!
Let us introduce you to the contents!
---
Digital art and special lighting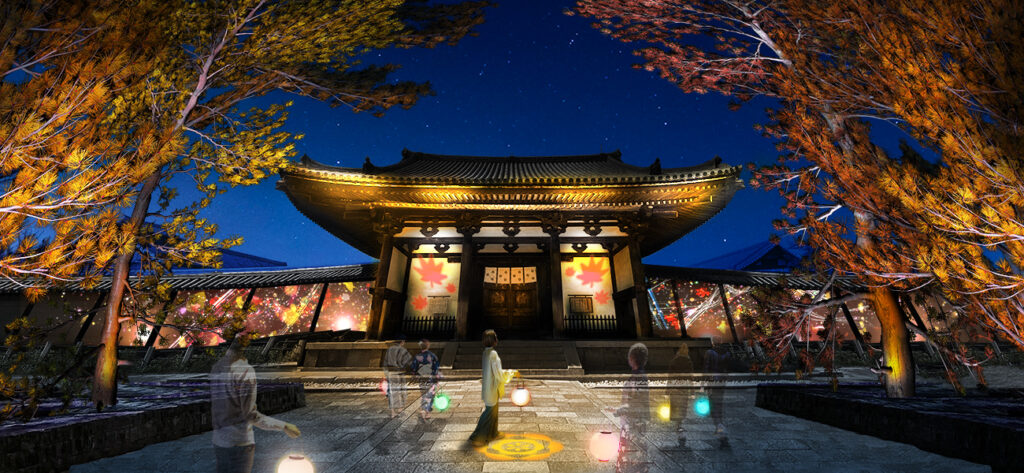 From October 21 to November 5 , Nandaimon, the entrance to the temple, and the approach to the temple will be turned into a canvas of digital art under the theme of "Horyu-ji Temple: 1400 Years of Historical Heritage for the Future.
On October 28, there will be a one-day special lighting up of the Horyu-ji Temple precincts.
Visitors can participate in the "DANDELION PROJECT" by Ryotaro Muramatsu, an artist from the renowned creative company NAKED, INC.to pray for peace.
The DANDELION PROJECT was commissioned by Samaritaine Paris and implemented in 2021 (November 6-20).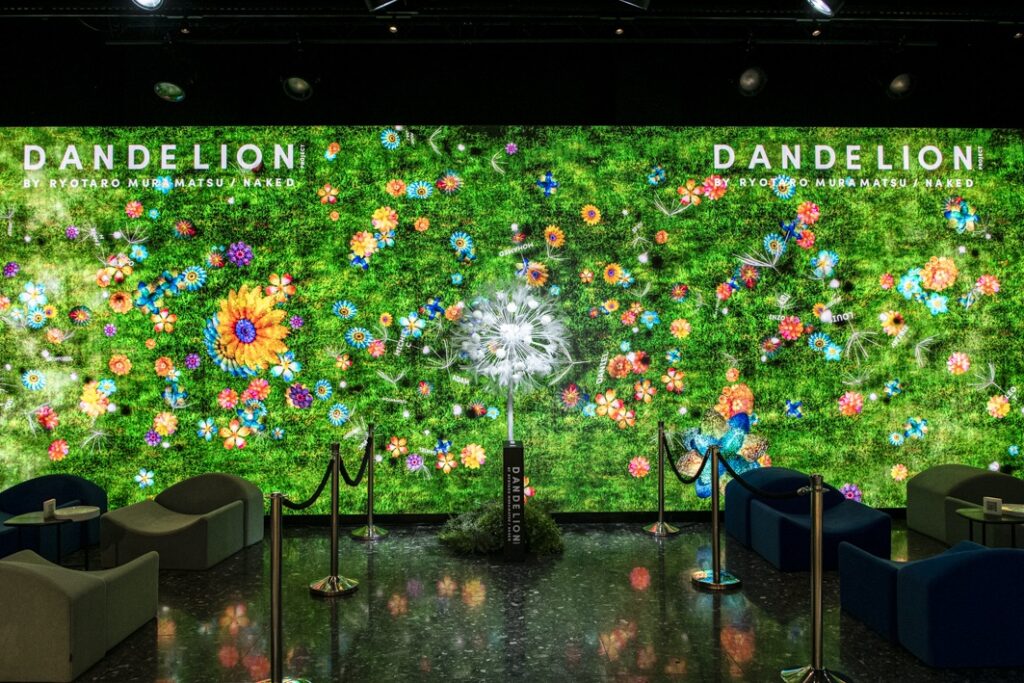 NAKED, INC.: Founded in 1997, the creative company has its roots in video production and keeps creating new experiences with combining methods and technologies which are unique to the era. The company has been renouned not only in Japan but also in international cities such as Paris, Shanghai, and Singapore with projects such as "TOKYO HIKARI VISION," a projection mapping of Tokyo Station, and "NAKED FLOWERS," an experiential art exhibition.
---
You can transform into a traditional Japanese demon! Special Viewing Tour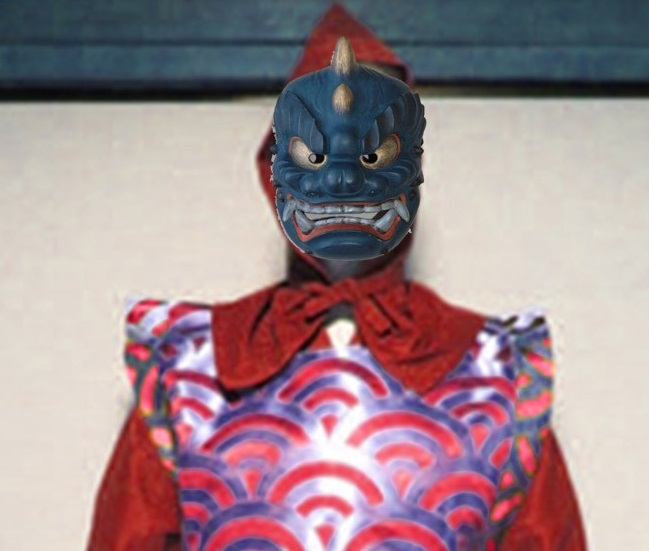 You can wear the costume of an ogre used in the traditional Japanese event of Tsuina, which invites good luck. Tsuina is a ritual where people attempt to purge Oni, terrifying Japanese demons, often regarded as bad luck away from their village. Oni appear in Japanese festivals, legends and old tale, and people try to drive them away or reconcile with them. Oni are deeply rooted in Japanese culture and beliefs, and Oni masks are sometimes worn at special occasions and festivals such as New Year.
---
Meditation through transcribing sutra and images of Buddha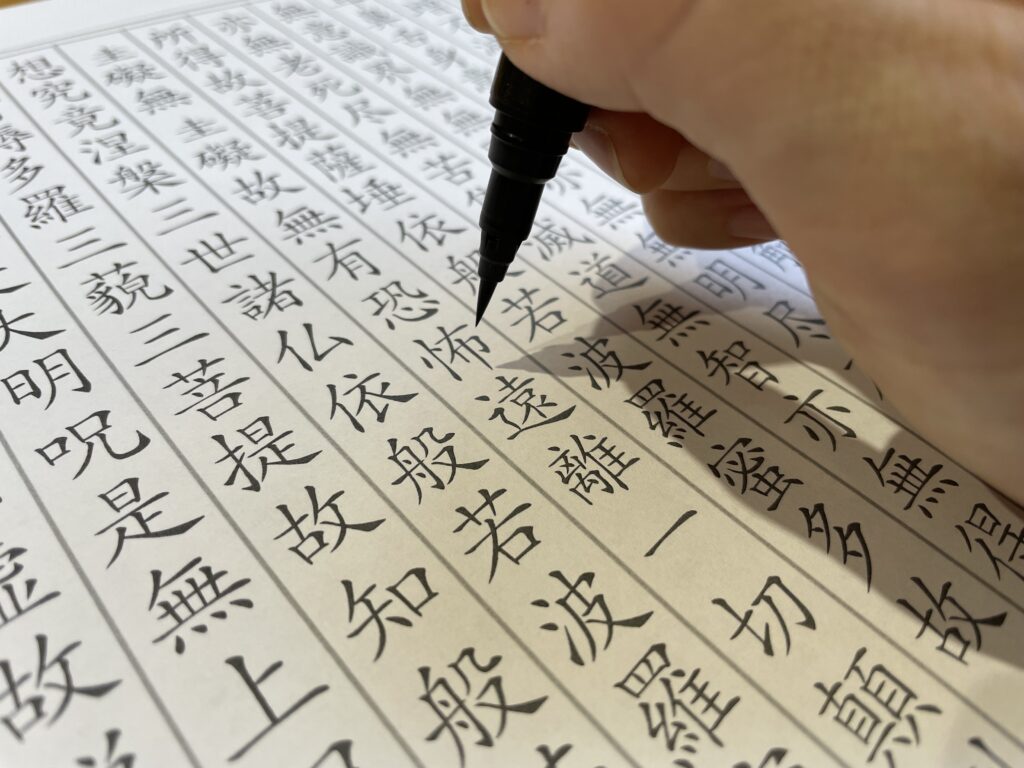 mmerse yourself in your time and concentrate on your meditation. Get in touch with the spirit of the Buddha through transcribing sutra and images of Buddha described in the scriptures!
---
Mokugyo Session and Calligraphy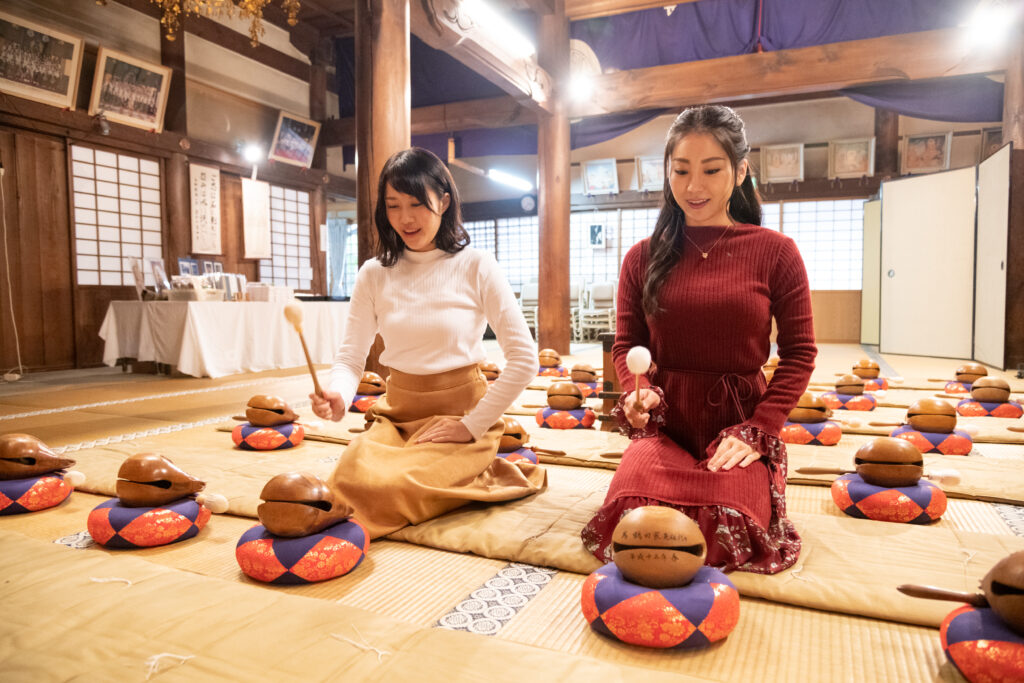 Let's have a session by playing Mokugyo, fish-shaped wooden temple drum used as one of the percussion instruments in Buddhist ceremonies. All participants can play in harmony. Let's write Kanji characters in Japanese calligraphy! Matcha tea and sweets are included.
---
Monzen Yado Waku Horyu-ji Premium Accommodation Plan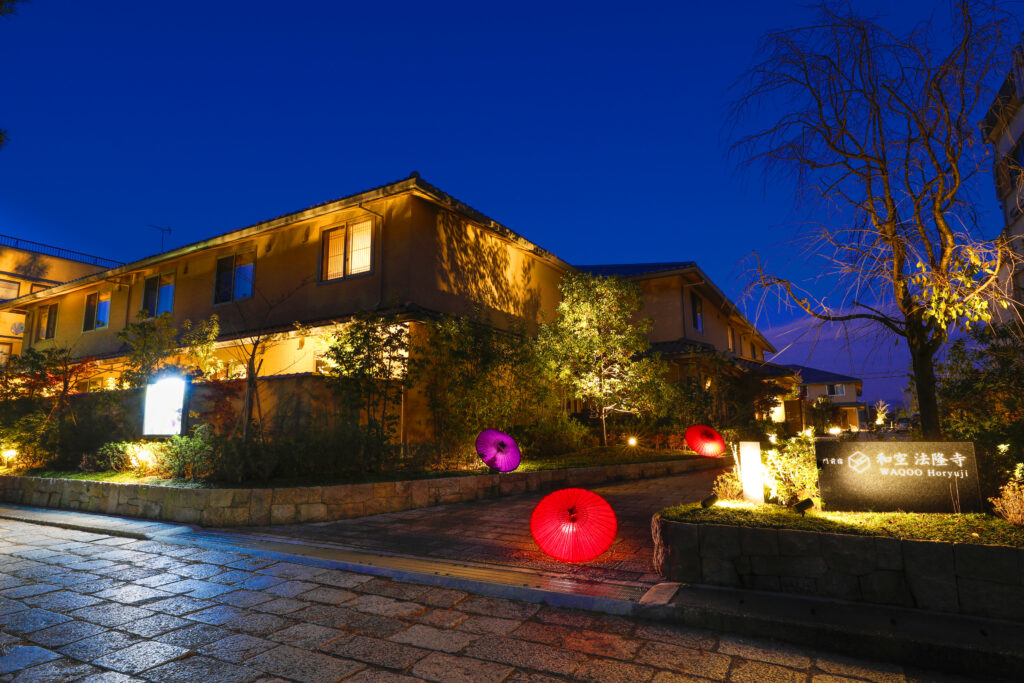 The Monzen Inn, the closest to Horyu-ji Temple, will offer attractive accommodation plans for a limited number of dates. During this period, visitors can view digital art in front of the inn.
---
Private 1-day round-trip plan to travel to the history of eternity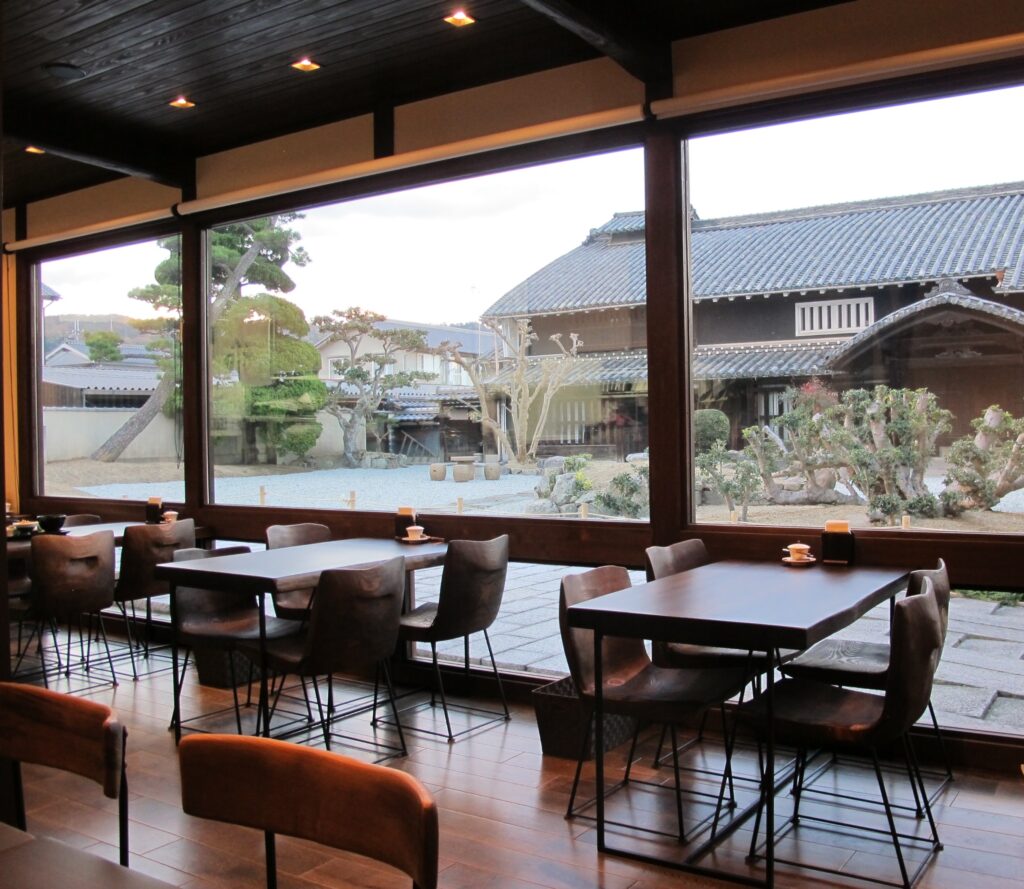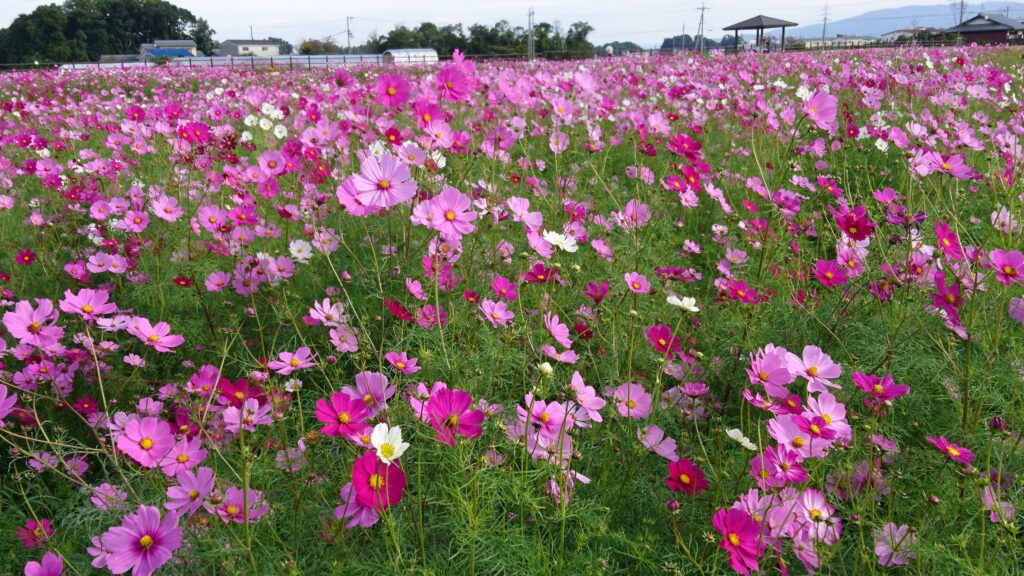 This program offers a journey to the surrounding area by private car. As if you felt like being a time traveler, this tour will invite you to the astonishment of 1400-year-old temples and shrines. It is a wonderful opportunity to deepen your knowledge and gain new perspectives.
---
E-bike tour around Ikaruga and shojin ryori, Japanese sophisticated buddist cuisine dinnner

Ride on e-bike (a powerful electric bicycle) and enjoy Ikaruga-cho, full of nature and history! Afterwards, enjoy a dinner at the old residence where the judicial officers lived in seclusion for about 100 years ago. You can also enjoy a sake or matcha (powdered green tea) drinking experience in Nara, the birthplace of Japanese sake.
---
For more information, please access the below website
---
ACCESS to Horyu-ji Temple
<To the nearest station JR Horyu-ji Station>
Approx. 11 min. from JR Nara Station by train.
Approx. 45 min. from JR Shin-Osaka Station by train.
Approx. 1 hour from Kyoto Station by train.
Approx. 1 hour from Kansai Airport by train.

<To the approach to Horyu-ji Temple>
Approx. 20 min. from JR Horyu-ji Station on foot, or approx. 8 min. by bus bound for "Horyu-ji Sando" and alight at Horyu-ji Sando.
From JR Oji Station (North Exit), take a bus bound for Kokudo Yokota, Sharp-mae, or Horyu-ji-mae, and get off at Horyu-ji-mae bus stop. From Kintetsu Tsutsui Station, take the bus bound for "Oji Station" and get off at Horyu-ji-mae.
---
Latest Contents

Enjoy Kansai with KTIC
Tourist Information / PASS / WIFI / Day Tour
Kansai International Airport (KIX) T1
Open Everyday 9.00 – 19.00
Kyoto Tower 3F